Lynnwood student creative solution earns him Eagle Scout rank
Lynnwood, Wash. – 18-year old Lynnwood High School and Edmonds College Running Start student Stephen Heins of Boy Scout Troop 49 proved that modifying an Eagle Scout Service Project to fit the needs of the community during the pandemic is possible- and is worth it. 
For Heins' Eagle Scout service project, he converted Art Club to the virtual platform Zoom for residents of Alpha Supported Living– an organization providing supported living and group home services to adults with developmental disabilities.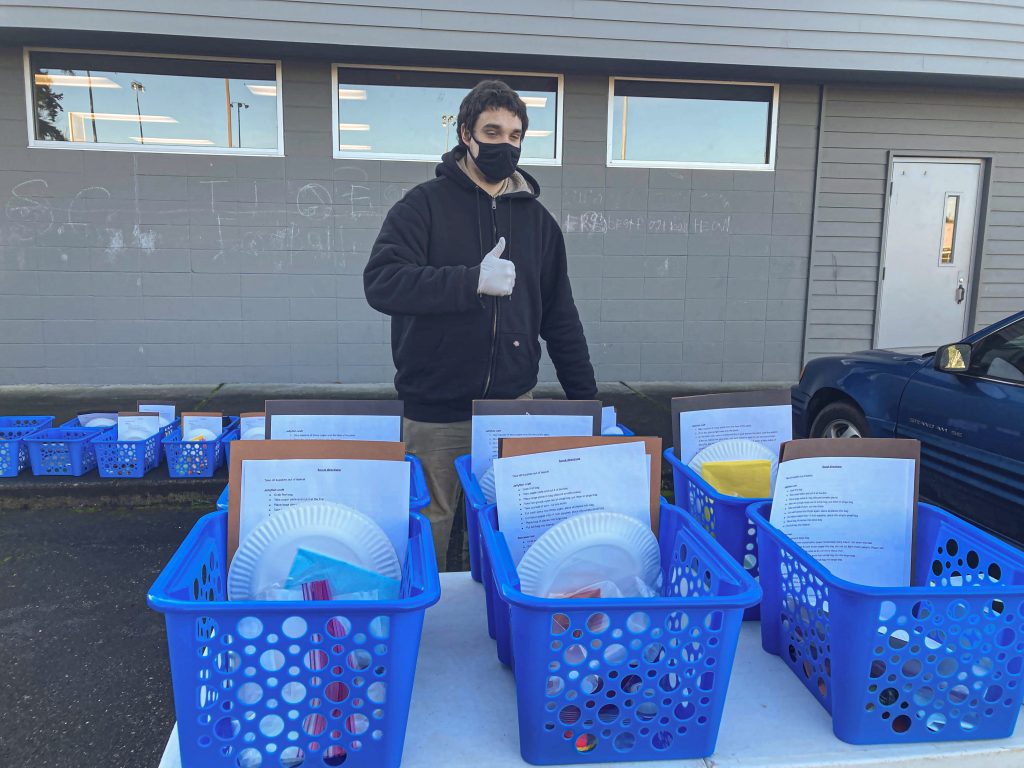 Due to the coronavirus pandemic, Heins says he was hesitant about bringing together a group of boy scouts to participate in a build or clean up, as commonly accomplished for eagle scout projects. Brainstorming something that would have an equal impact on the community but could be done safely, he came up with the idea when his mother, an employee at Alpha Supported Living, suggested that he complete his service project for its residents.
"I asked her what has been taken away from the clients because of the outbreak and one thing was art club because they usually get together to make art," he said." I came up with an idea of how to bring their art club back to them. It kept the clients safe and the scouts safe."
Once the project was approved by the Eagle Scout Board, Heins assembled the art kits- baskets with general art supplies inside, including paper plates, paint, tissue papers of multiple colors, craft paper, and glue. A pick-up station for supplies was held at the Alderwood Boy's and Girl's club, where each resident received two baskets.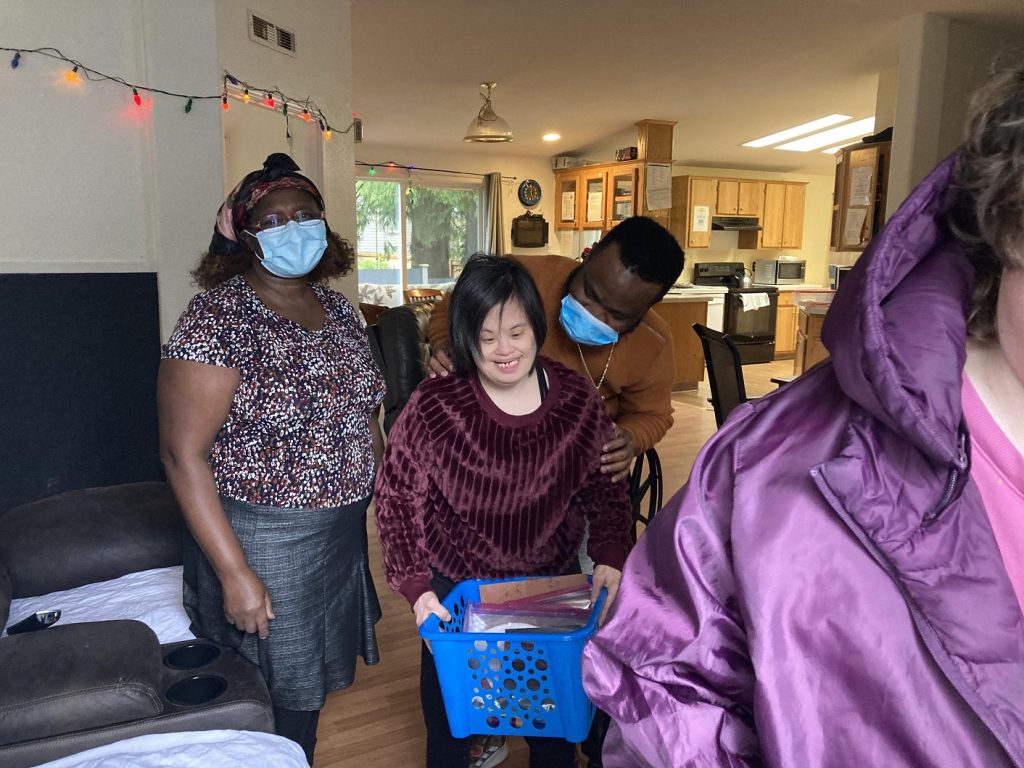 After picking up their baskets, clients went home, Heins held a Zoom meeting for residents where he demonstrated how to organize the baskets to best prepare and complete their art projects of a reindeer hat and jellyfish craft. While he wasn't able to observe them create the art, he received photos of the finished products.
"Since they hadn't been able to do art club for a while, I got feedback from the staff and heard that the clients really enjoyed them," he said. "It felt good to be able to help someone in a unique way. Everyone seemed pretty fond of the idea, and I was just glad I got the opportunity to do it."
Related Article