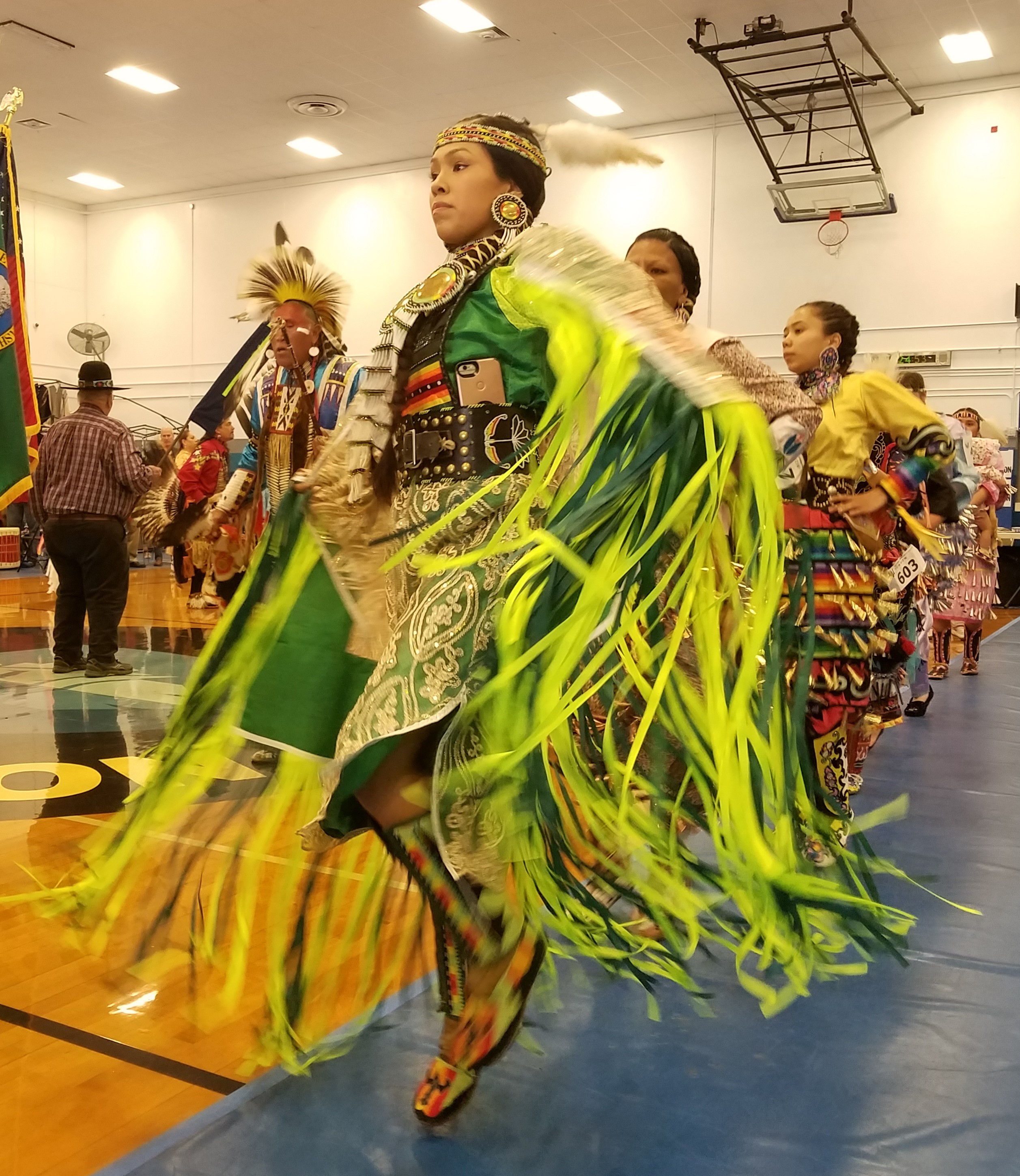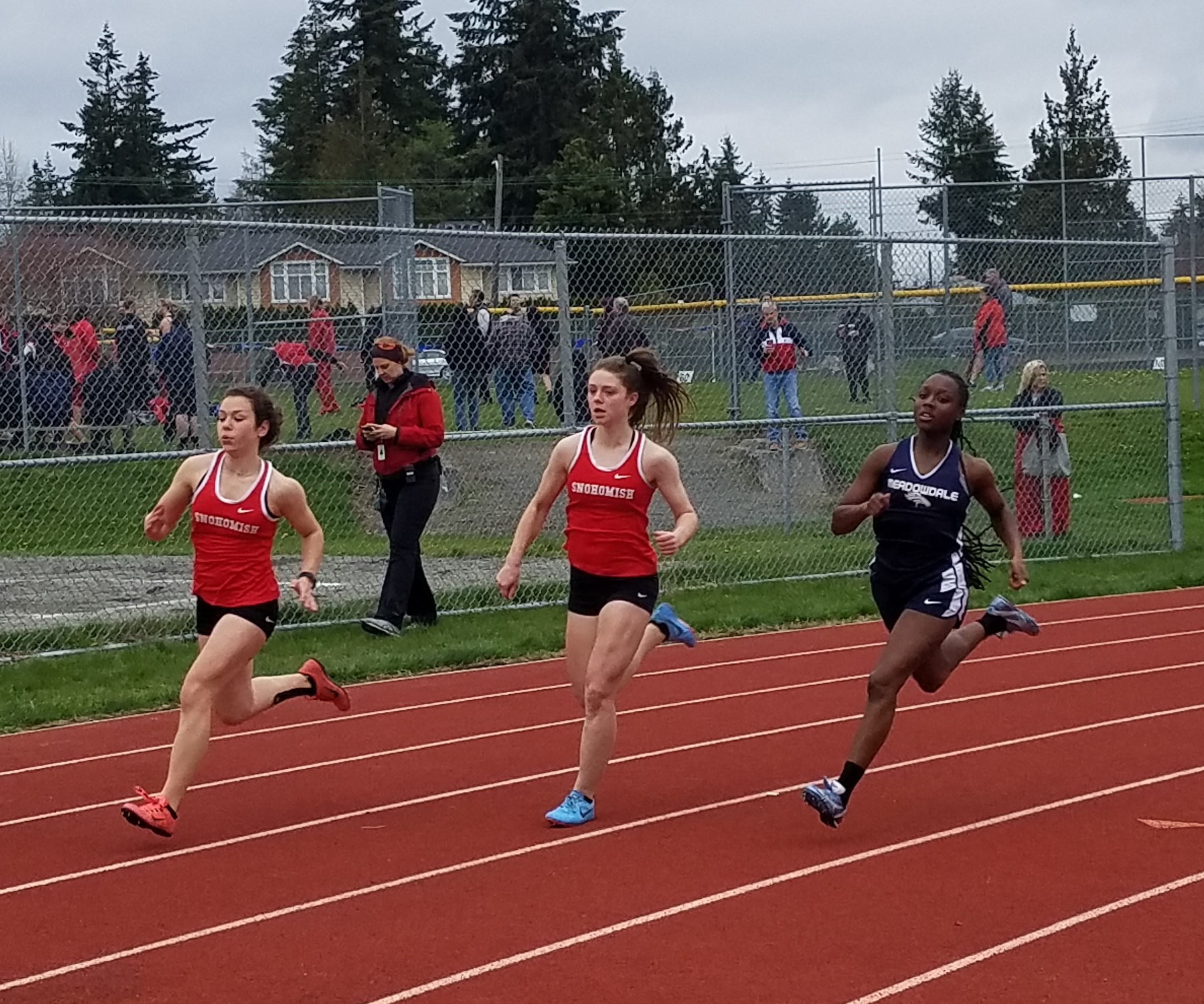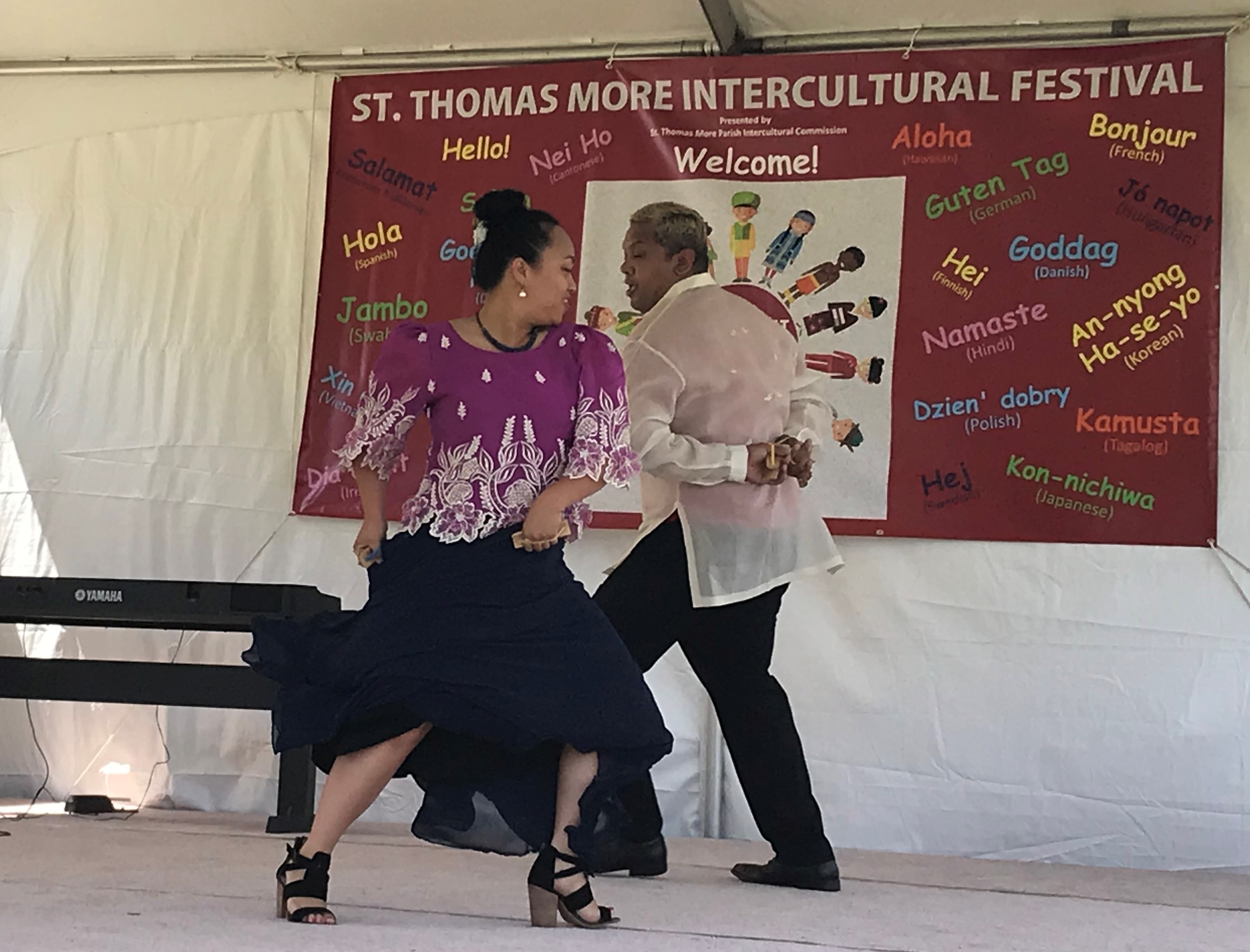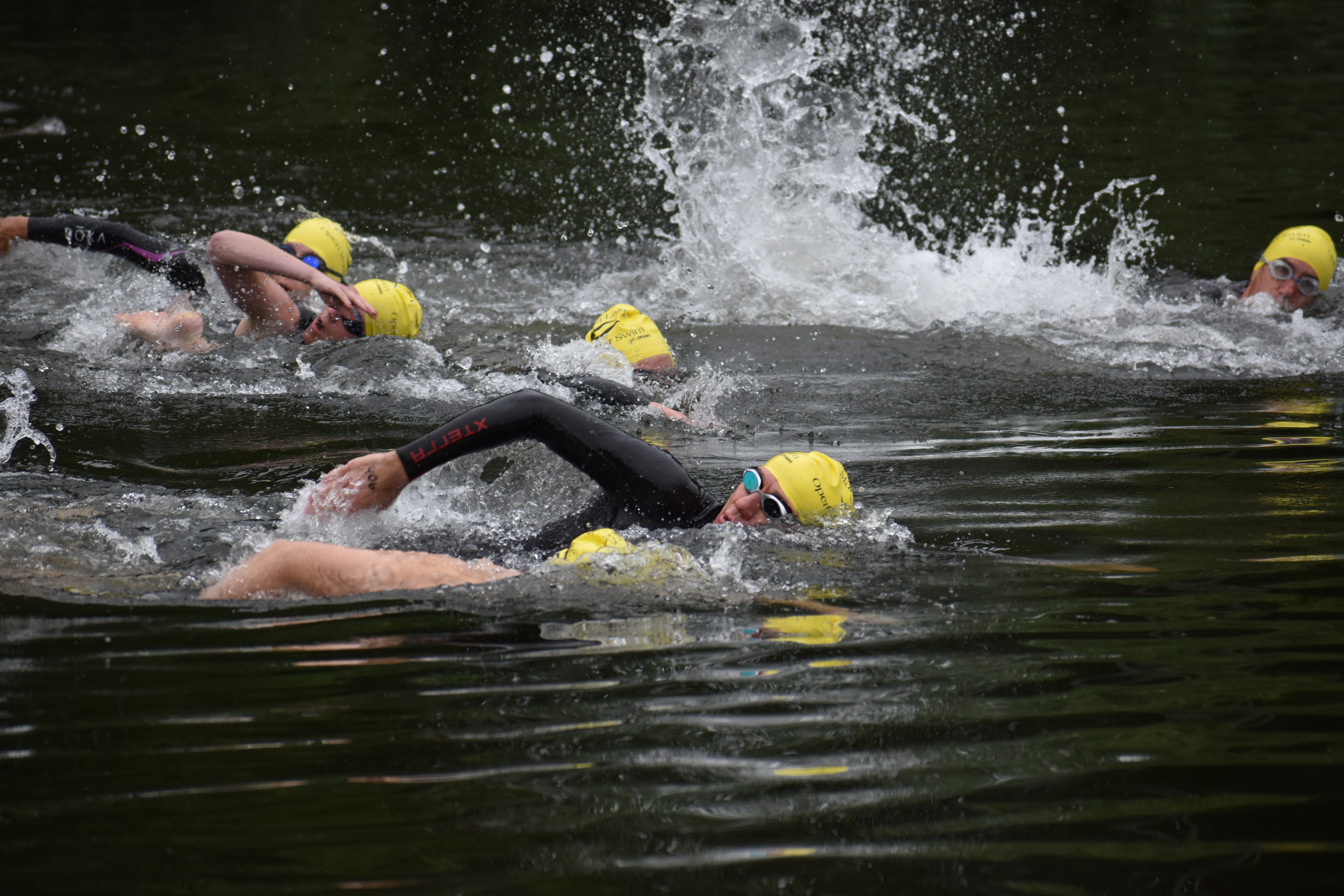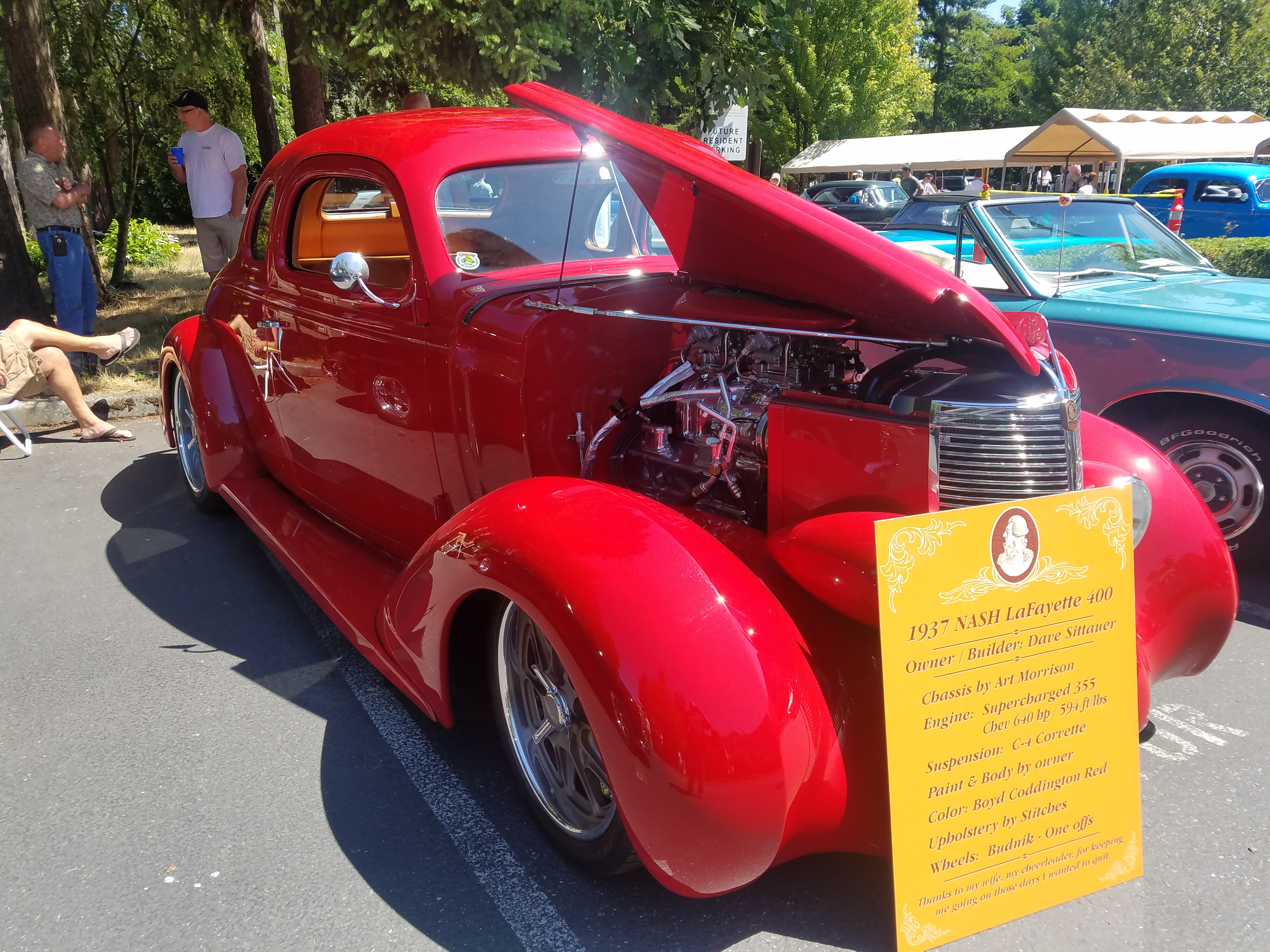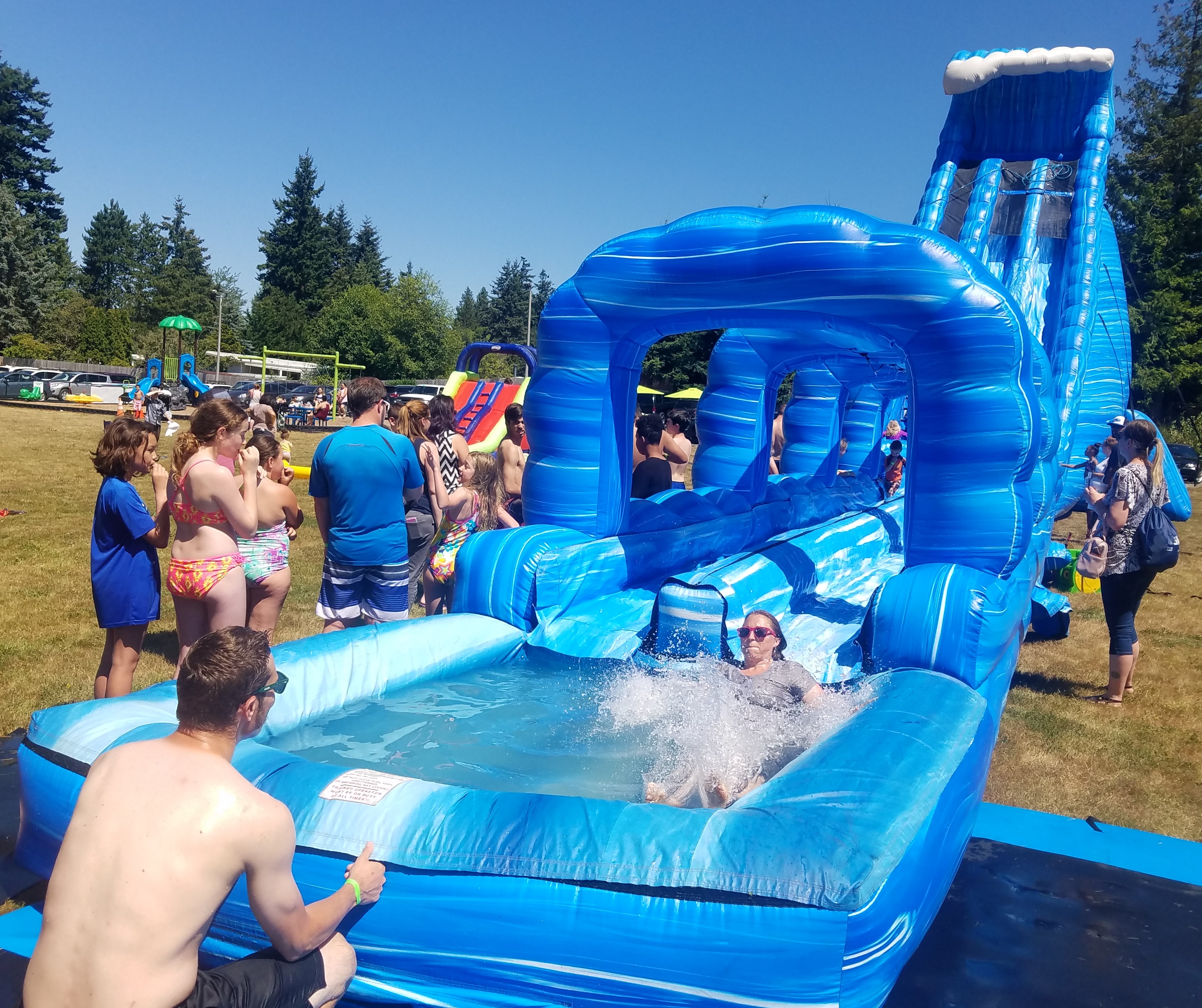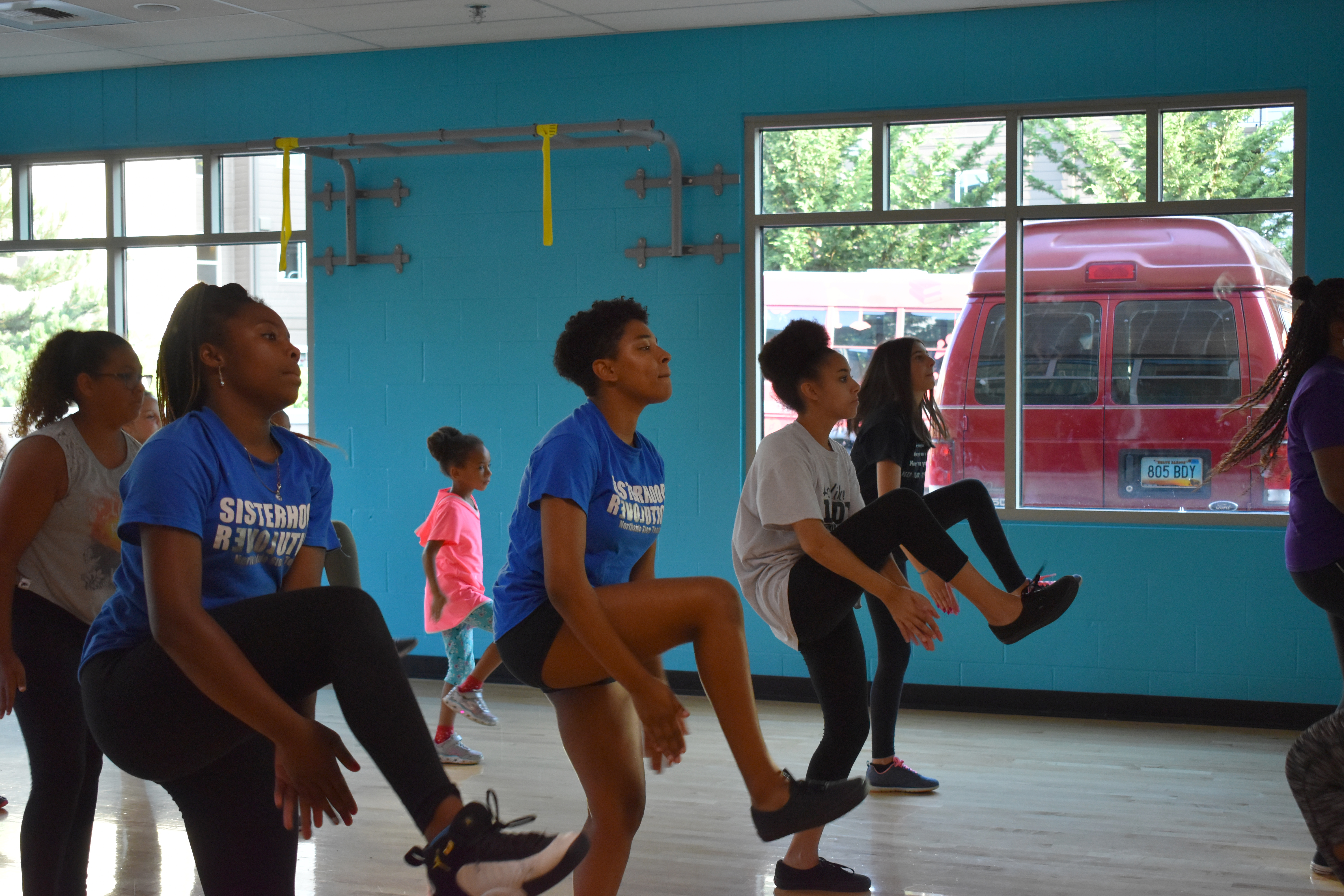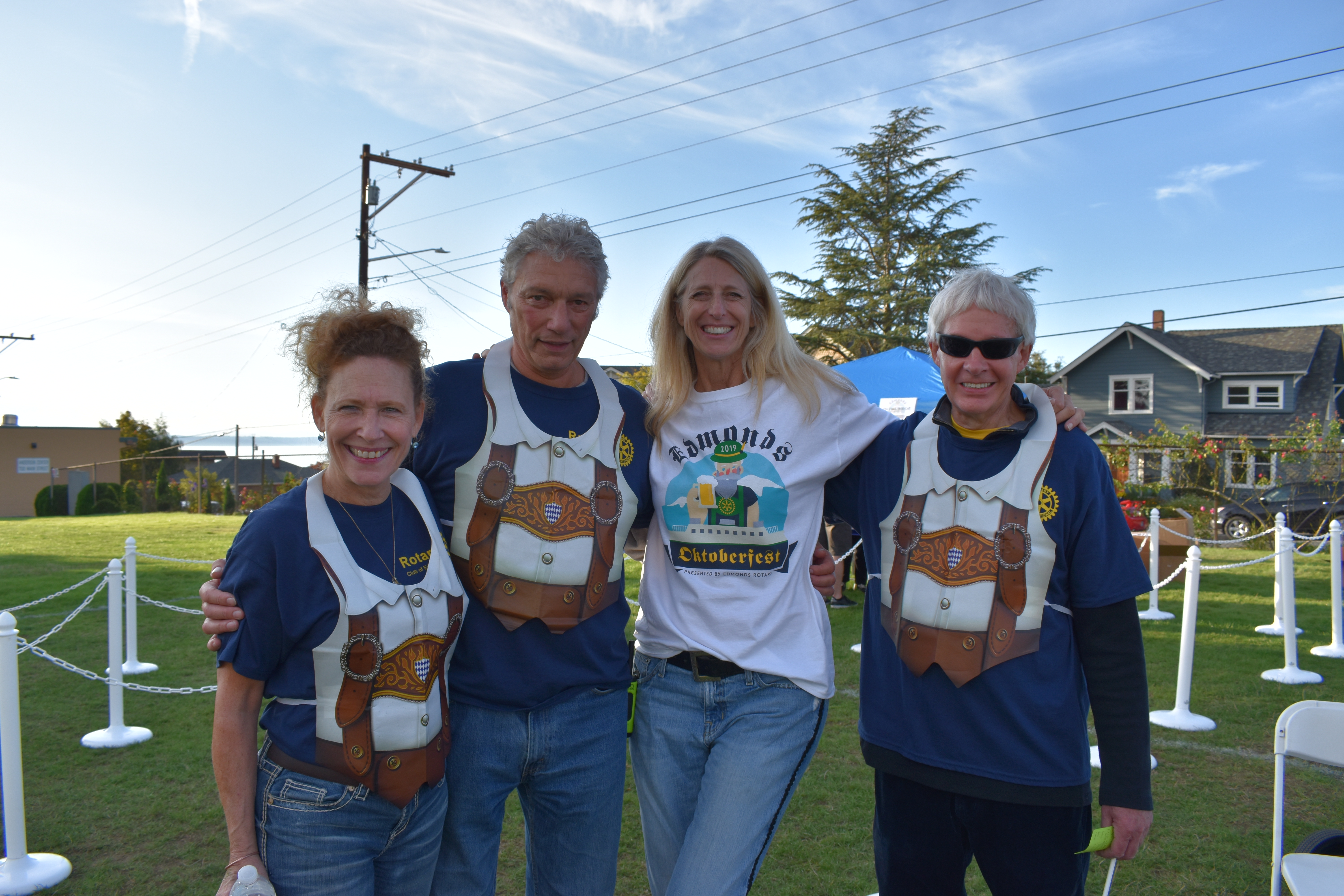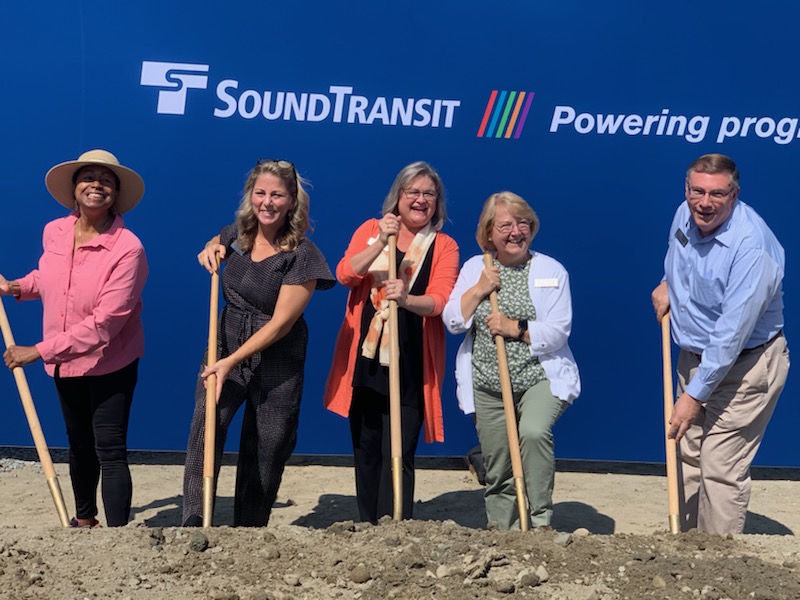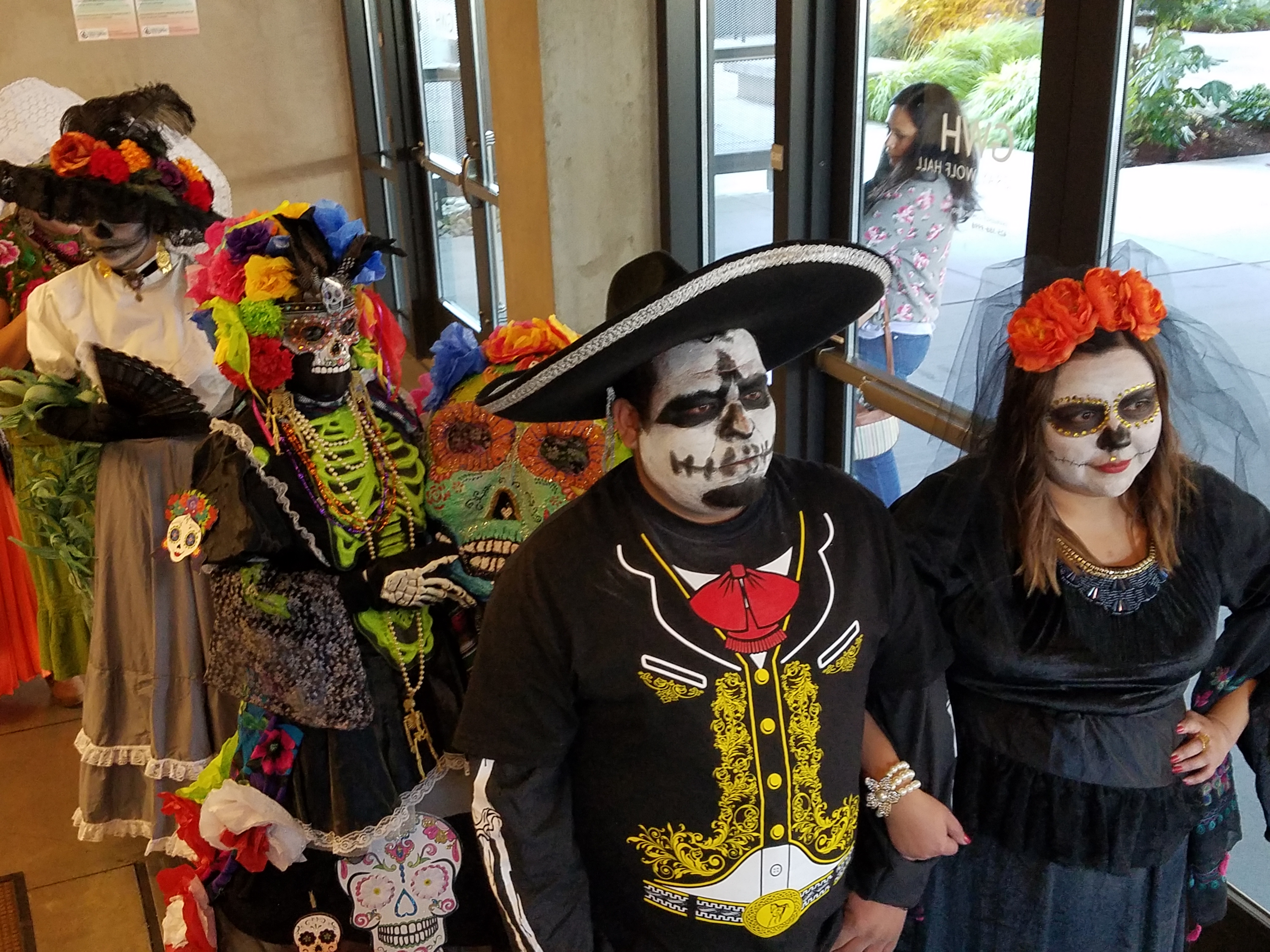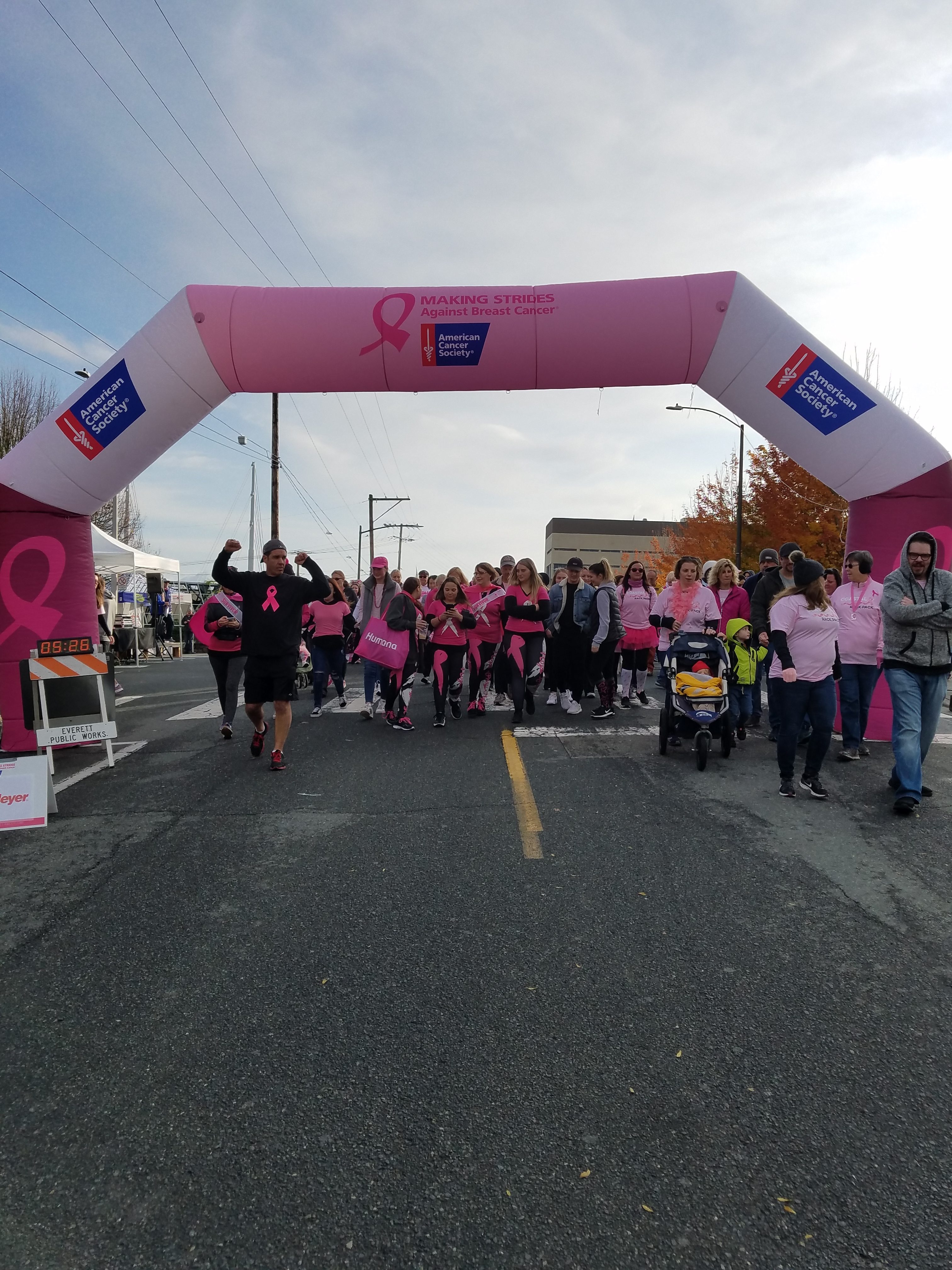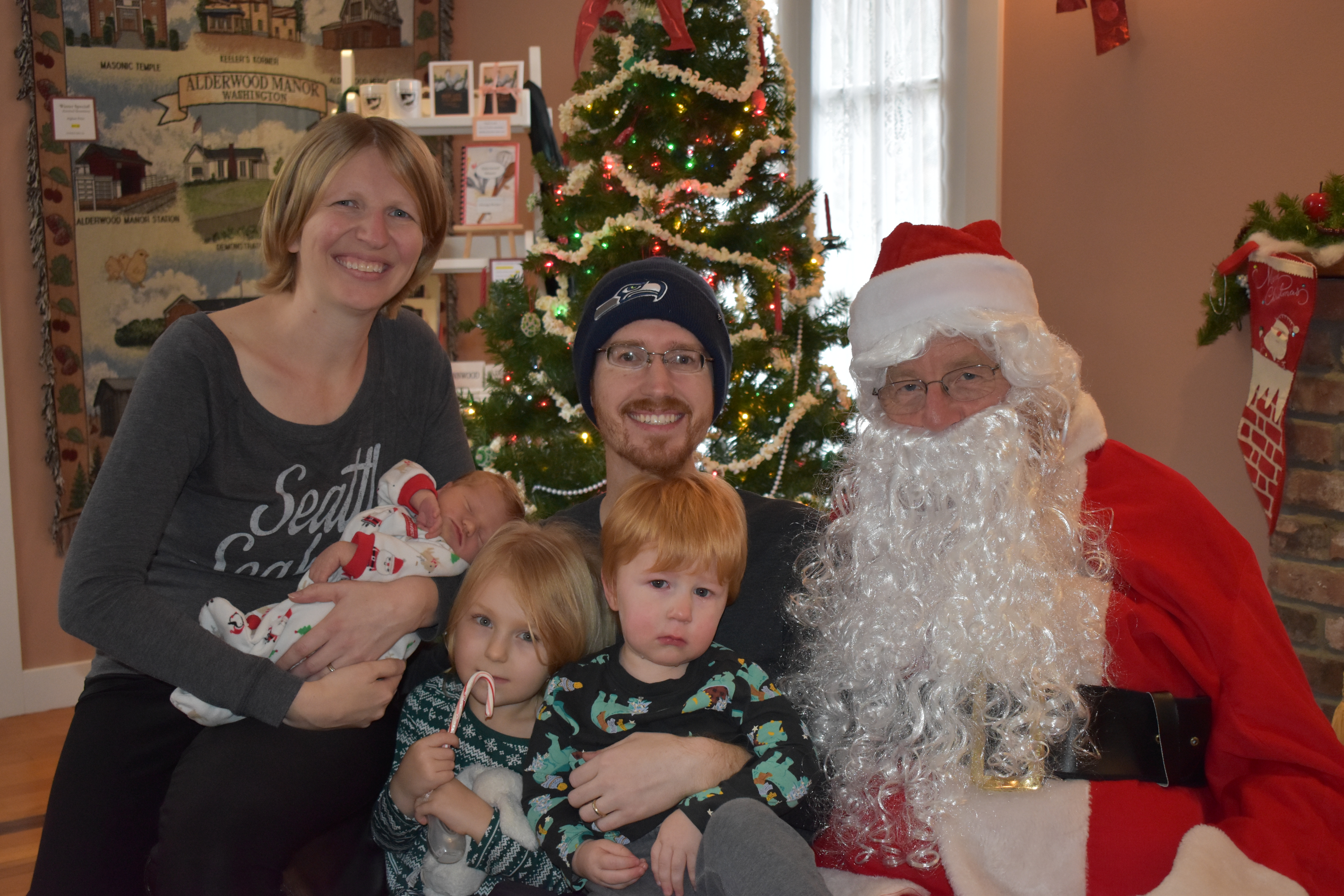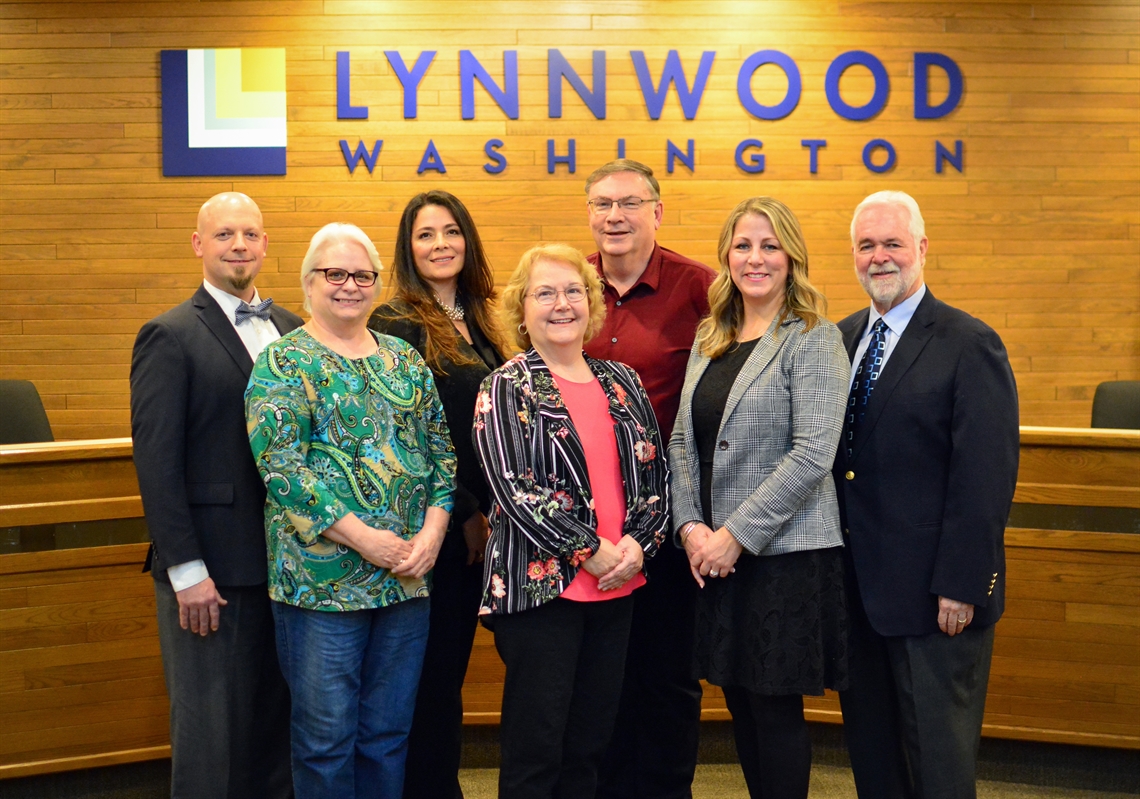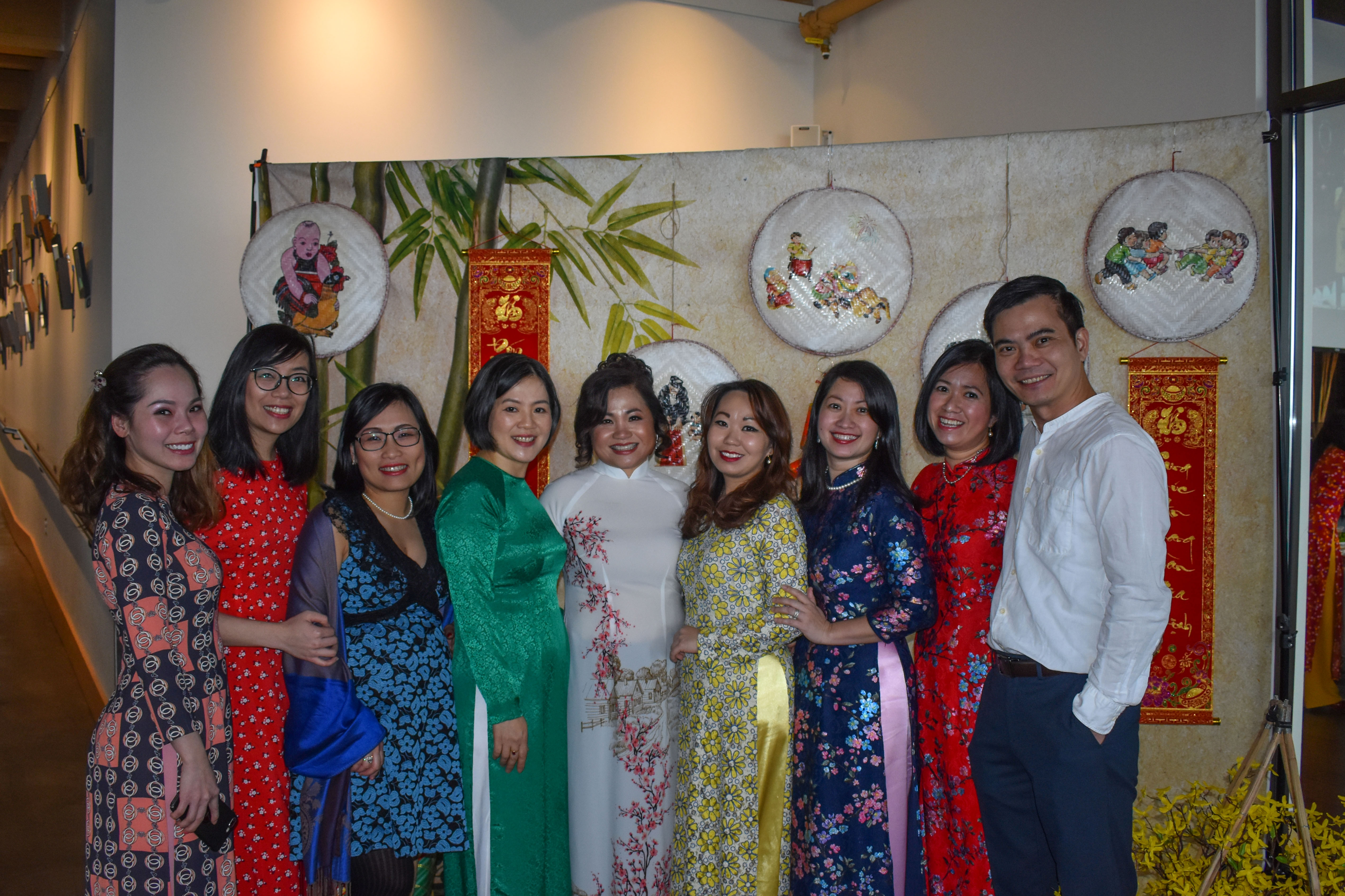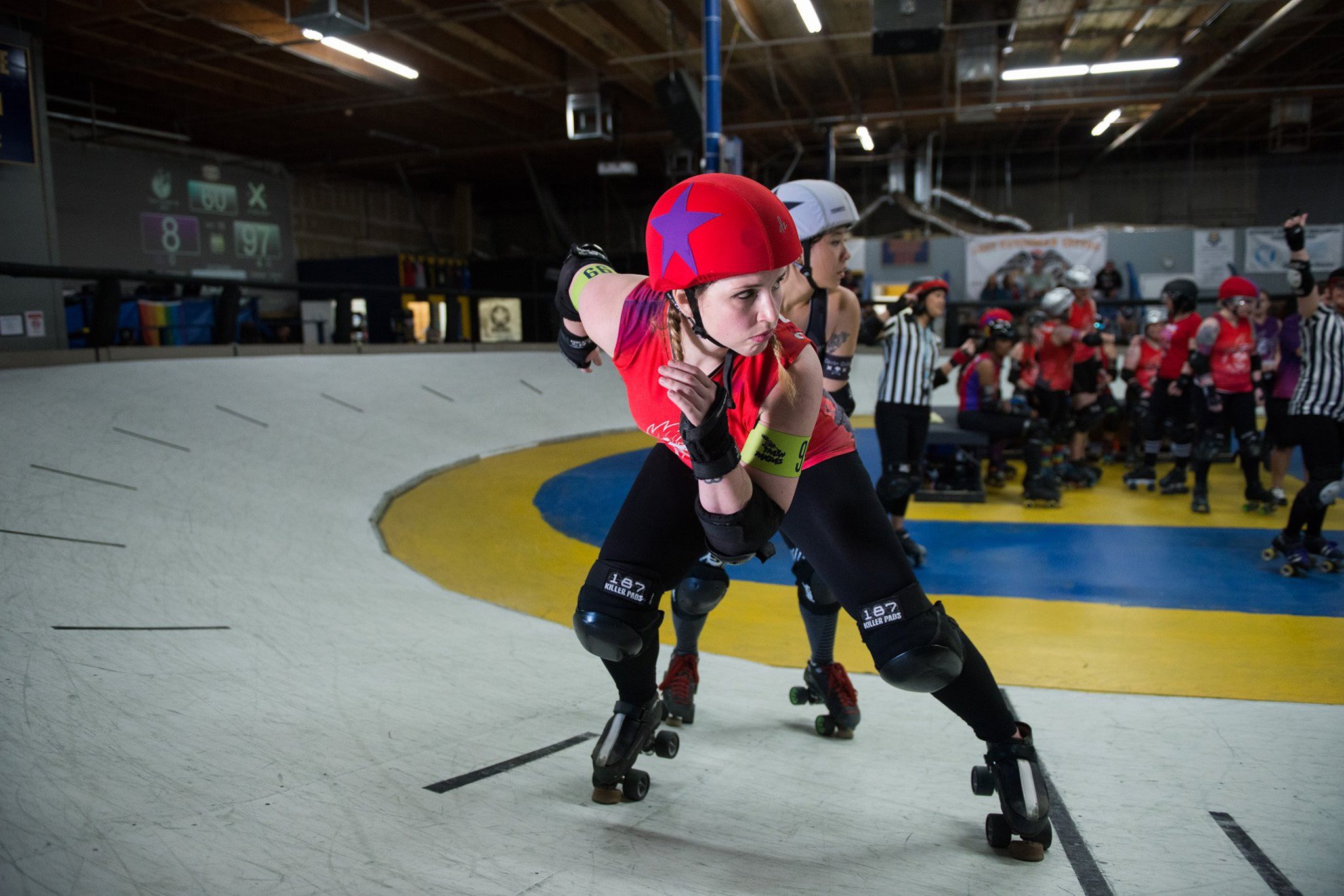 NativeAmerican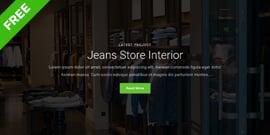 TrackandField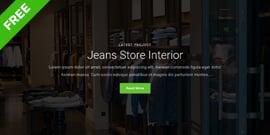 StThomasMore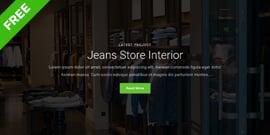 Swimmers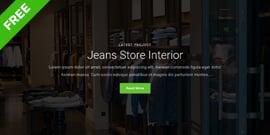 CarShow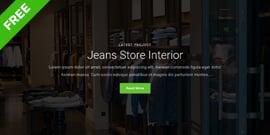 WaterSlide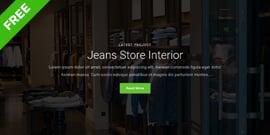 DanceSchool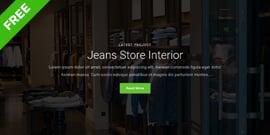 GroupFun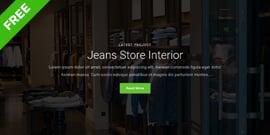 SoundTransit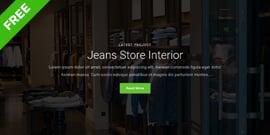 MexicanTradition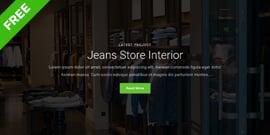 CancerWalk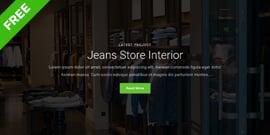 Christmas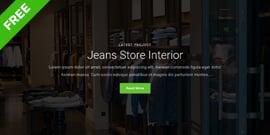 CityCouncil2020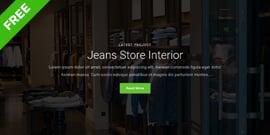 LunerNewYear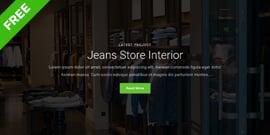 RollerDerby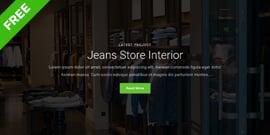 Don't miss an issue, subscribe!
Contact Information
Mailing Address: 12918 Mukilteo SPDWY C23, PMB-162, Lynnwood WA 98087
Telephone: 425-308-8371
Our Vision
The premier community news source in the Greater Lynnwood area by connecting neighborhoods through local community news and conversation.
Our History
Lynnwood's premier community newspaper serving both Greater Lynnwood and Snohomish County. The biweekly in-print newspaper and accompanying website features informative articles about the local community, residents, arts and culture, city government, history, education, community sports, entertainment and trending topics.
Our motto is, "Real news, real impact!"
As of today, the Lynnwood Times has grown to a circulation of 10,000 and can be found at over 140 locations through out Edmonds, Lake Stevens, Lynnwood, Marysville, Mill Creek, Mukilteo, and Snohomish. We directlu mail to thousands of homes throughout the region.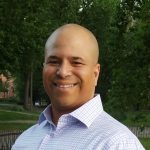 Publisher and Owner — Mario Lotmore is originally from The Bahamas and for the last nine years has called Puget Sound his home. Having lived in every region of the United States has exposed him to various cultures, people, and approaches to life.
Lotmore created the Lynnwood Times to represent the character of a diverse and growing Lynnwood. The launching of the city's free community newspaper will only help bring neighborhoods together.
Lotmore was an industrial engineer by trade and proven success implementing and managing lean accountable processes and policies within his eighteen years of operations excellence, strategic development, and project management in the aerospace, manufacturing, and banking industries. Over his career he has saved and created hundreds of union and non-union jobs.
Lotmore is the President of a Homeowner Association, an active Science Technology Engineering and Mathematics volunteer in his community, and former Boeing 747 Diversity Council leader. Mario's talent is finding "that recipe" of shared destiny to effectively improve the quality of life for others.
Email: publisher@lynnwoodtimes.com
Click to view out our e-Edition.
Breaking News, Story Ideas, Press Releases, Letters to the Editor
Please contact us at editorial@lynnwoodtimes.com or call 425-308-8371.
Letters to the Editor — Letters are welcomed and encouraged. Letters should be 325 words or less. All letters must be signed (unless sent by e-mail) and include a home address and a daytime phone number for verification. No anonymous letters will be printed.
The Editorial staff reserves the right to edit letters as considered necessary for length, good taste, grammar, and spelling. The writer will not be notified as to editing. Every effort will be made to publish letters in a timely manner, but space considerations sometimes dictate the number of letters that can be run in an issue.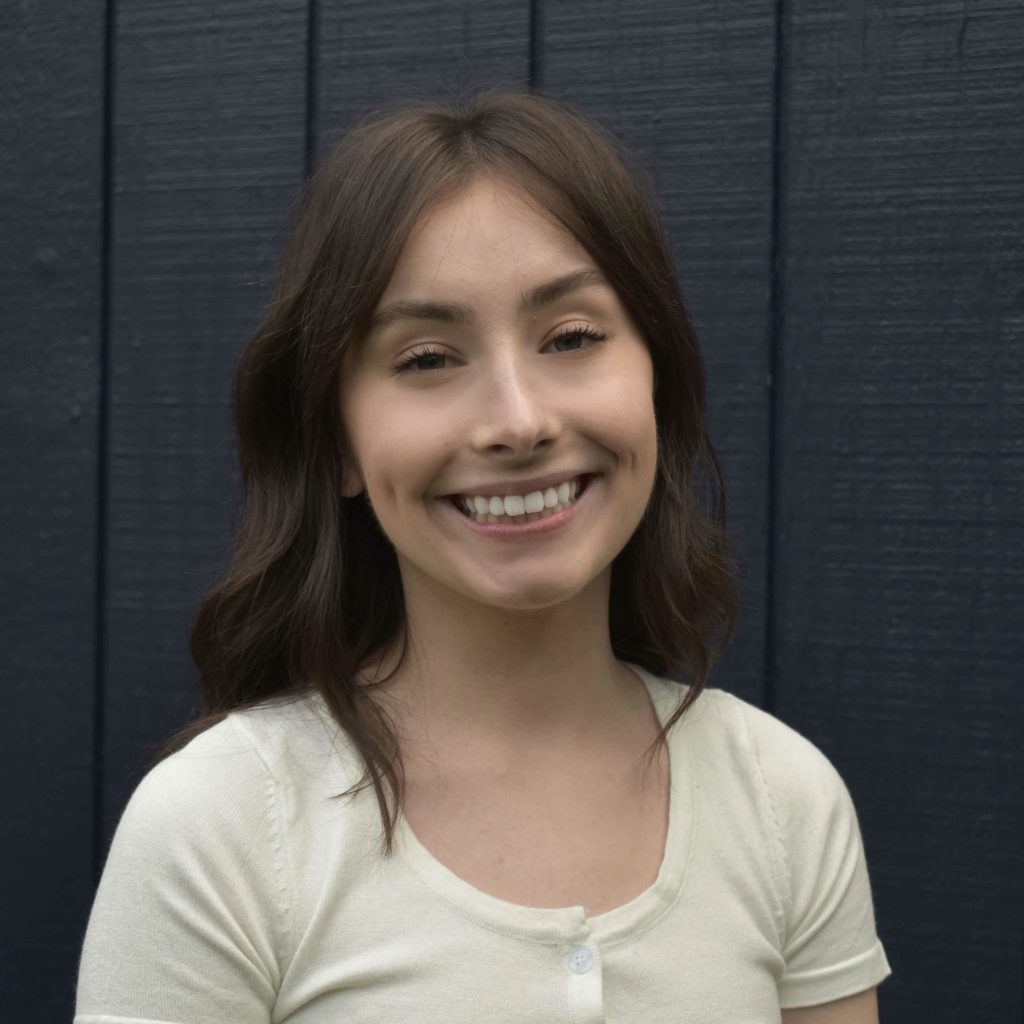 Email: erin.freeman@lynnwoodtimes.com
Staff Reporter — Erin Freeman graduated from Washington State University in 2019 with a Bachelor of Arts in English with a specialization in rhetoric and professional writing. She also received a minor in political science. Freeman joined the Lynnwood Times in February of 2020.
Freeman believes that community newspapers affirm a sense of community by connecting people through the coverage of local stories and current events.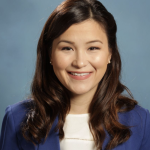 Email: noel.pai-young@lynnwoodtimes.com
Reporter — Noel Pai-Young graduated from Liberty University in 2020 with a Masters in Education.
Sales and Advertising: In-print and Online
For advertising opportunities to promote your brand and/or services, announcements for birth, wedding, engagement, and obituaries contact Lisa Miller at: sales@lynnwoodtimes.com or call 425-363-0336.
Where to Find Us
[wpgmza id="11″]