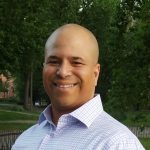 Publisher and Owner — Mario Lotmore is originally from The Bahamas and for the last seven years has called Mukilteo, WA his home. Having lived in every region of the United States has exposed him to various cultures, people, and approaches to life.
Lotmore created the Lynnwood Times to represent the character of a diverse and growing Lynnwood. The launching of the city's free community newspaper will only help bring neighborhoods together.
Lotmore was an industrial engineer by trade and proven success implementing and managing lean accountable processes and policies within his eighteen years of operations excellence, strategic development, and project management in the aerospace, manufacturing, and banking industries. Over his career he has saved and created hundreds of union and non-union jobs.
Lotmore is the President of a Homeowner Association, an active Science Technology Engineering and Mathematics volunteer in his community, and former Boeing 747 Diversity Council leader. Mario's talent is finding "that recipe" of shared destiny to effectively improve the quality of life for others.
Email: publisher@lynnwoodtimes.com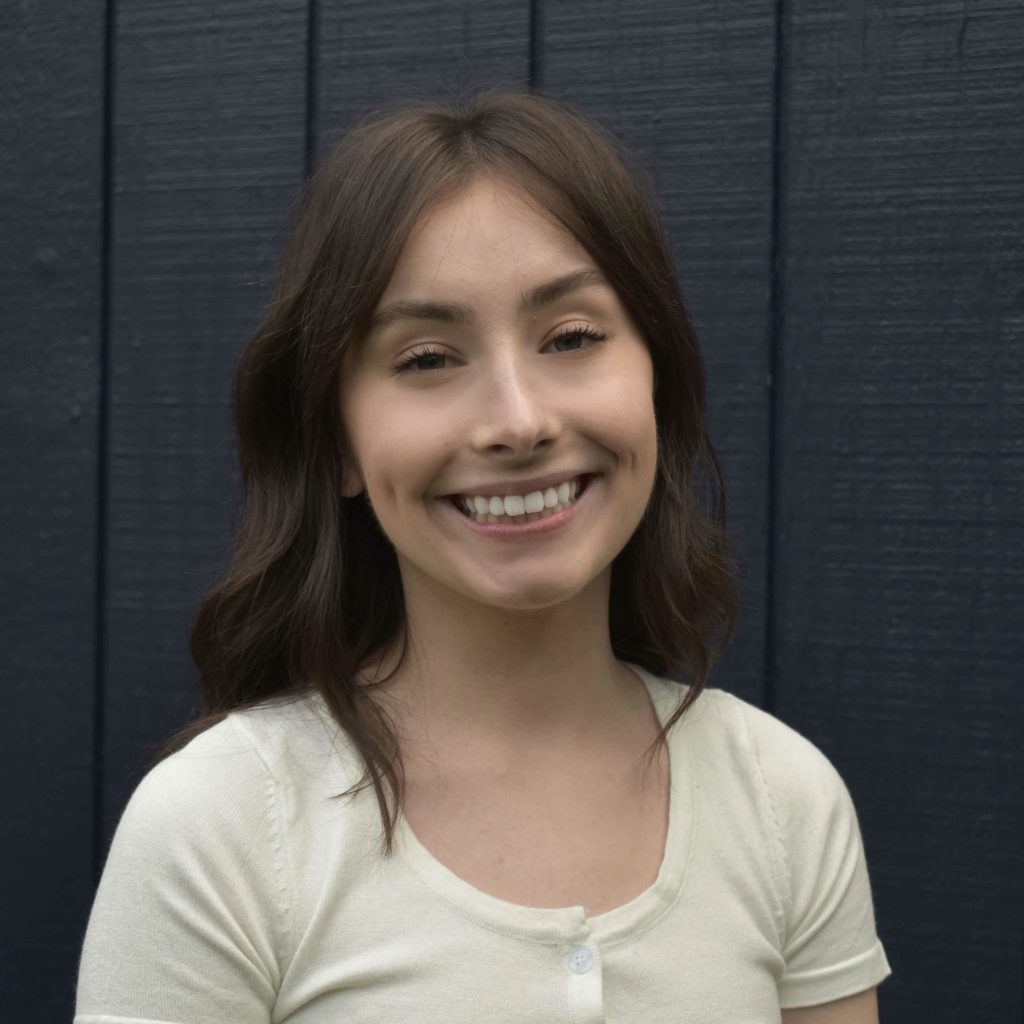 Staff Reporter — Erin Freeman graduated from Washington State University in 2019 with a Bachelor of Arts in English with a specialization in rhetoric and professional writing. She also received a minor in political science. Freeman joined the Lynnwood Times in February of 2020.
Freeman believes that community newspapers affirm a sense of community by connecting people through the coverage of local stories and current events.
Email: erin.freeman@lynnwoodtimes.com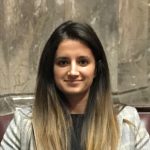 Staff Reporter — Katrina Kukhar graduated from Western Washington University in 2020 with a Bachelor of Arts in Political Science with a minor in Psychology.
Motivated by her ambition to become an attorney and to seeking truth, the Lynnwood Times is honored to have Kukhar join its team. Kukhar's goal will be to increase the public's awareness to local news and events.
Email: katrina.kukhar@lynnwoodtimes.com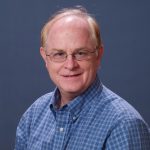 Sales Representative — David Schirle
Email: sales@lynnwoodtimes.com
Don't miss an issue, subscribe!