Party Solutions: Your locally owned and operated event store
by LUKE PUTVIN
Opening a little over a year ago, Party Solutions is located at the intersection of Mukilteo Speedway and Beverly Park Dr near the Albertsons. It is a local, family-owned party supply store with a great selection of products.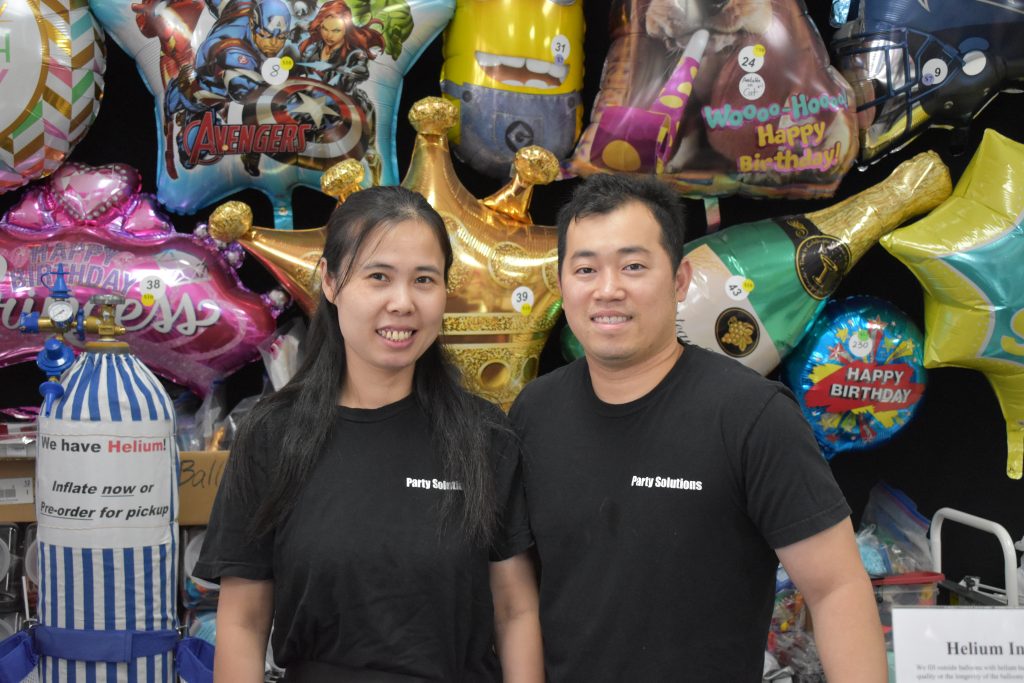 Husband and wife Seha Bun and Yan Zhang founded and run the business. Bun has lived in the Lynnwood area for a little over 20 years, and Zhang moved here from China about six years ago.
Bun still has his day job doing engineering and drafting at a metal shop in Everett, but Zhang works full-time at the business. The two had always wanted to open their own business, and they got their inspiration for a party store after having their first son four years ago. They started throwing a lot of parties, and they always enjoyed the planning process.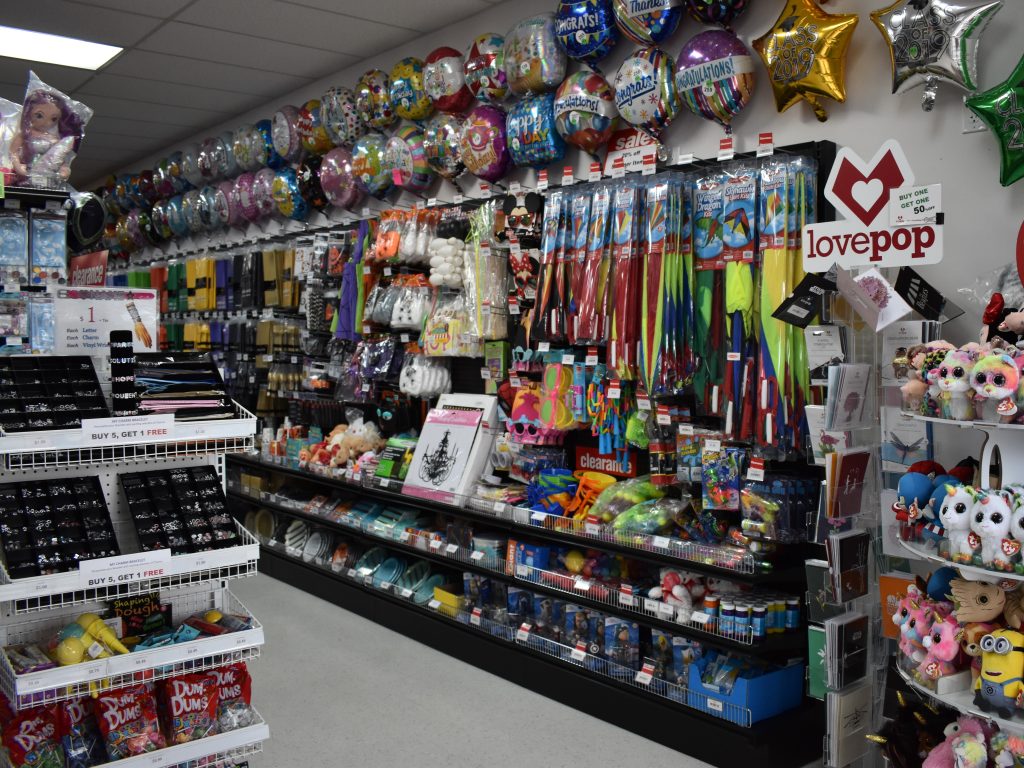 "We're still fairly new, so a lot of people don't know us yet," Bun said. "We've been doing inexpensive marketing in order to keep our costs low. The biggest challenge is just getting people to know us."
"I love getting new products," Zhang said, "it's really fun opening shipments; it's like opening Christmas presents."
"A lot of peoples' first impression with a small store is that the price isn't as good or the product won't be as good," Bun said. "The truth is, a lot of our supplies are the same thing you would get at a bigger party store, but we are able to keep our cost low by doing our own marketing. My wife also does the graphic design and making our website."
Bun went on to say that they have gotten a lot of customers just through someone forgetting something at a larger store. Then, they come to their store for a couple small things, realize the price is low and they come back in the future.
For more information about Party Solutions, including info about upcoming events like Santa photos in store this holiday season, visit their website at www.partysolutionswa.com.