Thomas Family Farm: A must-go Halloween experience for all ages
SNOHOMISH—Each October, the Thomas Family Farm in Snohomish transforms its historic site into a Halloween playground for anyone seeking an unforgettable one-of-the-kind experience for the whole family. Apart from other pumpkin patches, this 100-year-old farm includes escape rooms, a corn maze, beer garden, hayride, apple cannon, giant slide, games, mini golf, and paintball activities
But the fun isn't just reserved for the day. At night, visitors can shake in their boots as they walk the quarter mile-long haunted trail or test their fear in the haunted barn by Own the Night Productions. The corn maze – which reads Thomas Family Farms from above – also transforms into an eerie setting where navigators must find their way via flashlight adding an extra layer of fright.
In addition to its activities, the farm's pumpkin patch has over 140,000 pumpkins of 149 different varieties to choose from ensuring everyone takes home a carving canvas they can be proud of.
In many ways, Thomas Family Farm is a living piece of Snohomish History. Marv Thomas' great grandfather immigrated to the United States from Wales in the late 1800's and settled in Snohomish County as a dairy farmer. After Marv's brother, Dennis Thomas Sr., served in Vietnam and Marv attended college, the two brothers continued in their family's footsteps. Through their hard work, the brothers increased their milking cows from 200 in 1977, to about 900, with 900 heifers by the early 2000's.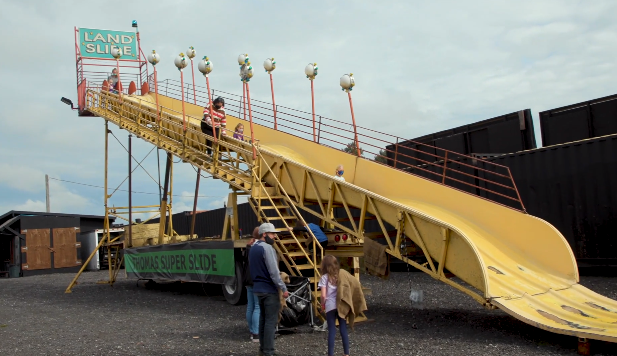 When the recession hit in 2009, the Thomas family, like many dairy farmers, were affected by plummeting milk prices and were forced to sell their cows. Many farmers around that time began to offer their barns up for wedding venues to make up for the loss in revenue, but Marv had the idea of growing pumpkins to dabble in agritourism.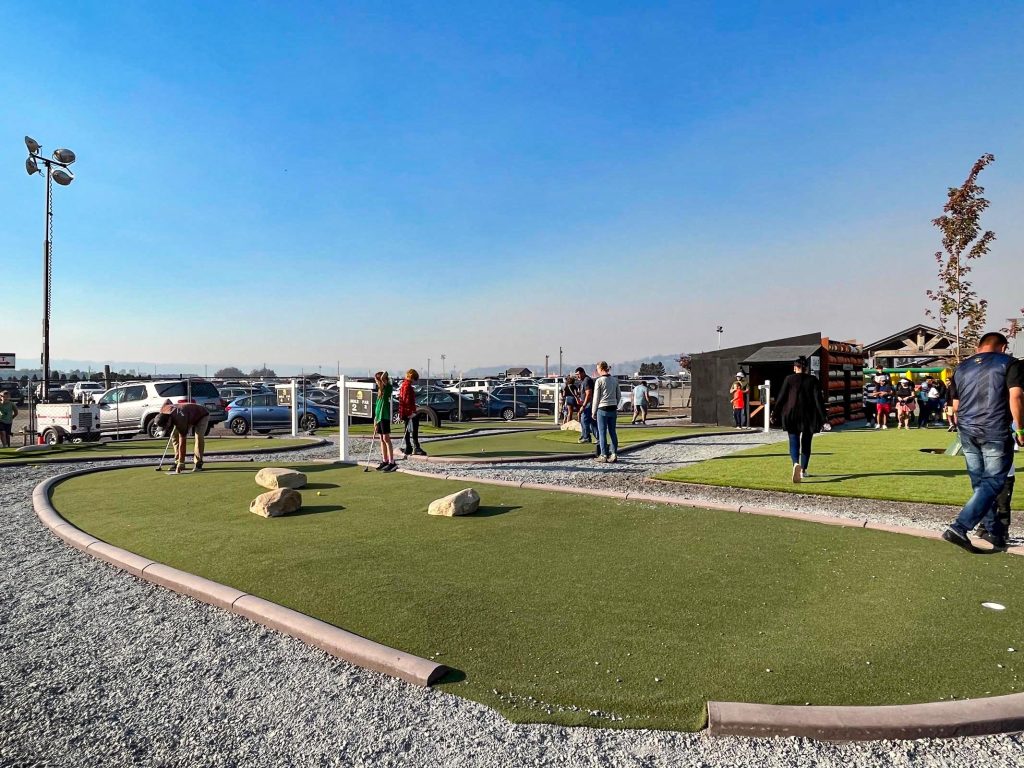 "I was sitting in church one day and I heard this voice say, Marv, grow pumpkins," Marv said. "And I thought, that's a pretty good idea."
Many farmers around the community came together to help the farm with their new venture including converting their old planters for pumpkins and offering advice on what seeds to use.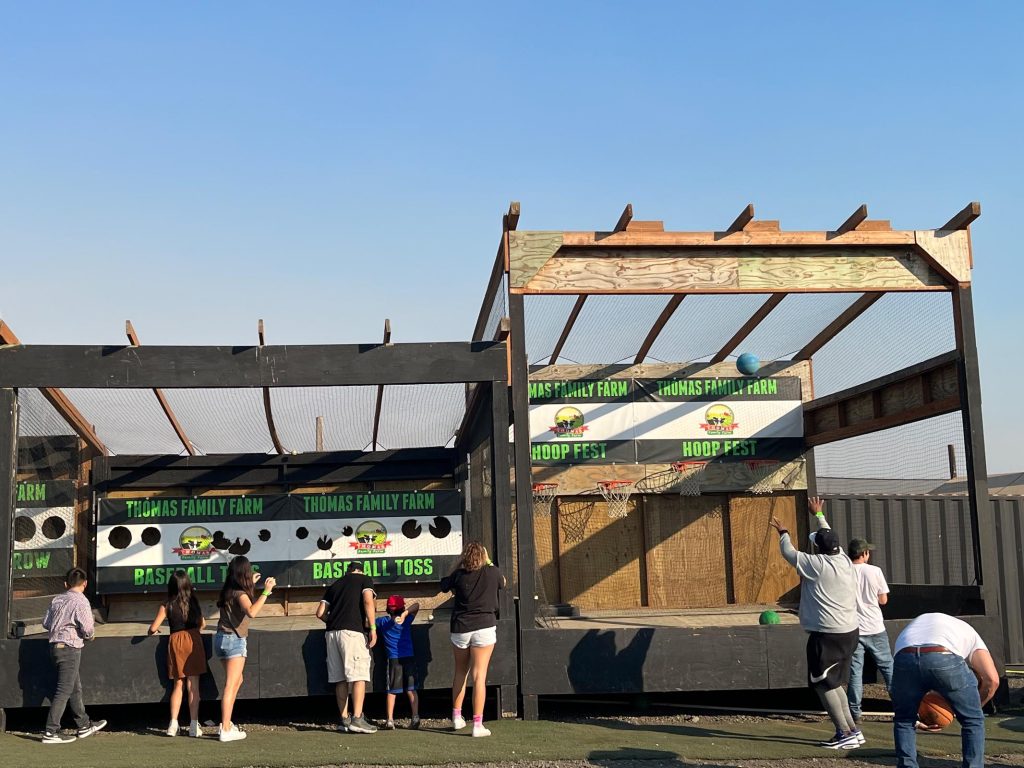 Their old cattle barn was converted into a massive 4,000-square-foot event venue, hosting weddings, wine tastings, auctions, and more. During the farm's October festivities, the barn turns into a beer garden where parents can enjoy a refreshing beverage and follow their favorite football team while their children play games in the "fun park."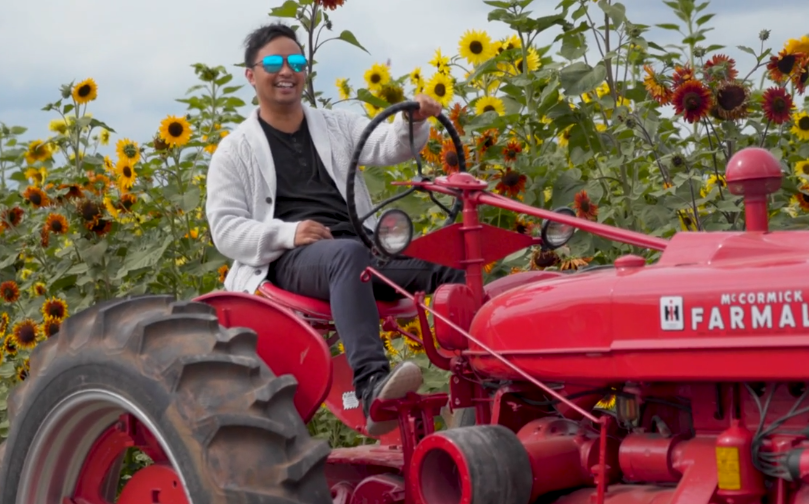 "It's weird but we're herding people instead of cows now," Dennis Thomas Jr. said.
After working up an appetite engaging in the listless activities or searching for a pumpkin to take home, visitors can stop by the general store or food court for a fresh lemonade, pizza, hamburger, or freshly fried donut.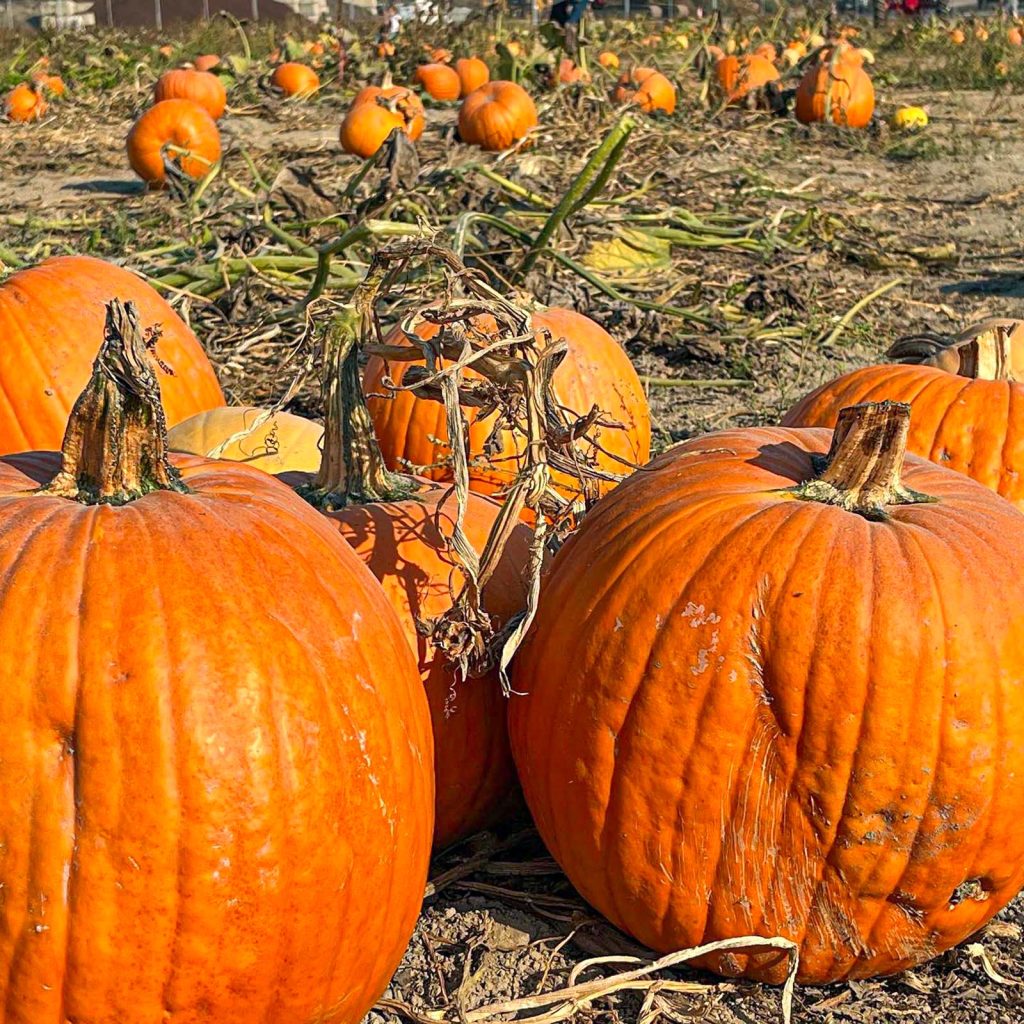 "The way we can connect with the community now, we didn't think was possible before. It's been really cool to see the investment we made, the gamble we took, and to see the people respond was awesome," Jake Thomas said. "Since then, we've taken that motivation to build everything quicker, and better, and bigger."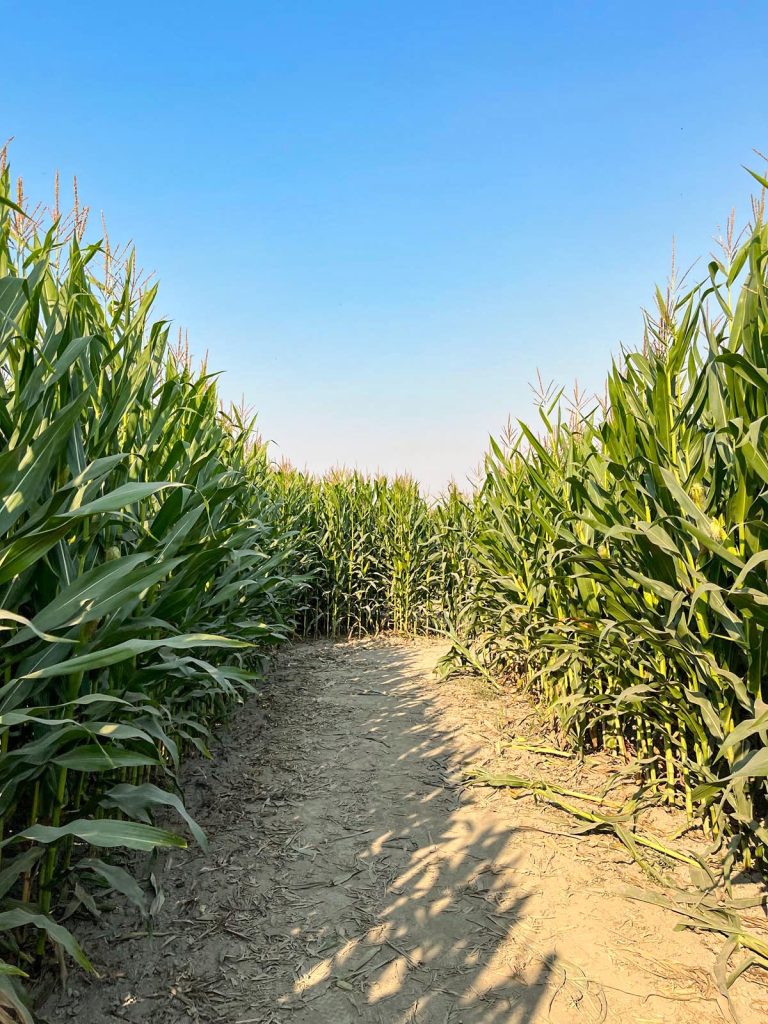 Due to the particularly warm October, Thomas Family Farm has had their biggest year yet averaging around 40 to 50 thousand visitors. Jake Thomas told the Lynnwood Times the 2022 season, by far, has been the most successful year to date.
Thomas Family Farm is located at 9010 Marsh Road in Snohomish and is open every day in October. However only the pumpkin patch is open on Mondays and Tuesdays and Zombie Paintball is not available on Sundays.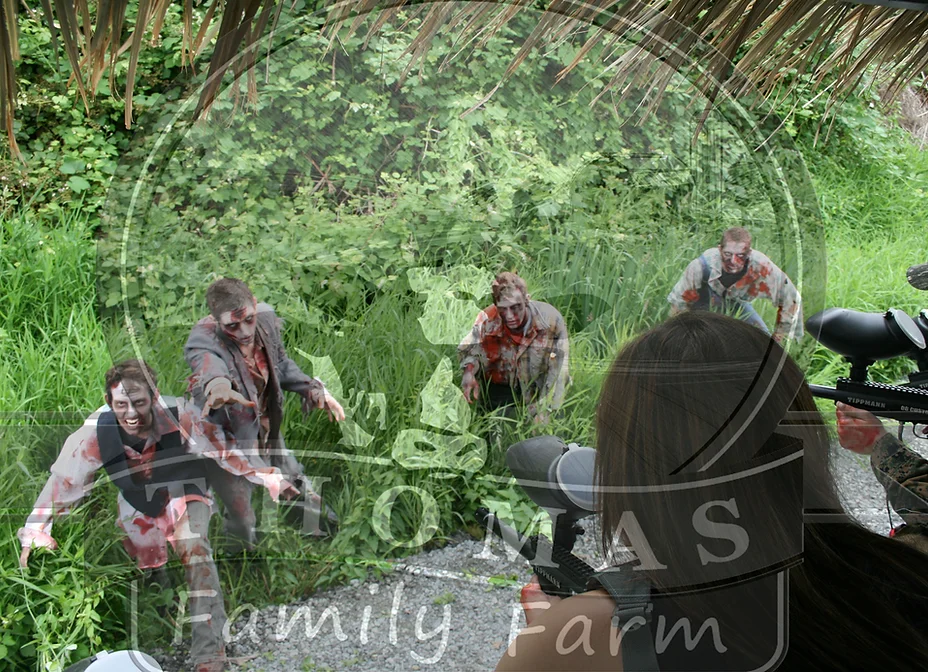 Day activities are open from 10 a.m. to 4 p.m. with the night activities beginning 6 p.m. until Midnight, although hours vary by day. For a complete schedule visit their website at thomasfamilyfarm.com.
"Farms need to stay relevant so people know where their food came from, where their family came from," Jake Thomas said. "At the end of the day this community was built by farmers, especially here in Snohomish."
More Pictures from Thomas Family Farm