Lynnwood historian says farewell

by Luke Putvin
luke.putvin@lynnwoodtimes.com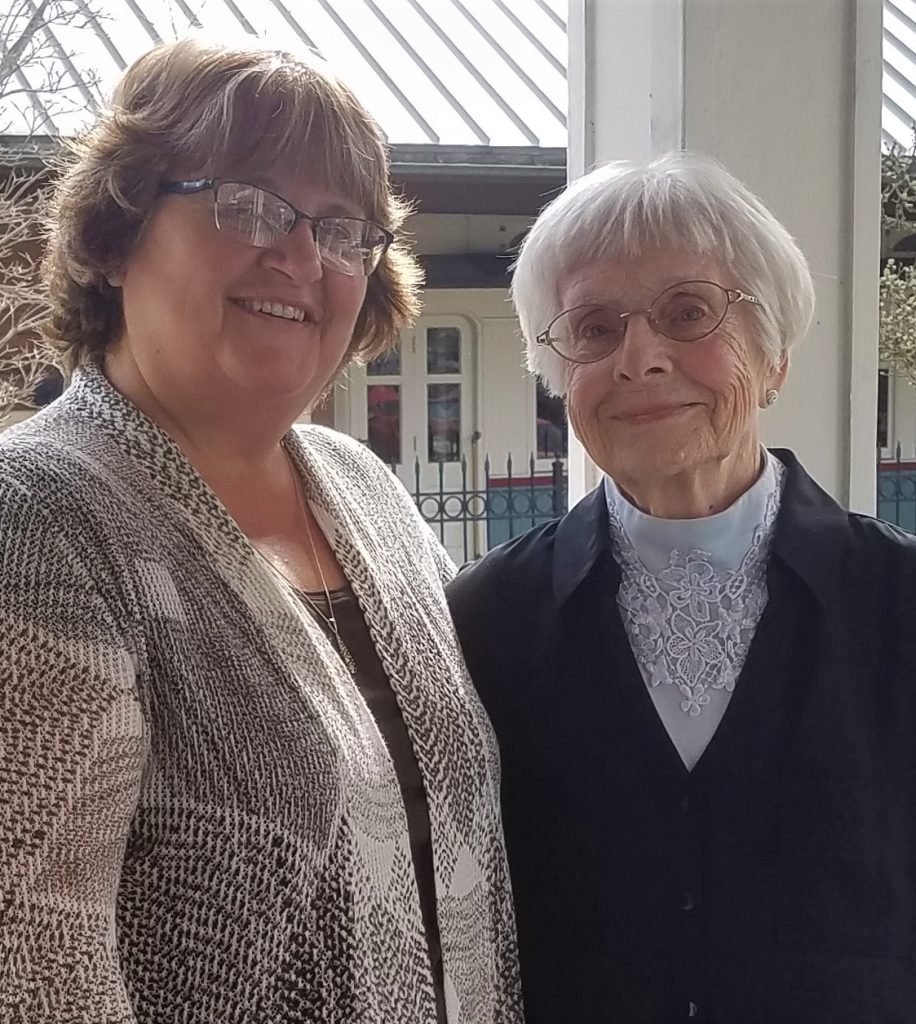 Local historian, genealogist and writer Betty Lou Gaeng is moving away from Lynnwood. She moved to the area with her family in 1933. Lynnwood was not a city until 1959; at the time Betty and her family moved here, it was called Alderwood Manor.
Her father, Walt Deebach, was deputy sheriff of the area for four years and also served as a volunteer fireman. After he was hurt in a hit and run, he retired and became a representative, a lobbyist and a rehabilitation officer for veterans, particularly Veterans of Foreign Wars. He had always been active in veteran work and even served in World War I, so the shift was not a sudden one. Betty, inspired by her father's work, became involved as a teenager.
Betty had always loved writing. She would write plays for her dolls as a child. She taught herself to read and read far above her grade level in elementary school. As a teenager, she would go to veteran hospitals with her father. There, she would write letters home to their families for them. These veterans were often burned, blinded or dying and the letters Betty wrote were usually the last communication to their families. After seeing the suffering of these veterans, Betty became a pacifist.
She recalled going with her father years later to the first coffins being brought back from WWII. "What do we gain through it? There's nothing valiant about war," she told me. Though she is against wars, she still writes on behalf of veterans and has great empathy for them.
Betty remembered what the character of Lynnwood used to be. She used one word specifically: wilderness. Her family lived on a ten-acre chicken farm and she vividly remembered her mother, Marie Deebach, shooting a cougar off their back porch in 1933. She said that Lynnwood today is much different, specifically that it is not pedestrian safe.
Betty is an avid walker and gets her writing ideas through walking. She was injured in January of this year when jumping out of the way of an oncoming car. This resulted in limited use of her left arm since it was broken in the incident.
Betty is moving to Anchorage to be with family and friends. She is looking forward to leaving the city and having a safer place to walk. When asked what she will miss most about Lynnwood, she said her daughter.
She recently got the use of her arm back and will be able to type again soon. "God has been good to me," she said. She is thankful for her good life and intends to keep writing.