Stemtree, working to make a big impact in the community
SPONSORED FEATURE
by SABRINA STEWART
Sabrina and Eric Stewart, owners of Mukilteo Stemtree Education Center, are passionate about inspiring children to be curious about the world around them. They know that encouraging children to be comfortable not only with their successes but also with their failures, helps them become confident learners.
When students visited a Stemtree Computer Programming Club in Virginia and saw an excited group of first and second graders learning to code, both Sabrina and Eric knew they wanted to bring this experience to Mukilteo. Stemtree of Mukilteo celebrated its grand opening July 17, 2018.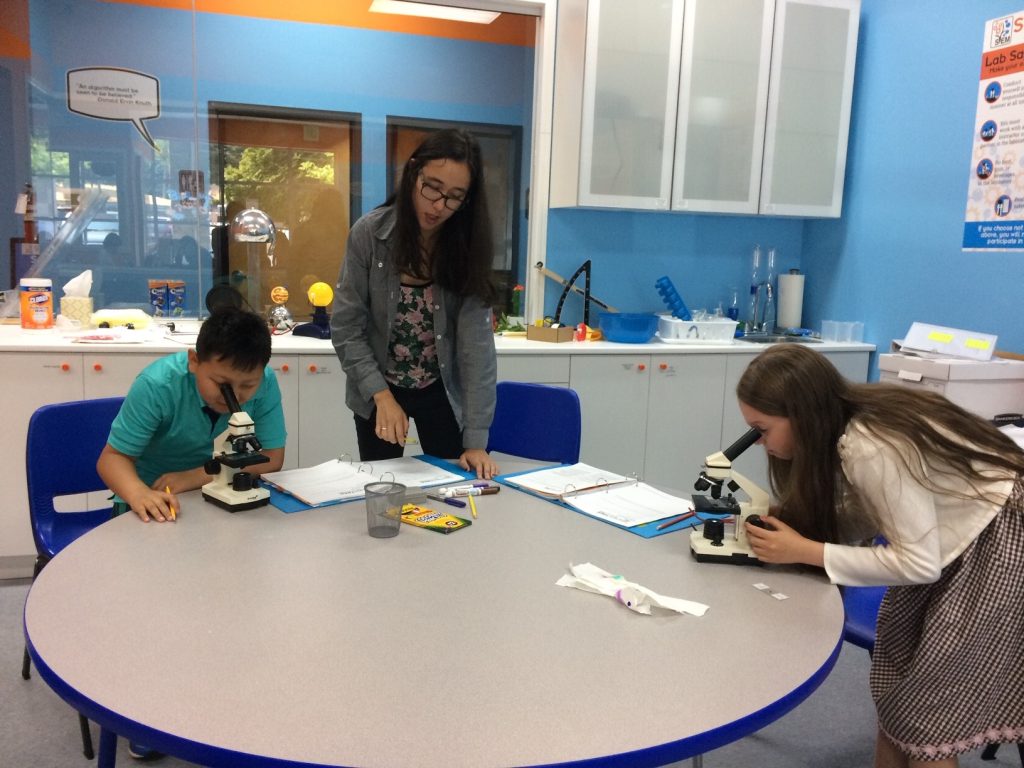 Stemtree's K-12 STEM (Science, Technology, Engineering, and Math) curriculum focuses on science, robotics, coding, electricity, and electronics. It offers after-school enrichment programs, camps, tutoring, test prep and the occasional birthday party. Most of its programs can be made available outside of Stemtree at local schools and other community locations.
Stemtree has partnered with Everett and Edmonds Elementary Schools to bring coding and robotics clubs to the schools. Stemtree camps are available through the Everett Community College Summer Youth Program, the Pacific Science Center and Rosehill Community Center.
The Stewarts goal is to bring STEM educational opportunities to as many students as possible. They are always looking for new partnerships and community events.
Since its opening, Stemtree Education Center has hosted kids' night out events, family events, rock-painting, holiday robot ornament-making and a food drive. The Stewarts have also invested time at community events such as Rosehill Boo Bash, Everett STEM Expo and National Night Out at the Mukilteo YMCA.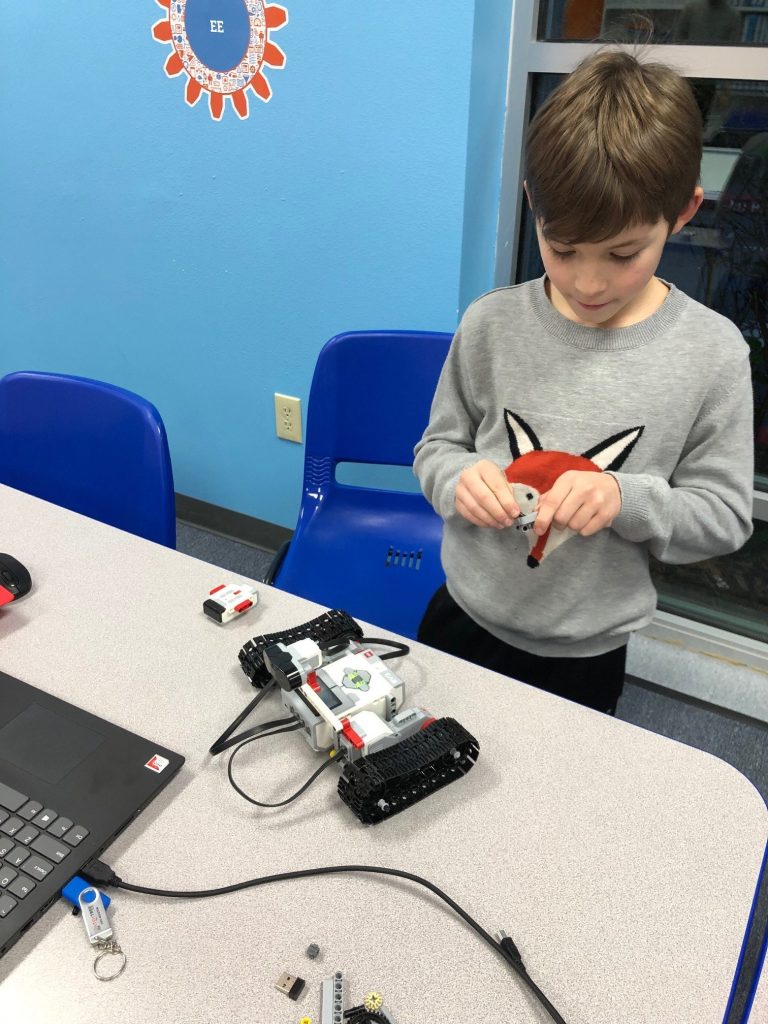 Stemtree employs college students with STEM majors or backgrounds in education. In the education center, each student receives a personalized learning plan. Stemtree instructors offer one-on-one learning experiences that allow students with different learning styles to thrive.
Eric's daughter Miranda, a student at Everett WSU working toward a mechanical engineering degree, is one of the instructors. Eric and Miranda both capitalized on their experience with Girl Scouts to create a Stemtree Girl Scouts STEM program where scouts may earn badges in Science, Robotics, Cyber Security and Mechanical Engineering.
Stemtree helps to fill a gap in educational after-school options. Although they will pick up kids from local schools and keep them at the center until 6 p.m., it is not a daycare. Stemtree is an after-school program in which kids can have fun with hands-on learning, play educational games, and receive encouragement to complete homework.
Sabrina explains, "There has been a lot of research completed that shows students involved in after-school enrichment programs have improved academic and behavioral development. We are excited to be able to bring this to the community."
Sabrina and Eric are proud of the service they offer and the partnerships they've formed with local organizations.
Stemtree is currently enrolling for summer camps and enrichment programs and offers free after-school transportation from any school within five miles of the center.
For more information or if you would like to contribute to a scholarship to send 40 K-12 students to summer STEM camp, visit www.stemtree.com/mukilteo or call 425-405-STEM (7836).