Happy Pride from WA State Senator Marko Liias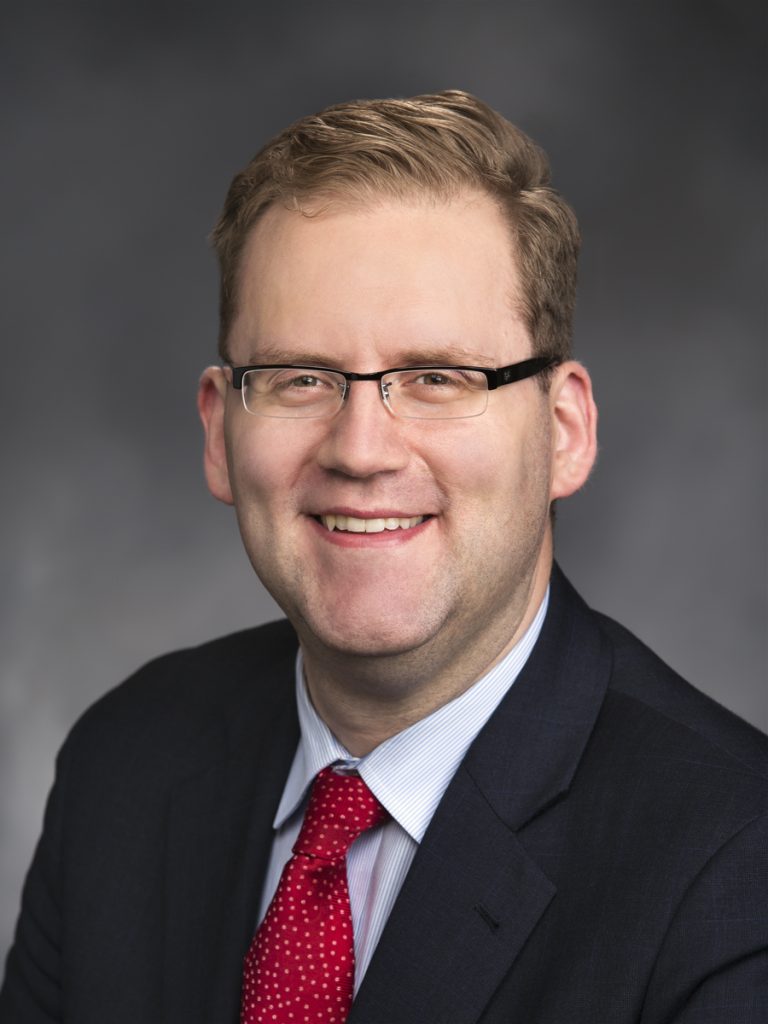 This June for the first time, Washington is celebrating LGBTQ+ Pride Month, recognized by state law. As one of nine openly serving legislators in Olympia, Pride is a joyful occasion, but also a time for reflection on the sacrifices made by those who came out before us.
Fifty years ago in New York City, a group of outcasts and misfits at the Stonewall Inn stood up and fought in the face of police brutality for the right to exist and express as they were. The beauty of the Stonewall Riots was their spontaneity in the face of injustice, a radical act from which an organized movement ultimately rose to one day ensure equal rights in the eyes of the law.
In some way, the fact that an openly gay State Senator from Snohomish County can publicly celebrate the acceptance and inclusion of every Washingtonian, no matter who you love, demonstrates that their efforts were not in vain.
In 2019, we honor that legacy by continuing the fight. This session, we enacted protections for transgender students in public schools, expanded reproductive health access, and established the Washington State LGBTQ Commission.
We've taken and will continue to take big steps to ensure that every one of our neighbors can live peacefully and safely, but we still have a long way to go.
Happy Pride Month!