Unlocking the entrepreneurial spirit: Phenix Salon Suites
Sponsored Feature by Luke Putvin
Named on the Entrepreneur's Top 500 Franchise list and with more than 230 locations opened nationwide, Phenix Salon Suites offers a unique a refreshing escape from the typical salon experience. It was founded by Gina and Jason Rivera in 2007; their first location was in Colorado Springs.
Lynnwood's Phenix Salon Suites holds a collection of over 30 entrepreneurs. The unique business model allows salon professionals to own their own business. Each individual leases a space from the franchise owner, Delene Patterson, and is allowed to set their own hours and rates. Additionally, different from a traditional salon business model, Phenix Salon Suites does not take a cut of their profits; all the individual has to do is pay the rent.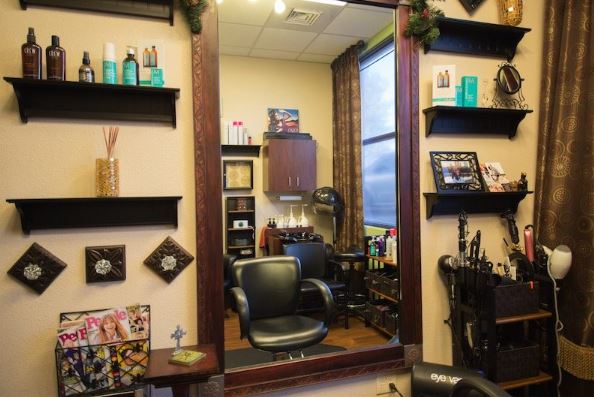 Patterson lives in Spokane, and in the past she worked for the sheriff's department in Spokane for ten years. She has owned a business in Spokane called Breakthrough Incorporated for 12 years.
"I was watching Undercover Boss and saw Gina on there," Patterson said. She recalled the story of Gina Rivera's idea to start the business. Rivera, a hair stylist, was at the hospital having her first-born child, Phenix. Her boss at the salon called her saying she needed to turn in the rent check that day. When Rivera said she was at the hospital giving birth, she was told to have her husband bring in the check. Something in Rivera clicked and made her want to start a business where salon professionals weren't undervalued and mistreated, like is so common in the industry.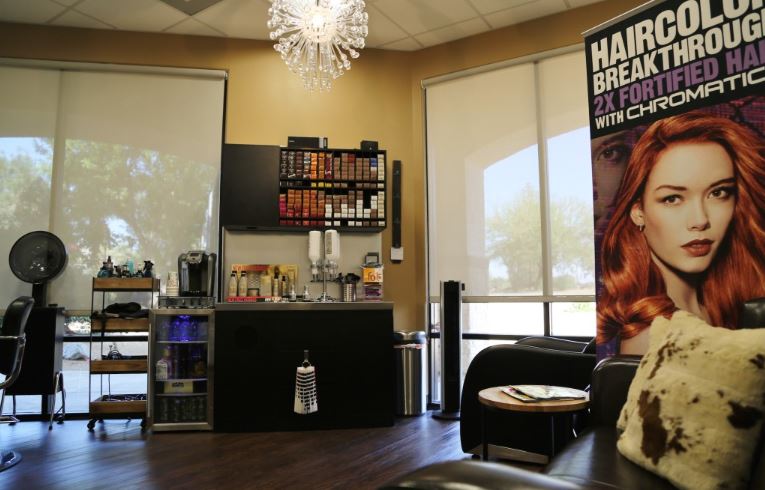 Patterson loved the concept of Phenix Salon Suites, and she decided to meet Gina and Jason Rivera in Colorado to visit the flagship store.
"I was sold since day one when I met them," Patterson said. "Most salon professionals want to start a business, but it is very difficult with all of the overhead costs. This model allows them to own their own business without the headache."
Patterson also provides free washers and dryers with no extra price for water. "A lot of places have coin operated washers and driers," Patterson said. "Also, I provide month to month leasing opposed to other places that have one, sometimes two-year leases."
"Workers don't have to ask permission to go to their kid's soccer game in the afternoon," Patterson said. "They can just go; it's their business."
With Patterson located in Spokane, she hired Ciera Zyph as the manager.
"We're a family," Zyph said. "So often in the industry there's a lot of drama. I don't like drama at all, and that really isn't a problem here." Whether you need a haircut, hair coloring, eyelash extensions, a massage or a manicure, you can find it at the Lynnwood Phenix Salon Suites. Visit their website at www.phenixsalonsuiteswa.com for a full list of salon professionals.