Lynnwood Anko and Katie Wright host yoga class
By LUKE PUTVIN | Last Updated October 3, 2019
Local residents attended a yoga class inside the Lynnwood Anko before it opened on September 21. Individuals were asked to make a 15 dollar donation at the door, and Anko matched the donations. 100% of these proceeds went to the Alderwood Boys & Girls Club.
"I love the public outreach we're doing," said John Swartz, Anko Store Manager. "We obviously want to spread a name for ourselves, but we also want to show we're willing to partner with people in the community and do fundraisers."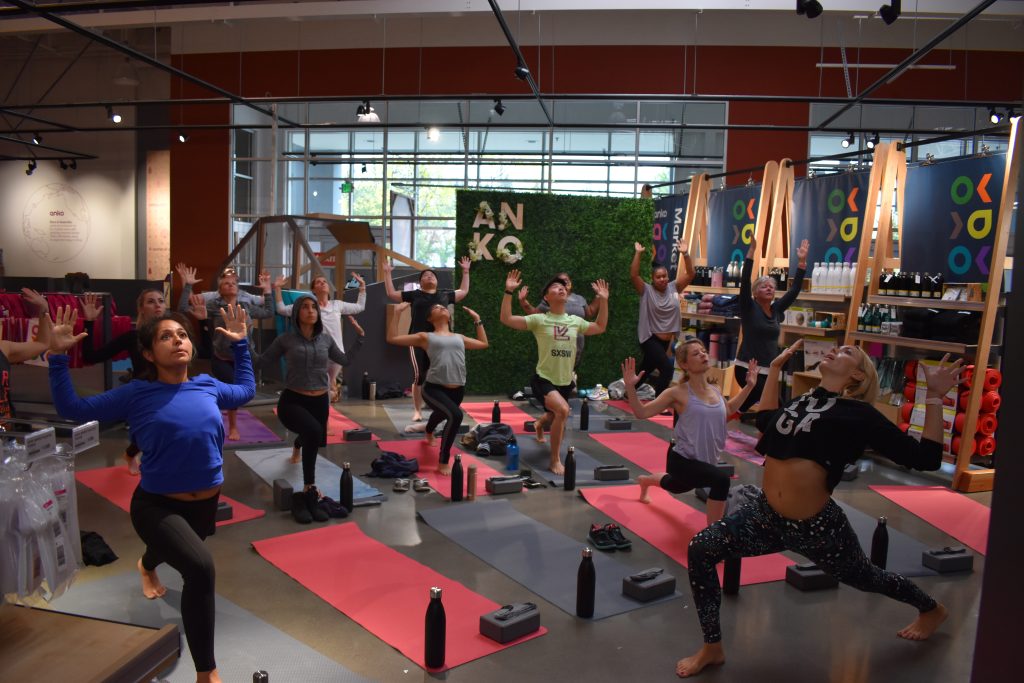 Swartz went on to comment that, "We are focused on outreach and wanting to do positive things for the community as opposed to just being another store wanting to sell product."
Swartz's favorite part of working at Anko is the people he works with. "The company is still a startup; we're still in our infancy… I think most people show up and enjoy their job as opposed to feeling like it's another day-to-day routine."
Katie Wright, the yoga instructor hired by Anko for the event, has been practicing yoga for 15 years.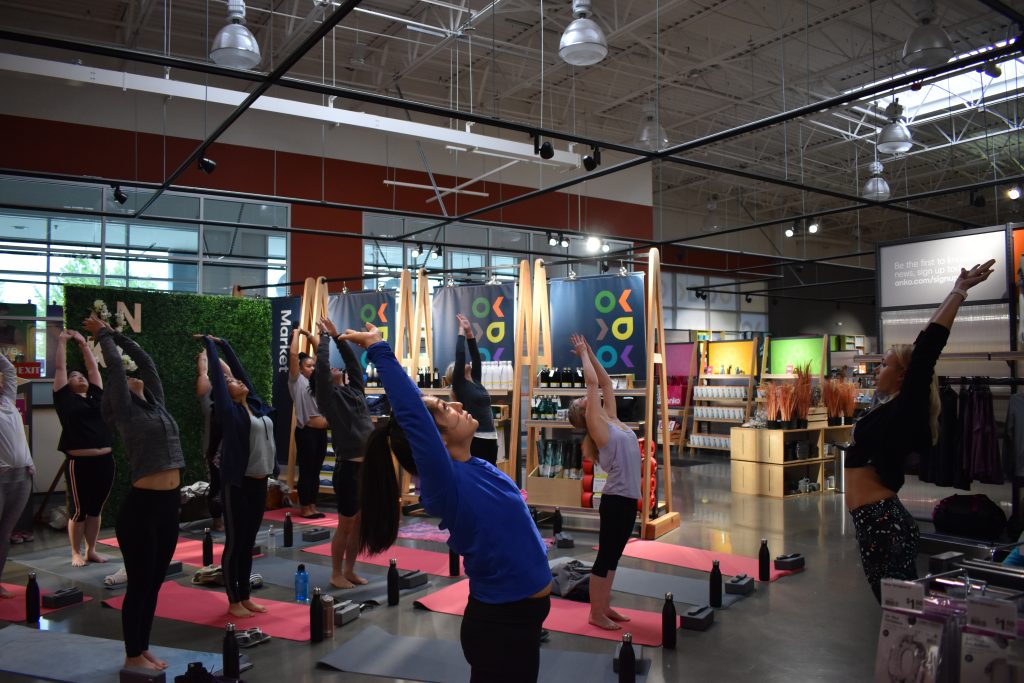 "I originally found yoga as a new form of exercise," Wright said. "I fell in love with the healing side of the practice and how it helps so many people in so many different ways. I believe people should practice yoga on a regular basis to help with stress and keep mobility in their bodies. It creates a community of positive, like-minded people. You can make yoga as hard or as easy as you like." For more information about Anko, visit their website at www.anko.com, and for more information about Katie Wright, you can find her on Instagram at @katiewrightyoga.