Looking at 2020 Governor candidates
Looking at 2020 Governor candidates
by Luke Putvin
Though this election season is now over, and the next election season is still a year away, it isn't too early to look at governor candidates running for Washington in 2020. This is especially true since one candidate only announced his running several days ago.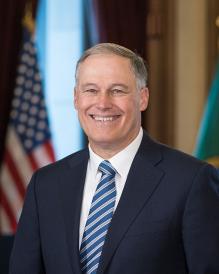 Incumbent Jay Inslee is running for reelection after failing to grab the presidential bid. He currently leads in the amount of money raised with about 1.8 million dollars. Inslee's focuses and achievements, according to the state website, include combating climate change, protecting Washington's orca and salmon populations, promoting a strong economy, civil rights and others. To read more about him, visit www.governor.wa.gov.
The most recent candidate to announce running for the governor seat is Tim Eyman, who announced this on November 21 at the Sound Transit Board Meeting. Eyman is a political activist and frequent initiative sponsor in the state. He most recently sponsored I-976, which passed 52.97% to 47.03% statewide and 58.21% to 41.79% in Snohomish County.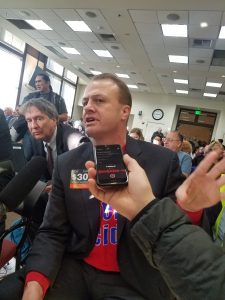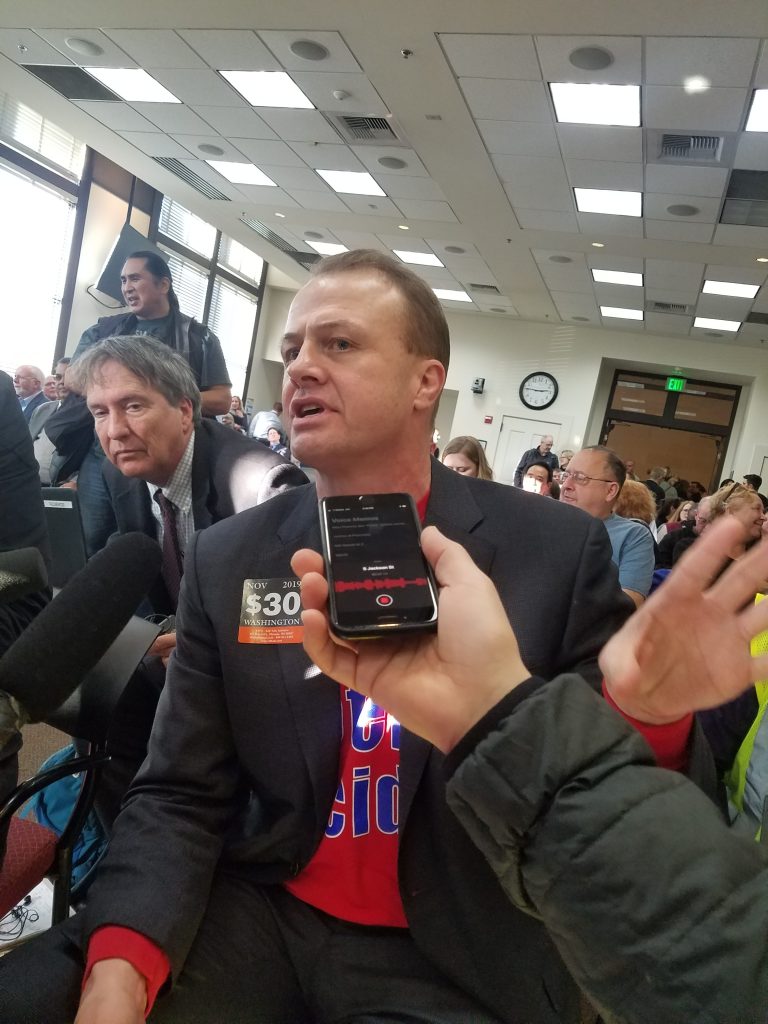 "I think people are just sick and tired of Seattle making every single decision when it comes to public policy," Eyman said on November 21. "What about all the people outside of Seattle that overwhelmingly voted for [I-976] . . . I'm running against Jay Inslee, who is Seattle's governor. He's clearly using this as a consolation prize; he wanted to be president, he didn't get that, and now he's running for a third term because this was his second choice."
See more on his website wwww.Tim4Gov.com.
Those also running for governor who have raised 50,000 dollars or more are former Bothell Mayor Joshua Freed (R), current Senator Phil Fortunato (R) and former U.S. Army Soldier and small business owner Loren Culp (R).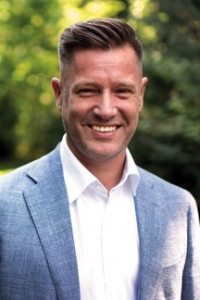 Freed's website lists his focuses as cleaning up our cities, making state government more open and transparent and maintaining no state income tax. "We see evidence of Olympia's failure all around us with people living under tarps, begging next to freeways, and passed out in parks surrounded by garbage and needles. This is not wise, it's not safe, and worst of all, it's not compassionate.
​We need a governor with the courage to tell the truth and is committed to changing what isn't working," his website says. See more on his website www.freedforgovernor.com.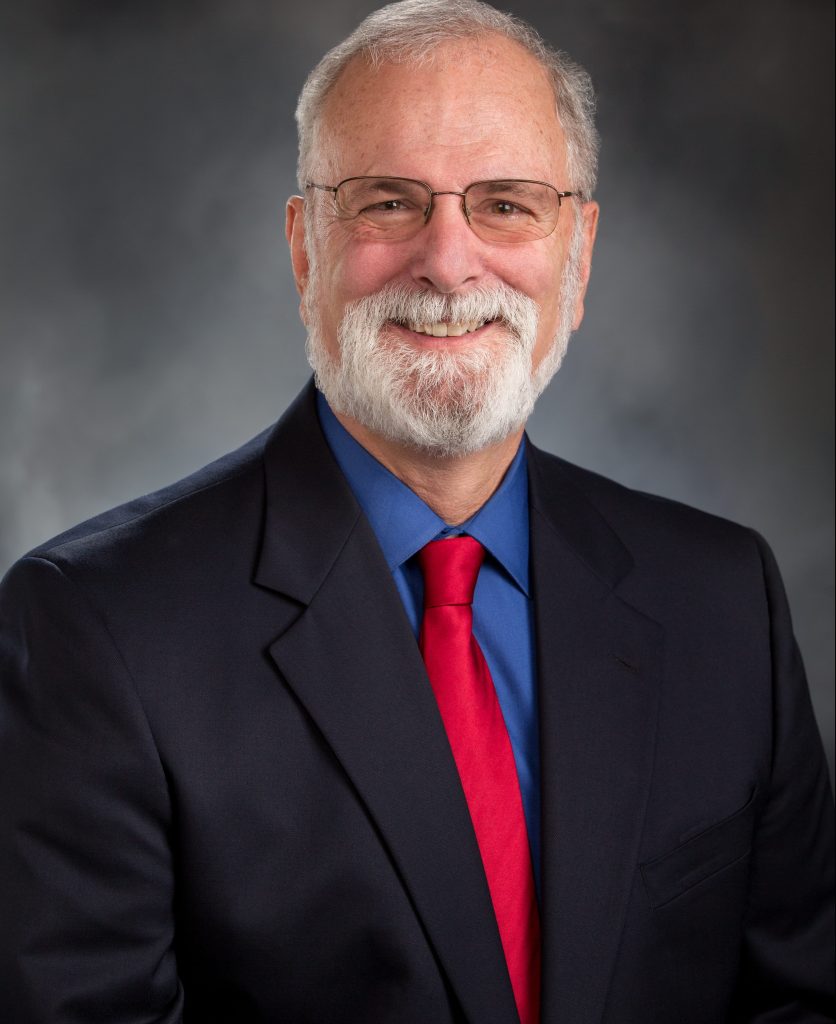 Fortunato promises to tighten the budget and remove excess. He told the Lynnwood Times that he would be "the first governor in Washington State history to introduce a budget less than the year before." Read more about Fortunato at www.philfortunato.src.wastateleg.org.
Culp's main issues on his website are listed as sanctuary cities, lower taxes and veterans and police. His website says, "I will put the safety and security of Washington State citizens first before all others and take a strong stance on helping the federal government enforce our existing immigration laws. Criminals will know there is no place to hide in Washington State." Read more at www.culpforgovernor.com.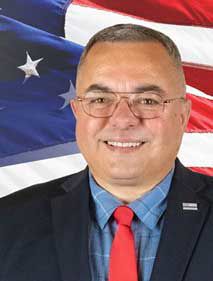 Other candidates who have filed for governor are Asa Palagi (I), Gene Hart (D), Anton Sakharov (R) and Alex Tsimerman (no party preference stated).