Cliffhanger Sports Bar and neighboring QFC to close
By Luke Putvin
Cliffhanger, a sports bar in North Lynnwood, had its final day of business on February 29. It had live music both February 28 and 29 as the bar normally would on Fridays and Saturdays.
Adrienne, an employee at Cliffhanger for four years, learned the location would be closing when she came into work on February 17. She showed up for work in the morning before the restaurant opened to set up, and the manager told her that they were closing at the end of the month on February 29.
"I do know that the lease was not up for another three years," Adrienne told the Lynnwood Times. The restaurant has been up for sale since she started working there, she also told us. The current owner, Dave Mayers, has owned the business for five years, and he put it up for sale one year after buying it, according to Adrienne.
When asked if she anticipated the restaurant closing, she replied, "I did a little bit."
In addition to Cliffhanger, the QFC in the same parking lot will be closing on March 7. The Lynnwood Times attempted to reach out to Kelli McGannon who is with Kroger but never received a response.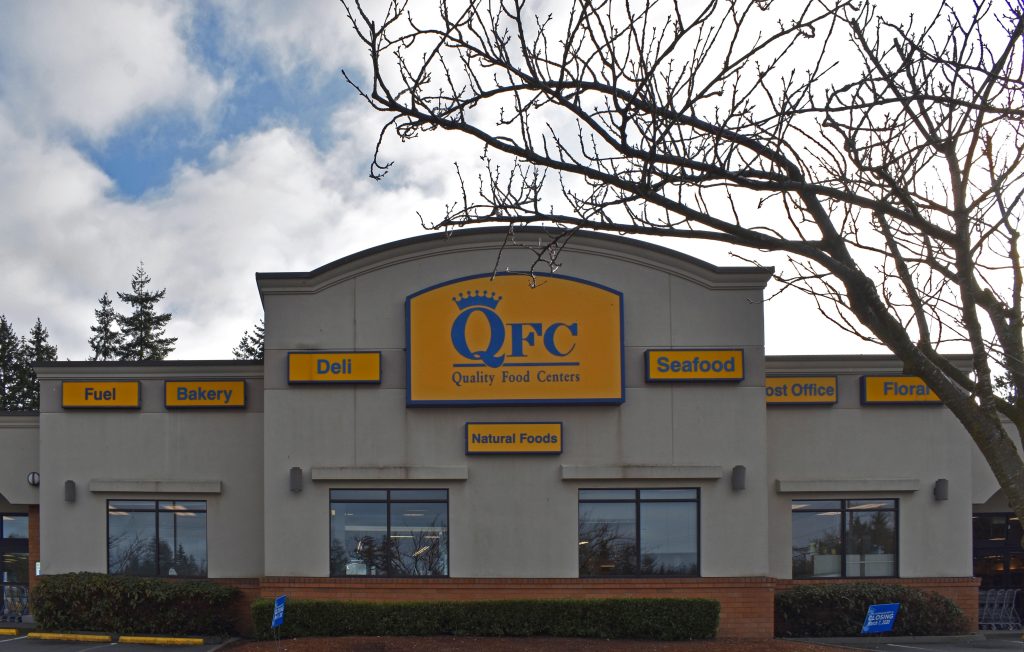 The Lynnwood Times also reached out to the City of Lynnwood to see if there are any plans for new businesses to take the place of those that are closing.
"The City has not received applications for new businesses at this location," said David Kleitsch, Director of Economic Development with the City of Lynnwood.
This is an ongoing story, and the Lynnwood Times will continue to report on it as new information is received.