Fifth Annual Brats and Brackets set for March 20th!
Mukilteo, WA – For the fifth straight year, Leadership Launch is taking center court to raise valuable funds for youth programs that develop future leaders and strengthen communities in Snohomish County.  The nonprofit organization will hold its fifth annual Brats and Brackets event on March 20, 2020, from 6:30 p.m. to 9:00 p.m., at the beautiful Rosehill Community Center, 304 Lincoln Avenue, Mukilteo, WA 98275.
Last year's Brats and Brackets event was a great success, bringing together dedicated and diverse donors and community members who were committed to elevating Leadership Launch's visibility, programs, and reach in the community. "Once again, we were overwhelmed and thrilled by our community support at last year's Brats and Brackets event," said Leadership Launch Executive Director and Co-Founder Rachel Kittle. "The enthusiasm and excitement were amazing. Thanks to our community, we were able to continue expanding our program and impacting our community in powerful ways."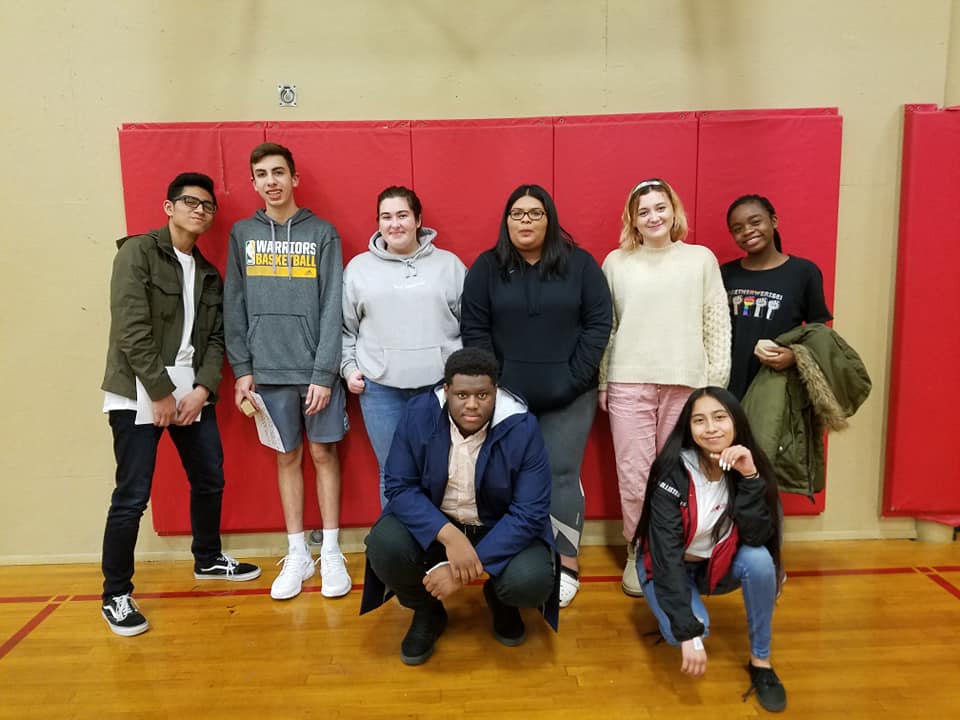 Leadership Launch's mission is to empower, engage and equip students leaders from a place of equity. Leadership Launch works with students facing hardship in ninth grade through their first year of college to become future community leaders through character training, educational achievement and student-driven community launch projects. In other words, Leadership Launch empowers teens to change the trajectory of their lives, and equips them to do the same for their communities. Leadership Launch gives the community a number of ways to participate in Brats and Brackets, making it easy and fun to donate at many levels.
First, you can attend the Brats and Brackets family dinner. Tickets are available at www.bratsandbrackets.com and are $45 per person. Guests can cheer on their favorite teams in this year's NCAA tournament while enjoying great food, beer, and wine, plus a number of activities and a halftime event featuring stories from Leadership Launch students.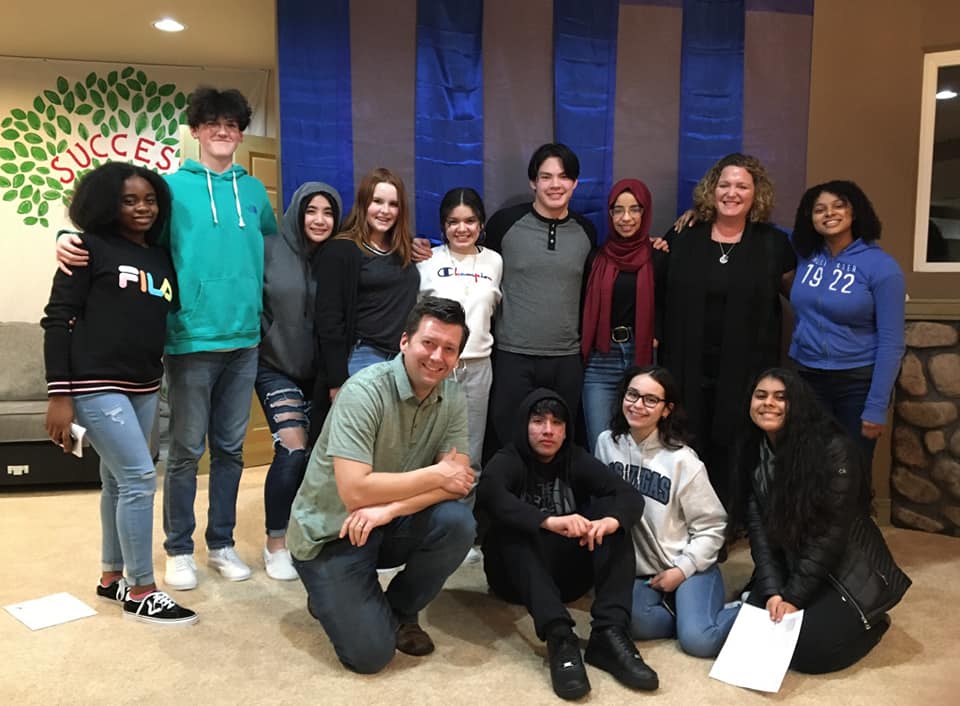 Second, you can enter to win this year's trophy and prizes in the fun and interactive Leadership Launch Bracket Selection Contest. The suggested donation for individual brackets is $15 ($10 if you purchase a ticket to the dinner) and can be purchased at www.bratsandbrackets.com. Brackets will open on Selection Sunday, March 15.   
Finally, if March Madness does not get your attention but Leadership Launch does, you can give your tax-deductible donation directly at Leadership Launch. 
Join Leadership Launch this March to support our future community leaders. Together, we can empower and engage future leaders and strengthen our communities for generations.