Breakfast, lunch or dinner: Order Lynnwood's local eats!
The Lynnwood Times will be promoting local eats to support local our local businesses. Below is a listing of local restaurants to order takeout or delivery. If you would like your establishment added, email editorial@lynnwoodtimes.com!
Thank you for doing your part to support our local businesses! This list will be updated daily at 4 p.m.
American Restaurants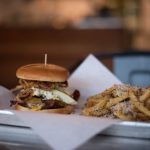 Blu Burgers & Brew
9999 Harbour Pl #100, Mukilteo, WA 98275
Telephone: (425) 493-6900
Website: https://www.bluburgersandbrew.com/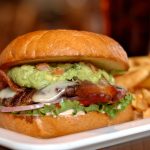 Blazing Onion
Alderwood Mall, 3000 184th St. SW, Suite 840, Lynnwood, WA 98036
Telephone: 425-640-9100
Website: www.blazingonion.com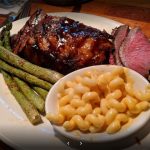 Claim Jumper Lynnwood
18725 33rd Ave. W., Lynnwood, WA 98037
Telephone: (425) 778-5700
Website: https://locations.claimjumper.com/store/lynnwood/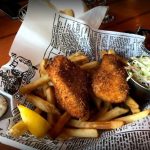 Ivar's Seafood Bar
710 Front St., Mukilteo, WA 98275
Telephone: (425) 348-9812
Website: https://www.ivars.com/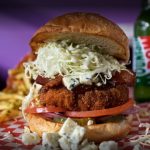 Katsu Burger
3333 184th St SW, Lynnwood, WA 98037
Telephone: (425) 622-4500
Website: https://www.katsuburger.com/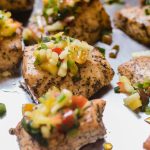 Navi's Catering Kitchen
5903 196th St SW, Ste. #102, Lynnwood, WA 98036
Telephone: (425) 244-0342
Website: www.naviscateringkitchen.com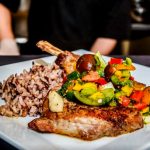 Red Cork Bistro & Catering
11700 Mukilteo Speedway Suite 405, Mukilteo, WA 98275
Telephone: (425) 374-8472
Website: http://www.redcorkbistro.com/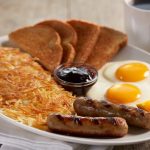 Shari's of Lynnwood
19428 Hwy 99, Lynnwood, WA 98036
Telephone: 425-778-6028
Website: https://www.sharis.com/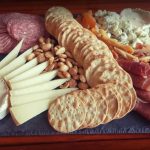 The Cheesemonger's Table
203 5th Ave. South, Suite 1, Edmonds, WA 98020
Telephone: 425-640-8949
Website: https://www.cheesemongerstable.com/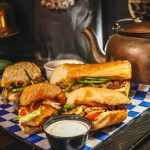 Tubs Gourmet Subs
4400 168th St SW # 201, Lynnwood, WA 98037
Telephone: 425-741-9800
Website: https://www.tubssubs.com/
BBQ Restaurants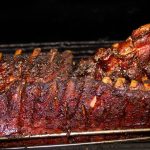 Cask & Trotter / Lynnwood
18411 Hwy 99, Lynnwood, WA 98037
Telephone: (425) 967-5245
Website: www.caskandtrotter.com
Closed: Mondays and Tuesdays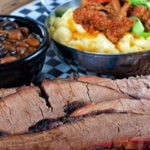 Moonshine BBQ
4911 196th St SW, Lynnwood, WA 98036
Telephone: (425) 672-9592
Website: www.moonshine-bbq.com
Chinese Restaurants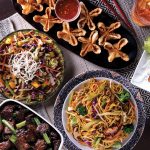 P.F. Chang's
3000 184th St., Ste 912, Lynnwood, WA 98037
Telephone: (425) 921-2100
Website: https://www.pfchangs.com/locations/us/wa/lynnwood/3000-184th-st/9971-lynnwood.html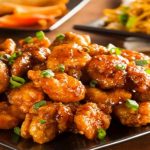 Szechuan Garden
4309 198th St SW, Lynnwood, WA 98036
Telephone: (425) 672-6383
Website: https://myszechuangarden.com/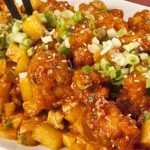 Tasters Wok
15128 Highway 99, Lynnwood, WA 9808
Telephone: (425) 787-6789
Website: http://www.tasterswokrestaurant.com/
Korean Restaurant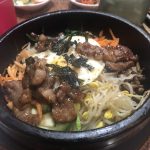 WuJu KBBQ
19400 36th Ave W., Ste 102, Lynnwood, WA 98036
Telephone: (425) 672-2650
Website: www.wuju-kbbq.com
German/Hungarian Restaurant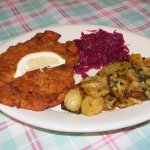 Budapest Bistro
12926 Mukilteo Speedway, Lynnwood, WA 98037
Telephone: (425) 513-9846
Website: www.budapestbistrofood.com
Italian Restaurants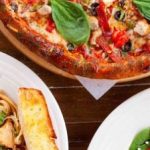 Avanti Pizza & Pasta
16725 52nd Ave W, Lynnwood, WA 98037
Category: Italian
Telephone: (425) 742-7575
Website: https://www.avantipizzalynnwood.com/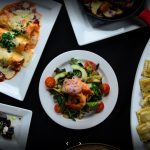 Lombardi's Italian Restaurant & Wine Bar
Mill Creek: 19409 Bothell-Everett Hwy, Bothell, WA 98012
Telephone: 425-892-2931
Everett Marina: 1620 West Marine View Drive, Everett, WA 98201
Telephone: 425-252-1886
Website: https://www.lombardisitalian.com/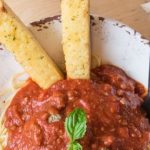 Readi Spaghetti
12822 Mukilteo Speedway, Lynnwood, WA 98087
Telephone: (425) 212-9866
Website: www.readispaghetti.com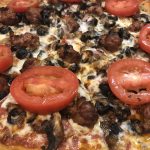 Romeo's Pizza
21110 76th Ave W, Edmonds, WA 98926
Telephone: (425) 771-7955
Website: https://www.romeosedmonds.com/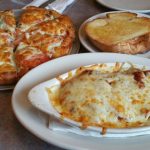 Sparta's Pizza & Pasta House
17630 Hwy 99, Lynnwood, WA 98037
Telephone: (425) 745-1880
Website: www.spartaspizza.com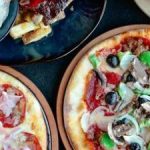 The Rock Wood Fired Pizza (Lynnwood)
4010 196th St Sw, Lynnwood, WA 98036
Telephone: (425) 697-6007
Website: https://www.therockwfp.com/
Japanese Restaurant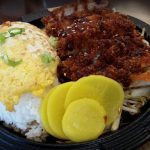 Ashiya Japanese Restaurant
1233 164th St SW, Lynnwood, WA 98087
Telephone: (425) 742-0670
Website: https://www.facebook.com/ashiyaRCT/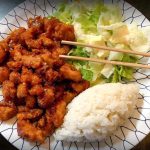 Kim's Teriyaki
6810 208th St SW, Lynnwood, WA 98036
Telephone: (425) 778-8010
Website: https://kims-teriyaki.business.site/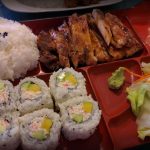 Teriyaki Wok Express
18500 33rd Ave W B, Lynnwood, WA 98037
Telephone: (425) 775-6760
Call to order
Mediterranean Restaurant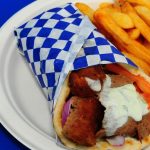 Gyro Delight
4029 196th St. SW, Lynnwood, WA 98036
Telephone: (425) 774-4255
Website: http://gyro-delight.com/
Mexican Restaurants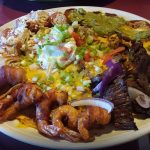 Todo México
4926 196th St SW, Lynnwood, WA 98036
Telephone: (425) 778-2180
Website: https://www.todomexicorestaurants.com/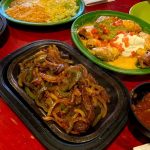 Ixtapa Family Mexican Restaurant
5031 168th St SW #140, Lynnwood, WA 98037
Telephone: (425) 742-4300
Website: www.ixtapalynnwood.com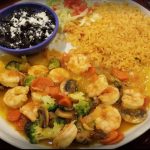 Sabor A Mexico
8410 Mukilteo Speedway # A, Mukilteo, WA 98275
Telephone: (425) 710-9094
Website: saboramexico.com
Thai Restaurant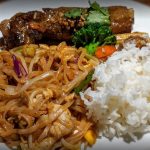 Silver Spoon Thai
3828 196th St SW, Lynnwood, WA 98036
Telephone: (425) 967-3255
Website: http://thaifoodforyou.com/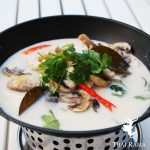 Thai Rama
12190 Village Center Pl, Mukilteo, WA 98275
Telephone: (425) 493-0026
Website: http://www.thairama.net/
Vietnamese Restaurant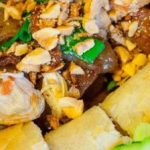 Pho Country House (Lynnwood)
17711 Highway 99 Ste C, Lynnwood, WA 98037
Telephone: 425-678-1772
Website: https://phocountryhouse.wixsite.com/home/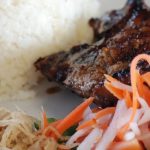 PHO Nguyen's House
18920 28th Ave W Ste. H, Lynnwood, WA 98036
Telephone: (425) 697-6888
Website: http://www.phonguyenshouse.com/