Resiliency: Overcoming the uncertainty of life during COVID-19
By Erin Freeman | Lynnwood Times Staff
Behavioral Health Community Support Specialist Laura Mote and Children's Mental Health Liaison Liza Patchen-Short and are working to help Snohomish County residents cope with public fear, restrictions on daily life and isolation from mandated social distancing during the COVID-19 pandemic.
"What happens right now is a lot of fear and uncertainty is brought up, moving our brains into the fight or flight response. When we're in this response, it's very difficult to think," explained Patchen-Short. "Being mindful and managing our stress allows us to mentally regulate, which is critical right now."
The Snohomish County Human Services Behavioral Health Department is a part of a collaborative effort to use restorative practices and trauma-informed care to build a healthy community by repairing harm and improving relationships.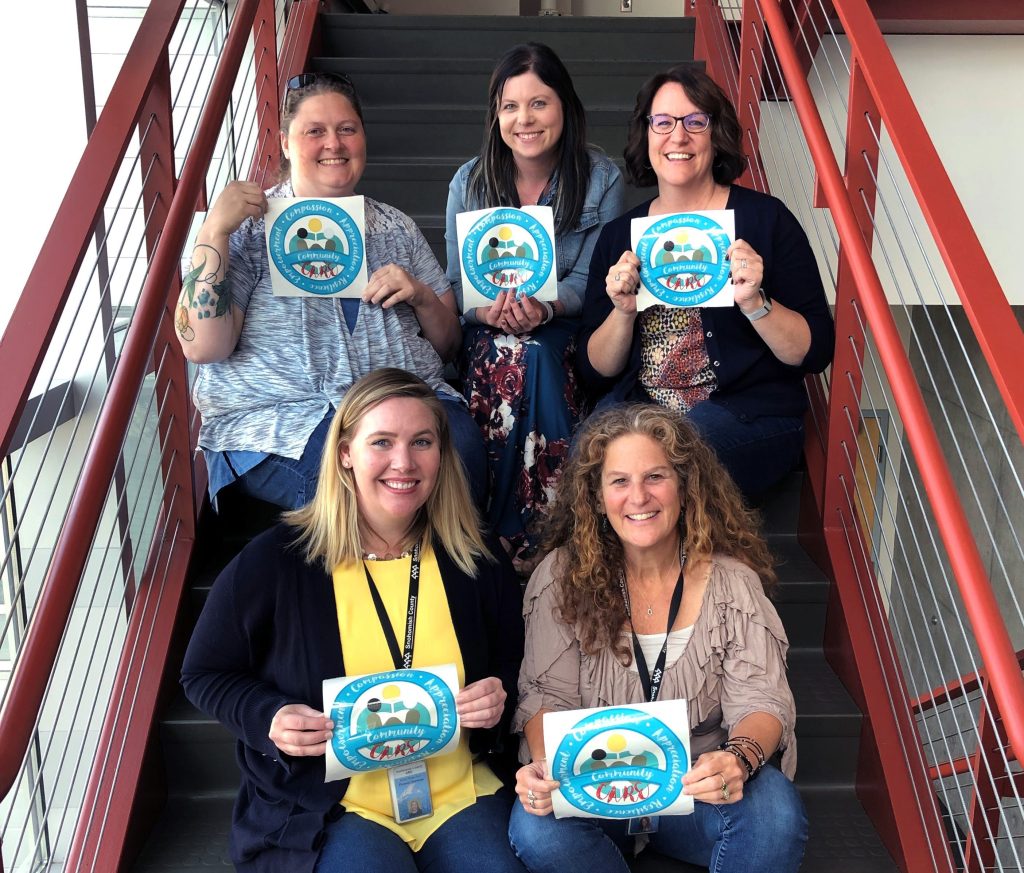 "What we're trying to do is bring in resiliency," said Patchen-Short. "In building resiliency, we're allowing people to process through the stress that's coming in right now so that they don't have the long-term effects of it."
Patchen-Short says that establishing a heightened awareness of the impact of trauma develops responses and resources that build a community's resilience.
"If we can help build a supportive well-cared-for community, our community is going to thrive throughout this [pandemic]," explained Patchen-Short. "The goal is to bring in a new breath, so this doesn't feel so suffocating,"
A collection of over 50 human service organizations and schools across the county are participating in restorative practice and trauma-informed care training, receiving a combination of coping skills to help their clients through the pandemic.
"Every week we provide our organizations with coping skills to teach, and we ask that they reinforce them over the week with their clients," said Mote. "By building these coping skills, people can bring in resiliency and continue to make executive functioning decisions."
Mote says resilience is much bigger than just a focus on exercising a personal capacity to overcome adversity. Instead, it's a reflection of how well individuals, organizations, and communities work together to make resources accessible and create opportunities of support.
"Right now, we're supporting organizations on the front lines that continue to provide services to their clients" said Mote. "Through supporting our organizations, they're able to support the community recover from this."
For more information about trauma-informed care and restorative practices in Snohomish County, visit https://snocochildrenswellnesscoalition.com/.