RaSoi: Healthy authentic Indian cuisine
by Erin Freeman | Lynnwood Times Staff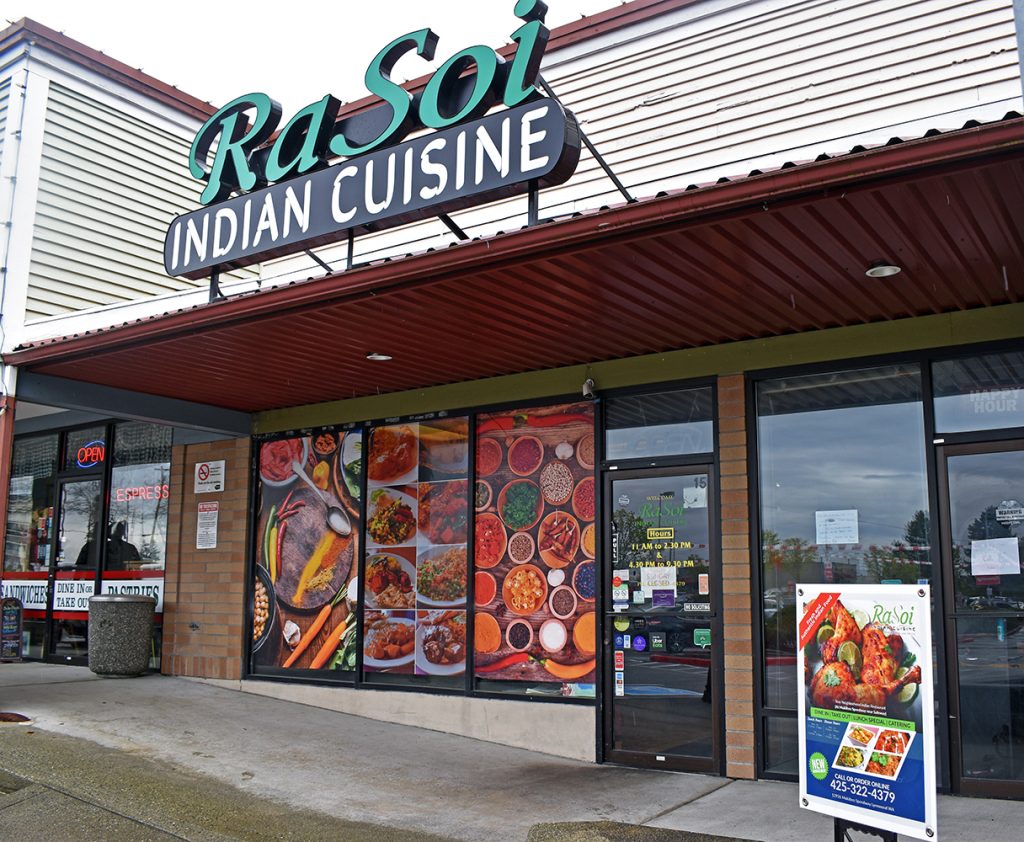 Named after the Hindi word for kitchen, local Lynnwood restaurant RaSoi Indian Cuisine showcases India's traditional way of cooking while bringing authentic Northern Indian flavors to the community.
"Our customers are families, they're individuals; they're everybody," explained the manager of RaSoi Indian Cuisine Preet Singh.
Despite an unassuming strip-mall location in Lynnwood, RaSoi Indian Cuisine's atmosphere allows customers to take a journey through Northern India from its embroidered ceiling panels, mosaic dining tables, and a series of authentic paintings exported from India.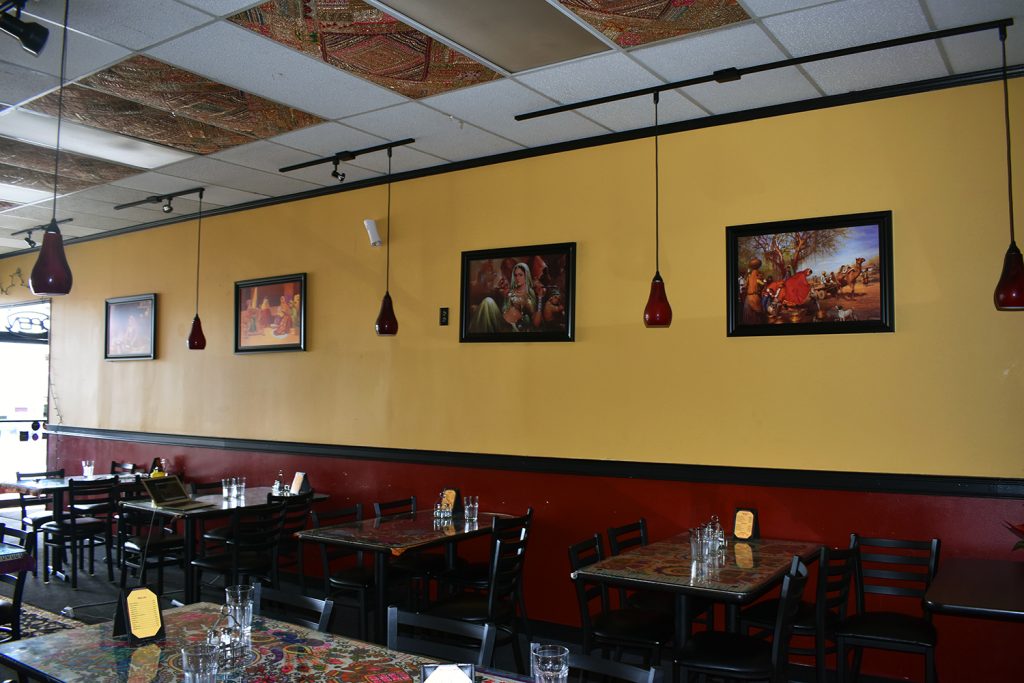 Opened in 2017 with motivation to bring authentic Indian food home to the community of Lynnwood, a recent change in ownership transformed RaSoi Indian Cuisine into a family-run restaurant when Singh, the chef's son, took over management earlier this year.
Today, the restaurant is known as a spot where anyone can enjoy fresh and healthy authentic cuisine from Northern India. Singh says the menu is as close to home as it is for him working alongside his parents.
"Traditionally, we are Indian, and we grew up eating Indian food," said Singh. "We are from the north part of India and we have a northern Indian touch in our food."
If you've never had Indian food, Singh says you can't go wrong with the fried chicken marsala or their mango curry chicken prepared with mango Chutney, ginger, garlic, and a touch of cream. The menu is also packed with vegetarian alternatives and rice is always available.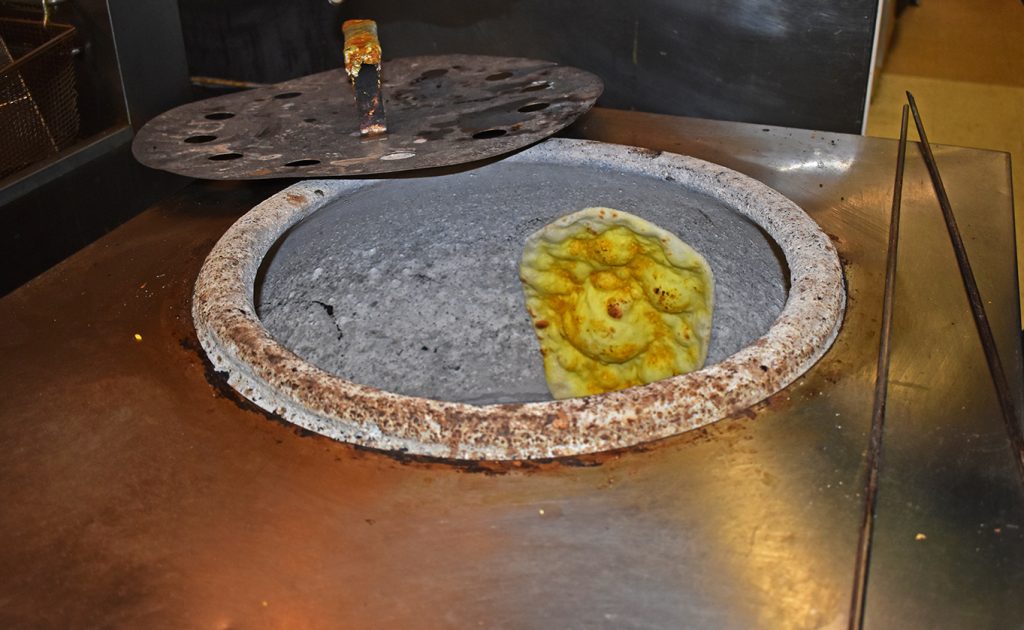 Through the end of April, RaSoi is offering free naan bread with every order. Remarkably complementary to their curry and perfect for soaking up rich sauces, the naan bread can be enjoyed plain, or with a variety of different herbs and spices.
RaSoi Indian Cuisine is located at 12926 Mukilteo Speedway E15, Lynnwood, WA 98087. Due to the COVID-19 related ban on in-house service, the restaurant is offering its regular menu daily for takeout and is available for third-party delivery through Door Dash. Call (425)322-4379 to place an order.