Local Eats & Places to Meet: Caravan Kebab
By Mario Lotmore | Lynnwood Times Staff
Nestled in the Edmonds Firdale Village Shopping Center, Caravan Kebab awaits your discovery. Upon entry your senses are filled with the exotic aroma of freshly ground spices and lavish vibrant décor reminiscent of the Silk Road.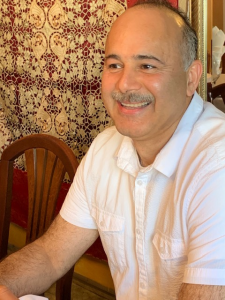 When we sat down with owner and chef, Shahzad Raja, we knew we were in for a treat. Shahzad shared his humble beginnings in a small village in the Punjab province of Pakistan. There he walked two miles a day along the mountain side gathering wood for his mother to cook for the family.
On the menu is Haandi Curry, a dish from chef Shahzad's mother. "It reminds me most of home," he said. This and other dishes on the menu represent a "personal collection" he wants patrons to remember.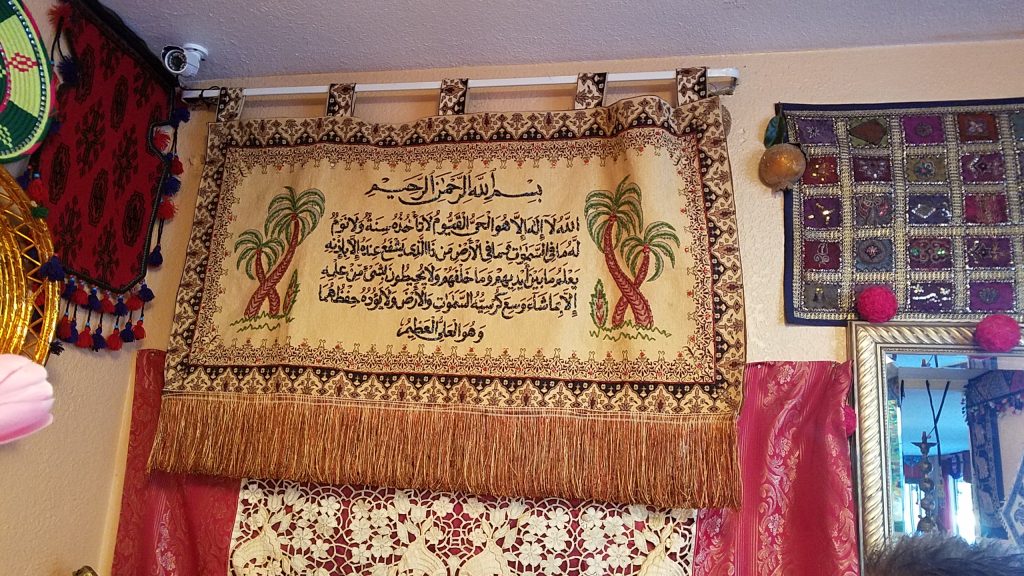 After high school, Shahzad moved to Lahore to study psychology; however, cooking was his passion. There he teamed up with a renowned local chef who became his mentor. Every dish on the menu is a personal favorite that he experienced and mastered during his travels. The origins of the dishes range form Persia, Greece, Turkey, Pakistan and Eastern Europe.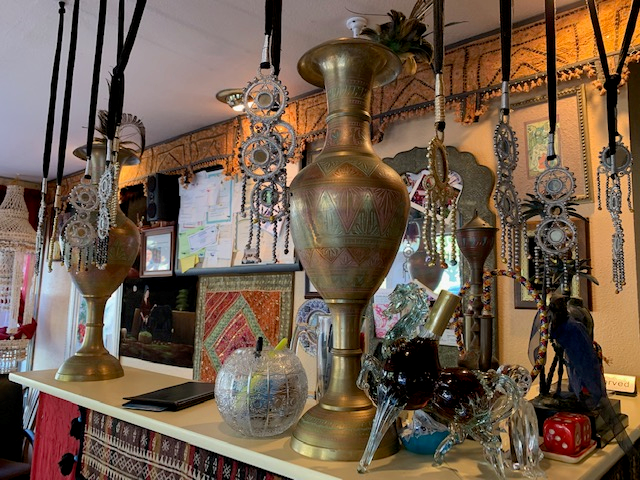 We started off with borscht and his signature cauliflower soup. The next course was fresh Persian salad garnished with Bulgarian feta cheese – delish!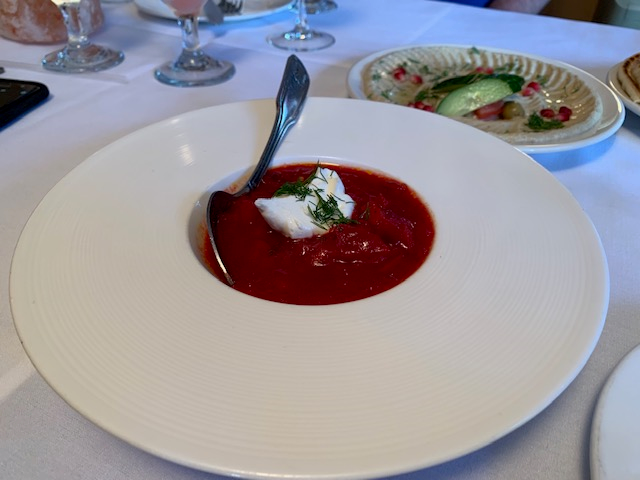 Shahzad's experience has shown him, "The ethnic rhythm of cooking is simple, slow, healthy and its originality comes from the fields and not just the restaurant industry."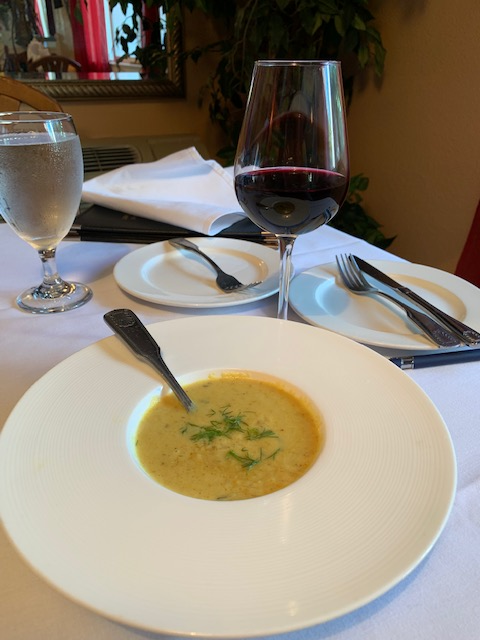 The veggie kofta was simply perfect and tasted like spiced mutton. We then enjoyed the house specialty beef nihari, which was almost too beautiful to eat but we didn't let that stop us. We ended on a sweet note with saffron fresh mint ice cream, baklava and carrot halwa.
Persian salad

Veggie Kofta

Pita and Hummus

Beef Nihari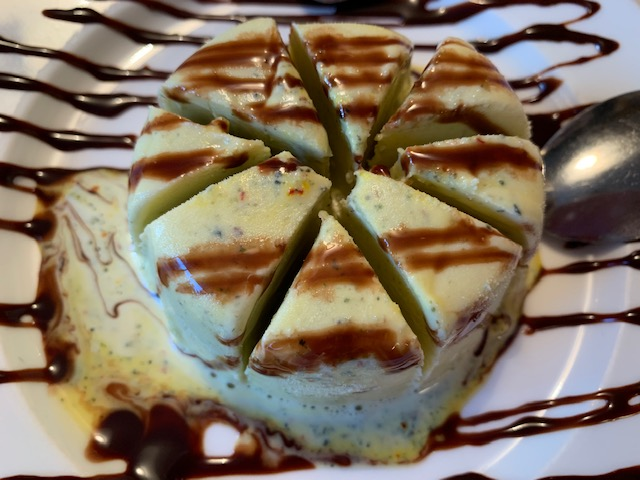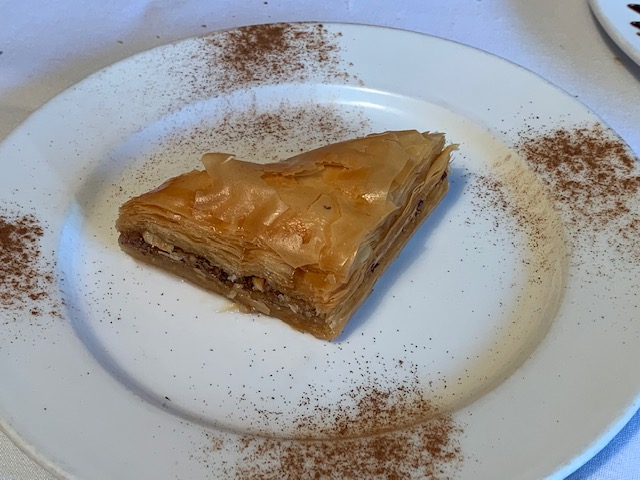 Caravan Kebab lived up to its motto: Dining is the celebration of hospitality. Cooking is a translation of care and affection. We are honored to share that with you.
Caravan Kebab is located at 9711 Firdale Ave. in Edmonds and is open Tuesday thru Sunday 11 A.M. to 9 P.M. and is closed between the hours of 2:30 P.M. and 5 P.M. For reservations or catering call (206) 546-7999 or visit www.caravankebab.com.
The comfortable and inviting atmosphere coupled with the wide spectrum of culinary delights, makes the Caravan Kebab experience one to saver and revisit.