Snohomish County sees 21% increase in opioid deaths compared to same period last year
By Erin Freeman | Lynnwood Times Staff
Snohomish County officials say coronavirus pandemic induced isolation is driving opioid overdose numbers higher, the county in a position to exceed last year's overdose death total.
According to the Snohomish County Opioid Response Multi-Agency Coordination Group, 86 people have died of an opioid related overdose by the end of the second quarter in Snohomish County, up from 70 last year. Throughout 2019, 153 people died of an overdose; that figure is 105 as of only June 2020. According to Somers, the high number of deaths already seen this year indicate that the county's on track to see an increased number of deaths compared to last year.
"We know addiction thrives in people that are isolated and separated from others," said Spitters. "We're seeing a real increase in cases throughout the community during this time of COVID."
Up through June of 2020, Snohomish County first responders have already saved 413 lives through the use of naloxone, a medication used to counter the effects of an opioid overdose. In 2019, that number totaled 642 lives.
"We know there's still a lot of work we need to do; there's still hope and [we're] committed to Snohomish County being their resource and we're going to continue and expand our efforts when we can," said Spitters.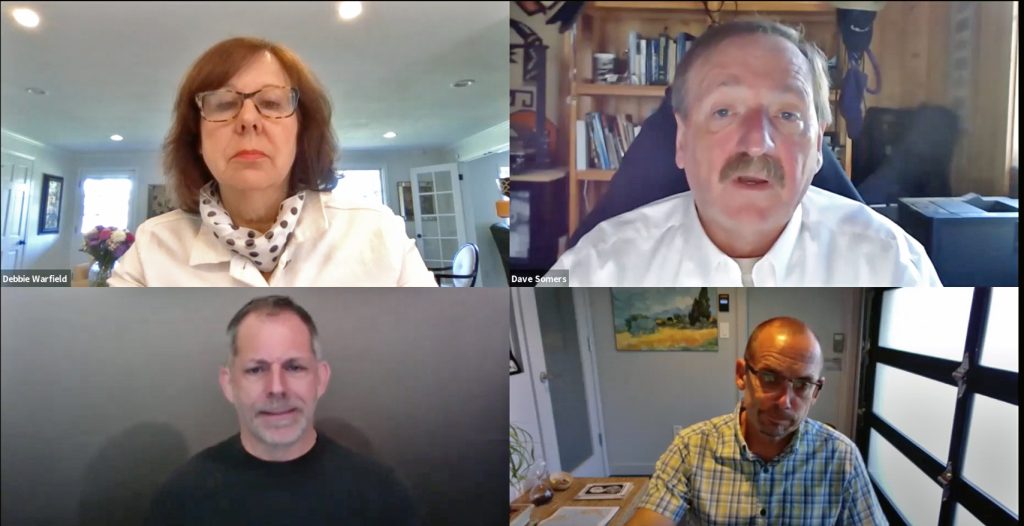 The county recently received a $1 million grant to work to implement opioid addiction prevention and recovery plans in Darrington and parts of Sky Valley. According to Snohomish County's Health Officer Dr. Chris Spitters, community members are working to connect people with resources and support while reducing stigma throughout the area.
On August 31, Snohomish County recognized International Overdose Awareness Day in partnership with the Snohomish Health District holding a virtual vigil called "A Night To Remember, A Time To Act" to bring awareness to substance abuse disorder while reducing the stigma surrounding it.
Co-organizer of the event Debbie Williams says it was also designed to acknowledge the grief felt by family and friends, offering the community a chance to remember the deaths of loved ones.
In 2012, Williams lost her son to an overdose but didn't share the circumstances of his passing until four years later, when increased news coverage of opioid addiction in the county created a stereotype of people suffering from substance abuse disorder.
"I wanted to make sure that people realized… that this can happen to any family in any neighborhood," said Williams. "None of us are immune to the disease or the drugs out there."
Spitters said that members of his own family have suffered from substance abuse and have seen first-hand the effects of the stigma associated with it.
"I believe working together, we can end the stigma of addiction," he said. "We can do this by actively supporting individual's families who are amid addiction and helping those that are in treatment and will accept treatment and who are in recovery; recovery is a long hard road."
The Snohomish County Opioid Response Multi-Agency Coordination Group has launched an online portal using data to display the changes and impacts communities are facing due to the opioid epidemic. For more information about the portal, visit https://snohomishoverdoseprevention.com/data/.