Local Rep. Lillian Ortiz-Self on her political rise that she never saw coming
By Erin Freeman | Lynnwood Times Staff
The Washington State House Democrats have recognized southwest Snohomish County Representative Lillian Ortiz-Self as the new House Democratic Caucus Chair. 
The position was vacated by former Representative Eric Pettigrew, who did not seek reelection. It is the number three leadership position after the speaker and majority leader. She is the first Latina to hold the position in Washington State.
"I am honored and humbled to serve as caucus chair to such a hardworking, talented, committed and diverse group of individuals," she said. "We have some tough decisions ahead and people are counting on us to get through these unprecedented times. Our caucus has a responsibility to rise to the challenge and together I am certain we will do just that."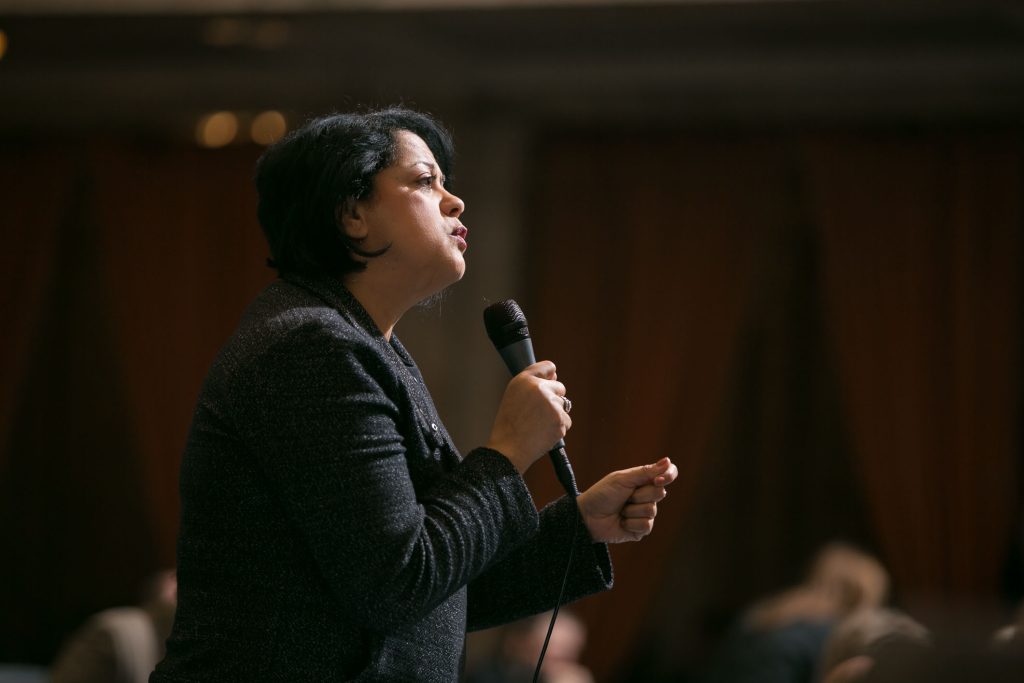 Ortiz-Self has represented the 21st Legislative District since 2013 and has been involved in House Democratic leadership for nearly four and a half years. Before elected Caucus Chair, she has served as the Vice Caucus Chair since 2017. In her new position, she will lead caucus meetings, while continuing to serve on the leadership team considering the priorities and policy to set the caucus agenda for the 2021 legislative session.
"I've been at the leadership table, I've been very committed to helping our caucus be successful and want to see it continue to move forward," she said. "When the position came open, I felt like I had the practice, and I knew very clearly what the job entailed. I felt like I was prepared to do the job. I'm very passionate about making sure our caucus is successful."
Ortiz-Self also serves on the House Human Services and Early Learning Committee, the Education, Transportation, and Rules committees. She is the co-chair of the state's Educational Opportunity Gap Oversight and Accountability Committee, as well as a member of the Joint Task Force on Community and Technical College Counselors.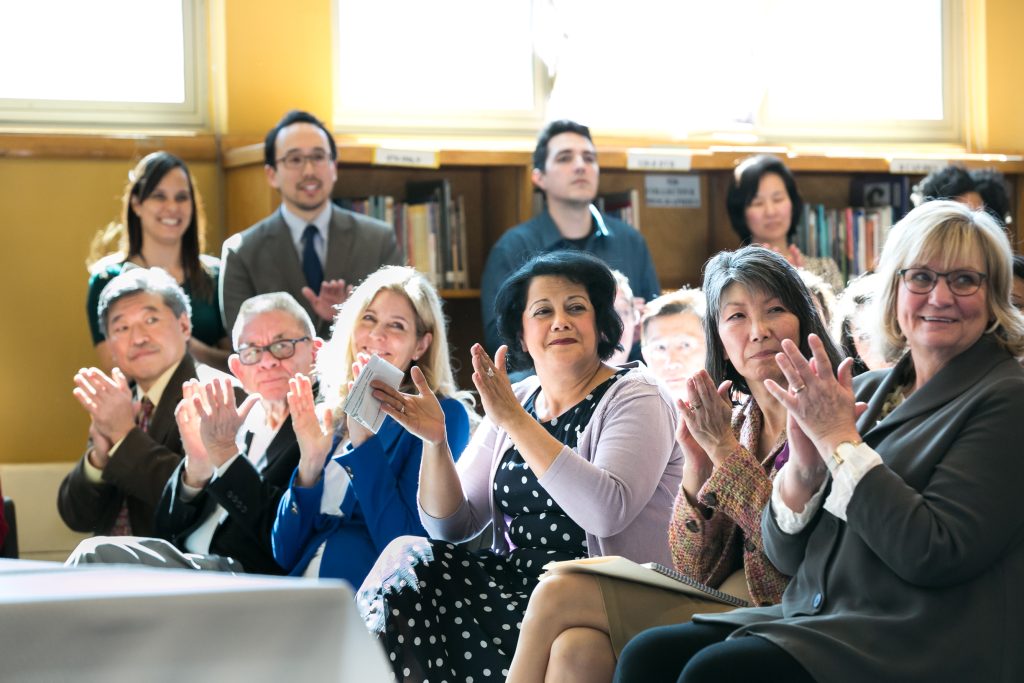 Despite her current extensive involvement in government, a younger Ortiz-Self would've never have imagined herself within the political field. Yet, her longstanding passion for community volunteering and advocacy led her to the community representation she is now actively involved in.
"That's something I've been involved with my whole life, and I learned from my mom about the importance of helping your community be successful," said Ortiz-Self. "I always feel like I stumbled into this because it was never something I ascribed to do. What I've always ascribed to do, is use every platform I ever stumble upon to be a voice for those who don't have one."
Before entering politics, she began volunteering within Snohomish County on numerous boards and within several organizations. She was eventually asked to become the Commissioner of Hispanic Affairs for former Governor Christine Gregoire's Administration. From there, she became the Chair of the Commission for Hispanic Affairs, serving for five years.
"That took me statewide and gave me a bigger advocacy voice," said Ortiz-Self. "The stories from our children and families that I heard locally- I was able to take to a state level and make sure that up to the governor's office, that they were aware of these communities that don't often have a voice."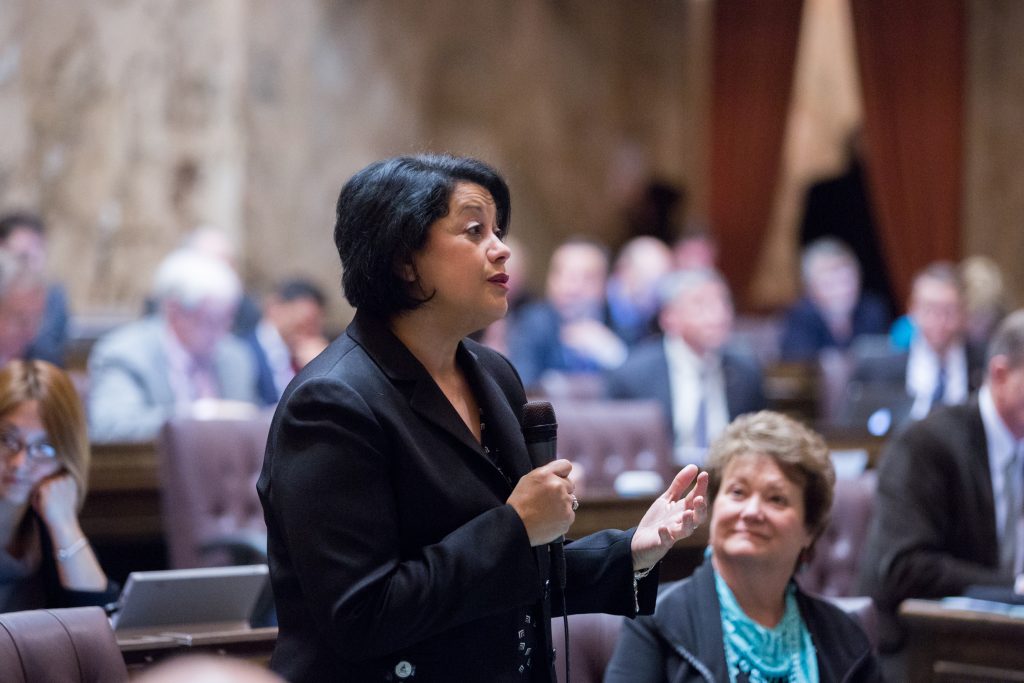 Ortiz-Self has always been within the public sector, identifying and working towards resolving the needs of her communities. Her background in mental health counseling and education has helped her hear a multitude of stories of Washington families, now helping her identify gaps of service that exist.
"Despite the work experience we have, our stories from those experiences are what we bring to the table, and we relate to people based on that," she said. This is not something I ever thought I would ever be doing but when these doors open and we walk through them, we can then turn around and open them for others. That's what I will keep doing in this and any position… government is for the people and I want it to be for everyone."