Winners of NWWS 80th Annual International Open Exhibition
The top three winners of the Northwest Watercolor Society (NWWS) 80th Annual International Open Exhibition are recognized as fine watercolor artists internationally and by NWWS also. The online only exhibition is currently live now through February 1, 2021 at www.nwws.org.
Internationaly known juror Ron Stocke awarded first place of $2,000 cash to Dongfeng Li for his painting, "A Breath of Fresh Air." "He paints with a brush in one hand and a foam roller in the other," Stocke said of Li, "and he builds up these lovely formed paintings. Just master class." Li was born and raised in China but moved to the U.S. in 1992 and is an associate professor of art at Morehead State University in Kentucky.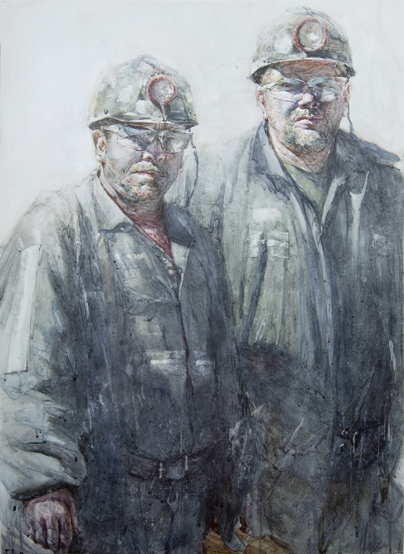 Second place of $1,300 went to Janine Helton of St. Charles, Missouri for her painting, "Bubbly." At the virtual awards reception October 30th, Stocke said, "There's one thing about portraits I particularly look at – does the painting capture the personality and soul of that person." Stocke went on to say he didn't know the person in "Bubbly" but felt like he does now "simply by looking at Janine's painting."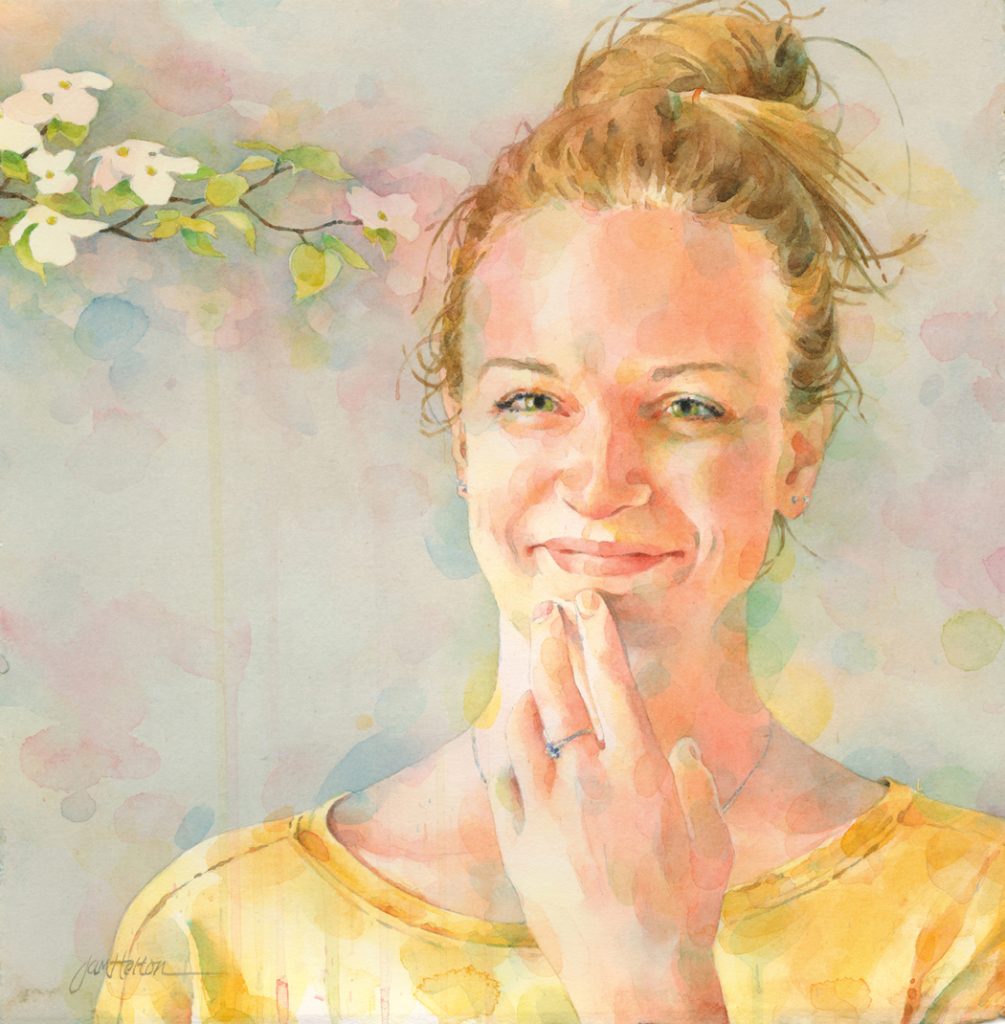 Karen Mai based in Hong Kong received $800 for her 3rd place award of "Nap at the Sawmill." "This is what watercolor is all about," Stocke said. "The values, the shapes, the lines, the perspective, the composition – everything about this painting is working."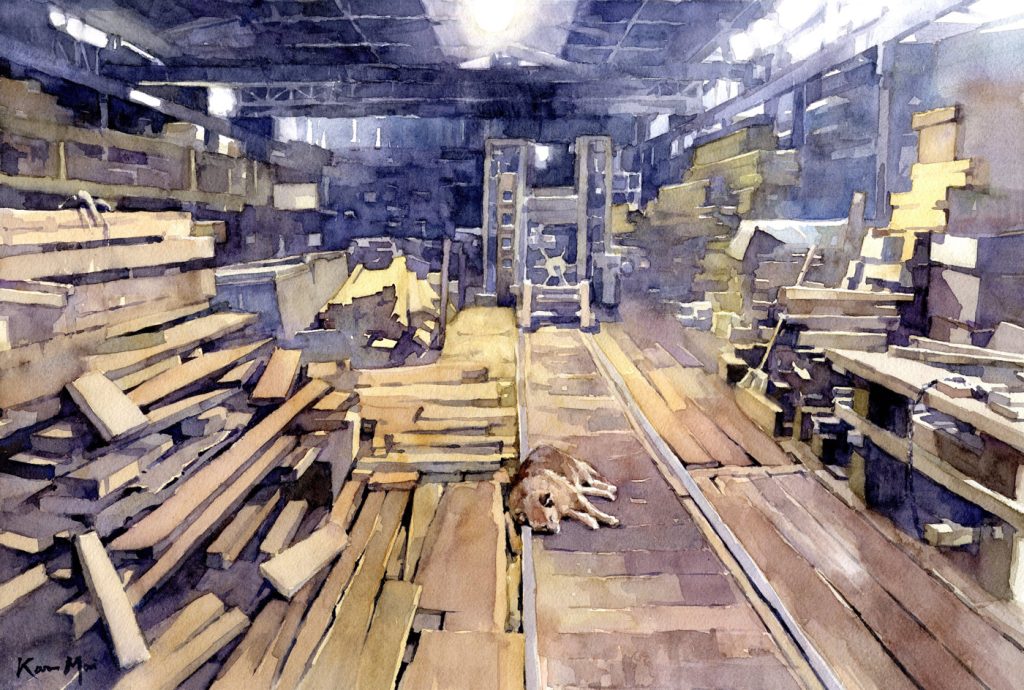 NWWS congratulates these top three winners along with 12 other winners in the exhibition. Ron Stocke had his work cut out for him to narrow 674 entries from 38 states and 12 countries, down to 75 paintings. A number of the artists who are in the exhibition are also internationally known. Check out the show and see why NWWS's 80th is truly an international exhibition.
To hear Ron Stocke's own words on why he chose each watermedia painting and to see the exhibition please go to www.nwws.org. You can also view the Exhibition on the NWWS YouTube channel at https://www.youtube.com/watch?v=TAdo5zmbn0A.
About NWWS
The Northwest Watercolor Society (NWWS) was founded in 1939 in Seattle, Washington when a group of eight artists came together to form an organization dedicated to the celebration of watercolor. With a goal to inspire both a lasting interest in the art of watercolor painting and an appreciation for watercolor as an artful, imaginative medium, the history of NWWS began. From these modest beginnings, NWWS has grown into the internationally recognized, historically rich organization of today with a membership nearing eight hundred Signature, Lifetime and Associate
Members across the USA, Canada & internationally.

The Northwest Watercolor Society of today is a structured organization that offers a wealth of opportunities and experiences for the artist, the art patron and all those fascinated by the magical wonder of watercolor. Recognized as one of the most prominent national/international watercolor
societies in North America, NWWS continues to gain attention and exposure. Although NWWS has grown enormously throughout the years in both numbers and accomplishments, the organization has remained firmly rooted in its history, devoted to the philosophy of the Mission Statement of its Founders … To promote and elevate the art of watercolor as a medium and to encourage the growth and creativity of its artist members. www.nwws.org