Lynnwood traffic advisory for 44th Ave W and I-5
By Mario Lotmore | Lynnwood Time Staff
Lynnwood, Wash. (January 4, 2021) — Commuters are advised that one lane is closed in each direction of 44th Ave W just south of I-5 due to flooding. Drivers are to follow traffic control signals, and for your safety, not to drive through standing water.
On December 21, 2020 all lanes in the same location of 44th Ave were closed at the I-5 off-ramp for almost 24-hours.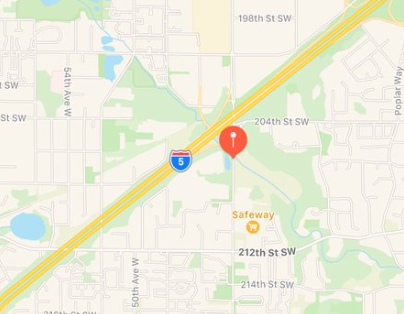 The city of Lynnwood's Public Works Crews and Patrol Officers will continue to monitor the situation and provide updates as necessary.