Mukilteo Mayor Jennifer Gregerson announces intent for re-election
Gregerson will Provide Steady Leadership for the Pandemic Recovery
By The Jennifer Gregerson Campaign | Press Release
MUKILTEO, Wash., January 4, 2021 – Mayor Jennifer Gregerson, the first woman elected Mayor in Mukilteo, announced today that she will run for re-election.
"I'm proud of the work we've done in Mukilteo, but I believe there is more to be done," said Gregerson. "Our community must continue to recover from the pandemic, and our small businesses need all the support that we can give them."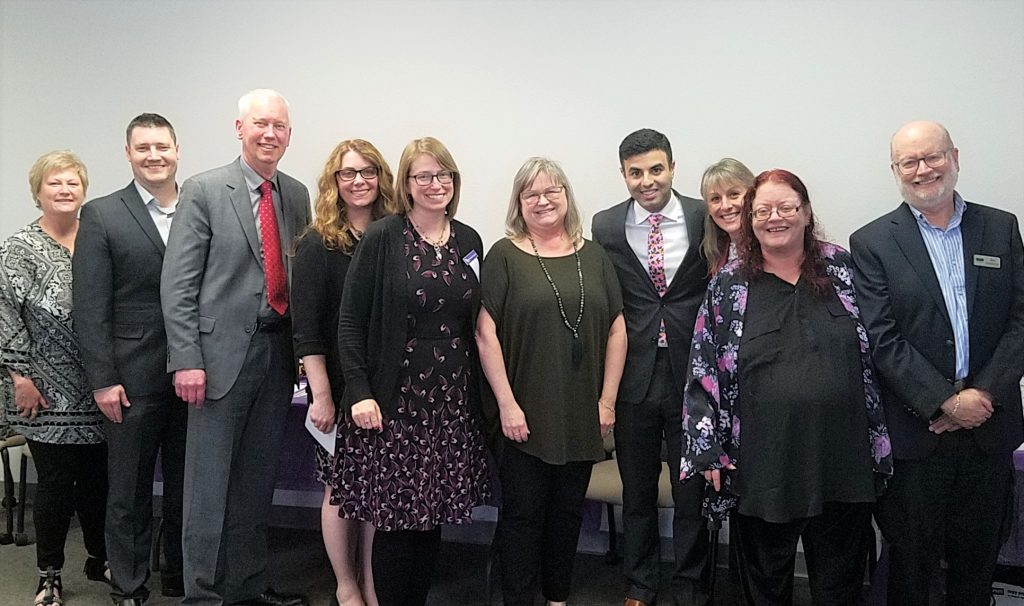 First elected Mayor in 2013 and re-elected in 2017, Gregerson has been a strong advocate for public safety, walkable neighborhoods, and education. As Mayor, she expanded public access to the Mukilteo waterfront and spearheaded the development of the Harbour Reach Corridor Project, set to connect the community after opening in June.
Gregerson has been a leader in education, partnering with Mukilteo School District to bring a School Resource Officer to Kamiak and with Edmonds Community College to invest in Cool Girls in Aerospace, a summer workshop to introduce engineering to middle school girls.
"The issues we've made progress on in Mukilteo are still our priorities. I'm committed to supporting our seniors and keeping our kids and communities safe," said Gregerson.
Gregerson enters the race with a strong slate of local endorsements including Everett, Edmonds, Lynnwood and Arlington Mayors, Senator Marko Liias and State Representative Strom Peterson, Snohomish County Treasurer Brian Sullivan and Councilmember Stephanie Wright, Mukilteo Councilmembers Richard Emery and Louis Harris.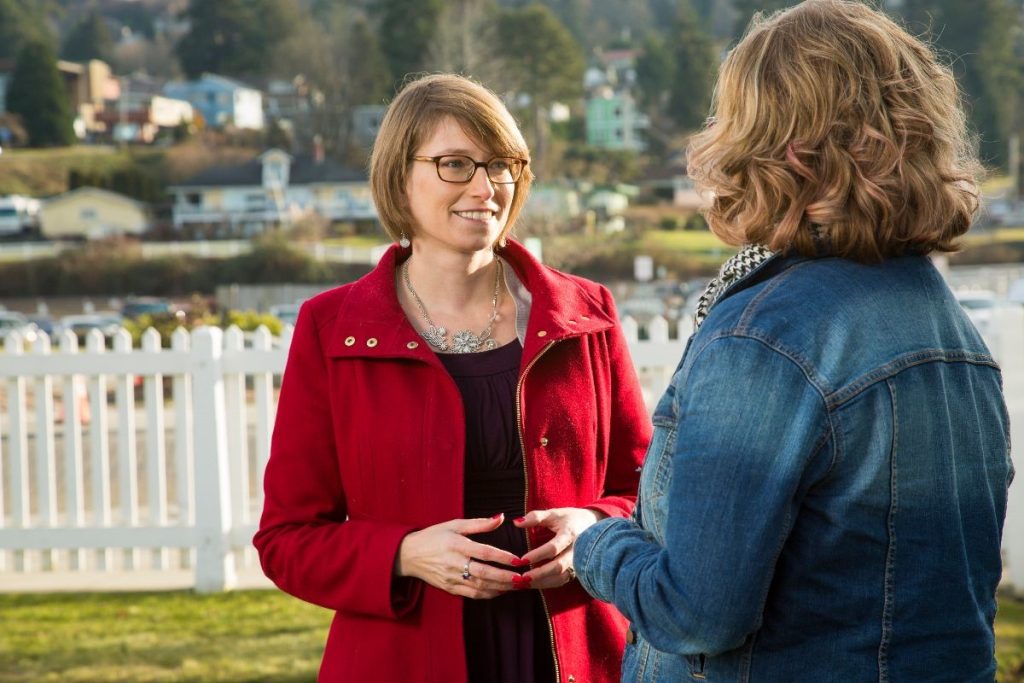 "I am proud to support Mayor Jennifer Gregerson. As a former Mukilteo Mayor, I know what it takes to lead, and Jennifer has done great work standing up for her community," said Snohomish County Treasurer Brian Sullivan.
State Representative Strom Peterson said, "Our environment faces a crisis, and Mayor Gregerson has a proven record on this issue. She'll stand up for our climate and preserve what makes this such a beautiful place to live."
A longtime resident, Gregerson graduated from Kamiak High School, New York University and earned her master's degree in City Planning from the University of Washington. She now lives near her childhood home in Mukilteo.
Learn more at JenniferGregerson.com.