George Hurst elected as Lynnwood's City Council President
By Noel Pai-Young | Lynnwood Times Staff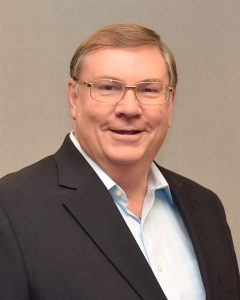 LYNNWOOD, WASH., January 12, 2021 – At last night's Lynnwood City Council Business Meeting, Lynnwood resident and Position 6 Councilman, George Hurst was elected as the new City Council President with a 4-3 vote.
Councilman Ian Cotton stated he nominated Hurst because of his track record of service and leadership, especially with the Regional Fire Authority.
Councilwoman Shannon Sessions nominated the 2020 Council President, Christine Frizzell, for re-election. Sessions spoke to the merit of Frizzell and the complexity of the position, stating that it is simpler on paper.
Frizzell said, "In this past year of being your City Council President I have showed quality leadership in what has been one of the most difficult years in our city."
Hurst expressed that if given the chance, he would lead with openness to the Council and bring things forward that need more attention and discussion. He shared his plan to have an email out every week for what should be discussed on the agenda.
"I really do believe we should have a 90-day calendar. It's part of the responsibly of a council president." Hurst added, "I would welcome ideas from councilmembers as to what they want on that calendar…I hope we can make it more open and collaborative."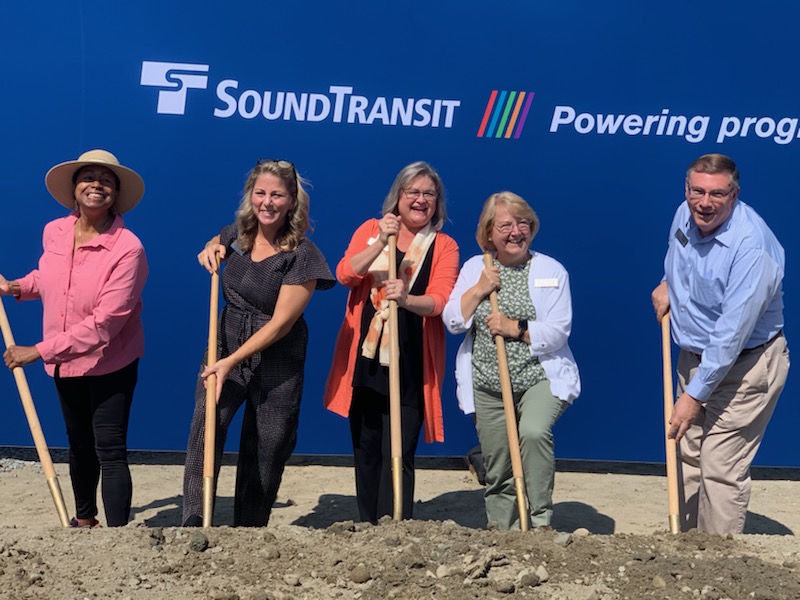 Hurst, who has been living in Lynnwood with his wife, Pam, since 1992, has served on the Council for six years. His four children attended and graduated from Lynnwood High School.
Besides serving as a City of Lynnwood Councilman, Hurst serves on the Lynnwood Planning Commission, the Transportation and Traffic Task Force, the Law Enforcement Officers' and Firefighters' Plan (LEOFF) Disability Board, the Snohomish County 911 Board, and the Community Transit Board. He also filled the role as Council Liaison to the Planning Commission.
Hurst's education consists of a bachelor's in history and political science from the University of Washington and a master's in American History from the University of North Carolina at Chapel Hill. His professional experience consists of 30 years of experience in the electrical and commercial lighting business.
As the new Lynnwood City Council President, Hurst expressed that his experience in business as well as his formal education has shaped him to be able to serve the City Council and come to the table with informed ideas.
"I believe together, the City Council and engaged community members will truly make Lynnwood a better place to live and work. I look forward to helping Lynnwood thrive as it grows and becomes a hub for south Snohomish County," stated Hurst on the city government's website.
Hurst will also be responsible for working closely with the Mayor and other council members to administrate and manage the Unanimous Consent Agenda.