Bernie Sanders takes the meme-world by storm on Inauguration Day
By Mario Lotmore | Lynnwood Times Staff
January 22, 2021 – President Joe Biden's Inauguration forecast in Washington D.C. had temperatures during the ceremony in the mid-40s, but with winds up to 40 m.p.h., it felt much colder. The warmest and coldest presidential Inaugurations were that of Ronald Regan in 1981 and 1985 respectively. The wettest was Franklin D Roosevelt in 1937 but William H Taft had the snowiest in 1909 with nearly 10 inches of snow.
Many attendees bundled up to keep warm, however one famous Vermont senator and former presidential candidate took the meme-world by storm – Senator Bernie Sanders.
Sanders can be seen, social distancing, sitting in a black folding chair, arms crossed wearing a colorful brown, white and black patterned hand-knit mittens and donning a blue surgical mask. Coat, mittens, slacks, socks and shoes all match – simple yet chic.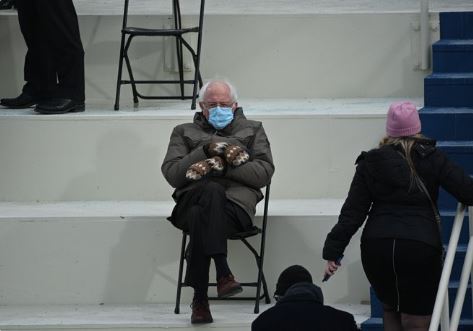 According to a CNN article, Jen Ellis, a Vermont schoolteacher gave the mittens worn by Senator Sanders during President Joe Biden's inauguration.
"Thanks for all the interest in Bernie's mittens!" Jen Ellis wrote on Twitter. "I'm so flattered that Bernie wore them to the inauguration. Sadly, I have no more mittens for sale. There are a lot of great crafters on ETSY who make them."
Now, social media is ablaze with photoshopped images of Sanders sitting next to Deadpool on a ledge; waiting for Forrest to ask him if he wants any chocolates, from the bench scene from the movie Forrest Gump; hanging out with the cast of Friends; sitting on the Iron Throne in Game of Thrones; and yes, even a photoshopped image of Sanders in the infamous Sharon Stone pose from the movie Basic Instinct – please keep your legs crossed!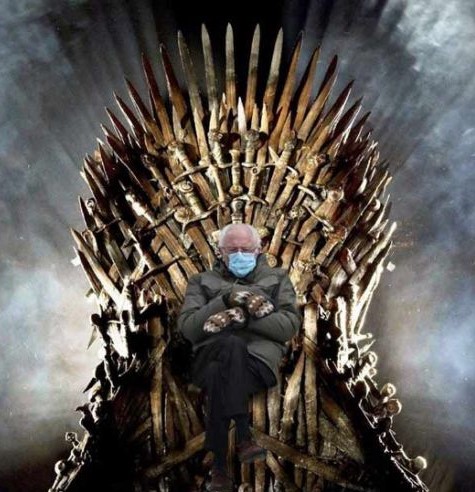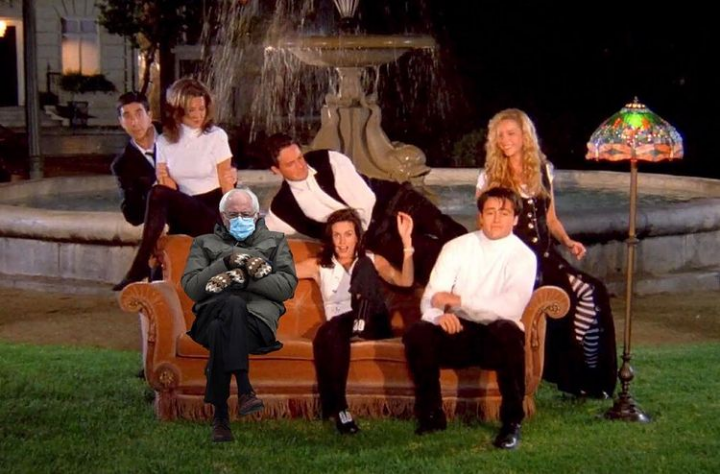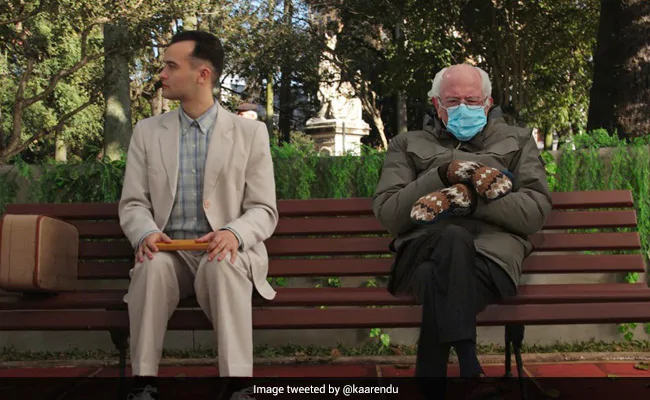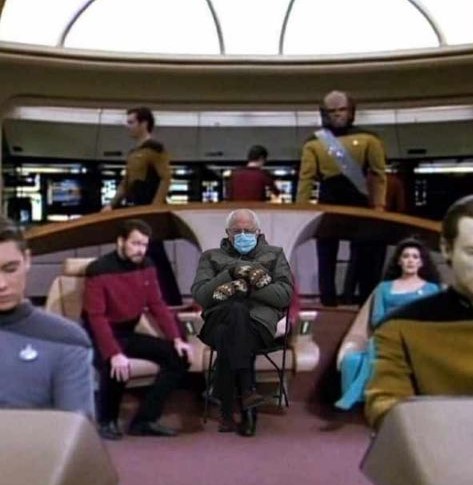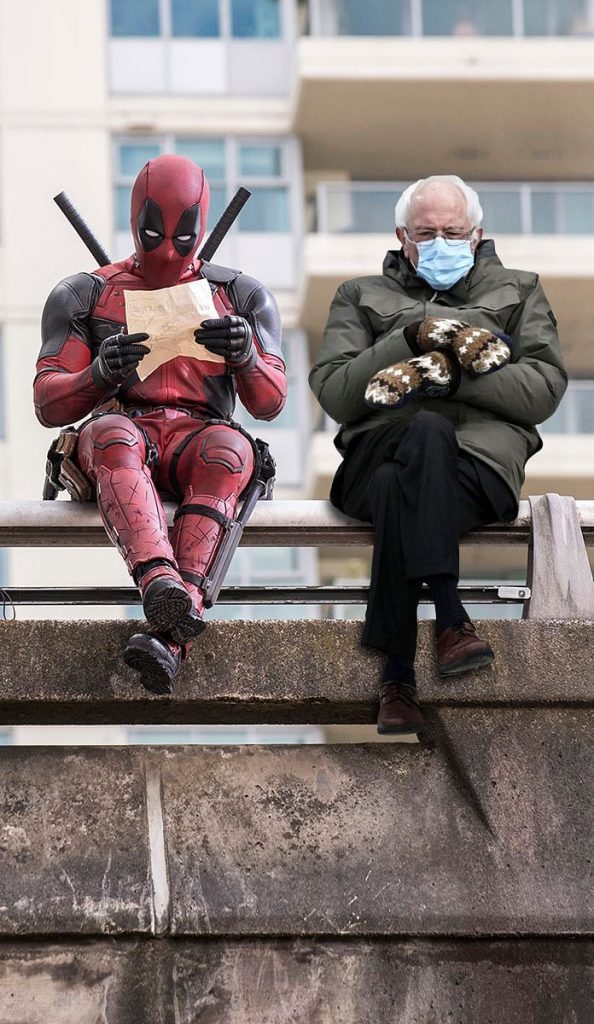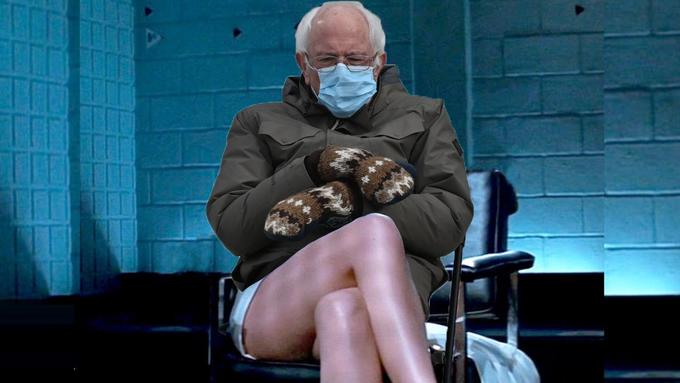 Like him or not, Senator Bernie Sanders provided much needed political humor during one of the most uncertain times in American History.
Share some of your favorite memes of Bernie on the Lynnwood Times Facebook account below!