Horrific stabbing outside Lynnwood Fred Meyers
By Mario Lotmore | Lynnwood Times Staff
LYNNWOOD, Wash., January 24, 2021 – Today, a man in his early 60s is in critical condition after being violently assaulted with a weapon outside of Fred Meyers this morning.
At approximately 11:45 a.m. Lynnwood Police responded to a report of a man suffering from multiple stab wounds at the Fred Meyers located at 4615 196th St SW.
Officers found a man in his early 60s with multiple stab wounds blooded on the ground. The victim was take to Harbour View Medical Center in Seattle with critical injuries.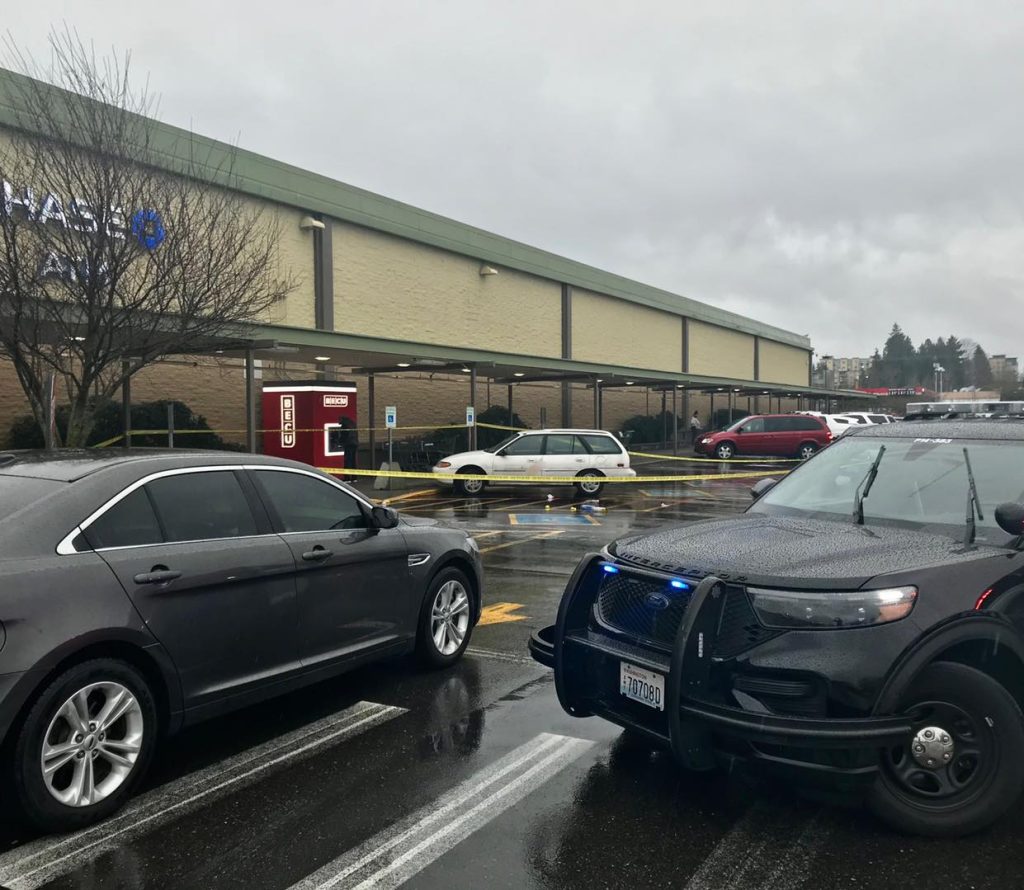 Witnesses report the victim was in a verbal altercation with three to four individuals prior to one of them stabbing him. The suspect(s) fled the scene in a silver sedan.
If you have any information about the incident, call Lynnwood Police Department at 425-670-5600.