Lynnwood City Council President George Hurst announces he will be running for Mayor of Lynnwood
By Hurst4Lynnwood | Press Release
Lynnwood, Wash., February 22, 2021 – Lynnwood City Council President George Hurst is announcing his candidacy for Lynnwood City Mayor.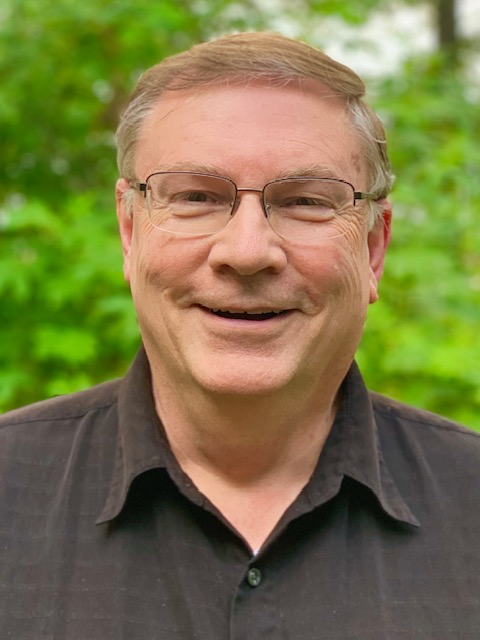 George Hurst is currently serving his 6th year as a Councilmember, first elected to office in 2015, and is the current City Council President. He and his wife Pam Hurst have lived in Lynnwood for 27 years, raised their children here and watched them graduate from Lynnwood High School. George has actively been involved with local government, currently serving on the 911 Personnel Committee and Future Facilities Committee, Snohomish Emergency Radio Advisory Board, I-405 BRT Elected Advisory Group, Puget Sound Regional Council Executive Board and the Lynnwood Planning Commission Liaison.
George knows strong leadership will be required to meet the ongoing and upcoming issues that will enable Lynnwood to navigate the upcoming changes for Lynnwood residents, commuters and businesses.
While the arrival Light Rail takes much of the city's focus, George realizes that on top of this there are many other issues facing our community:
Infrastructure to handle the buses and traffic to and from the trains, widening roads is a must, but George knows that many residential roads in Lynnwood are also in need of maintenance and attention and plans to address this.
COVID-19 has impacted the finances of many of our residents and businesses. Many are struggling to make ends meet. George has a plan to ease their tax burden by removing the taxes the city has put on necessities of water, sewer and electricity. 55% of Lynnwood residents voted for $30 car tabs in 2020 and it was overturned in the courts. George believes that government should uphold the will of the people and, in Lynnwood, remove the $40 city fee that have been attached to our car tabs. He also feels the city should reassess the head tax burden placed on businesses in Lynnwood, to help them recover and remain a strong part of our community.
Lynnwood has never had a Housing Policy to guide development and affordable housing is a huge issue to those who work and live in our city. With over 3,000 apartments now being planned or built and single-family homes being constructed costing over $900,000, George feels our city is lacking "the missing middle." George plans to address this to make Lynnwood a more affordable city to live in.
George stated: "The next four years are critical to the future of all Lynnwood community members. Our City deserves a mayor who is ready to face the challenges that will come with the arrival of Light Rail in 2024.  The stress on our infrastructure, the added demands on the city budget and a city population that will grow exponentially, will require experience, foresight and strong leadership. As your next Mayor, I will work relentlessly to meet these challenges and fulfill these requirements to better serve the people of Lynnwood."
For more information on George Hurst, his experience, vision and platform, please visit www.Hurst4Lynnwood.com.