Child found safe after AMBER Alert in Renton
By Mario Lotmore | Lynnwood Times Staff
Renton, Wash., February 24, 2021 – Authorities are now searching for a male, 6 feet tall and 225 pounds, last seen wearing a blue jacket.
Both the 5-year-old girl and the vehicle have been found in SeaTac after a bystander saw the little girl inside the vehicle crying. The person notified workers inside a nearby business and who called 911.
The girl was reunited with her family and is believed to not have been harmed.
The suspect was last seen getting on a bus. Renton Police released the following photo of the suspect.
The child's mother left her daughter in the car in front of a restaurant to pick up an order for a customer, when the car was taken.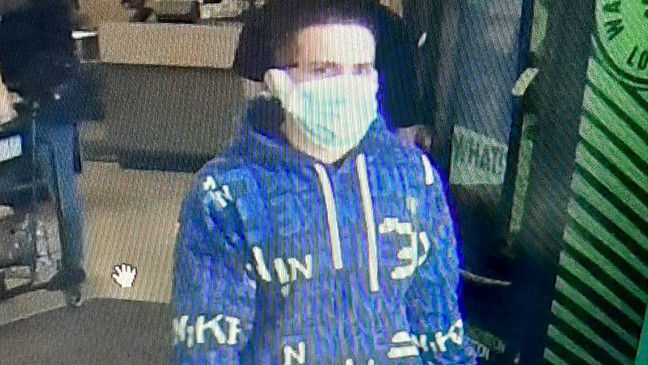 If you have any information or see the vehicle, call 911.