LPD seeking person of interest
By Mario Lotmore | Lynnwood Times Staff
Lynnwood, Wash., March 7, 2021 – Last night South County Fire responded to a suspicious fire incident that occurred at Café India, located in the 19800 block of 44th Ave West.
An exterior storage room at the back of the restaurant was burning when police and fire crews arrived; fortunately South County Fire fighters were able to save the main structure!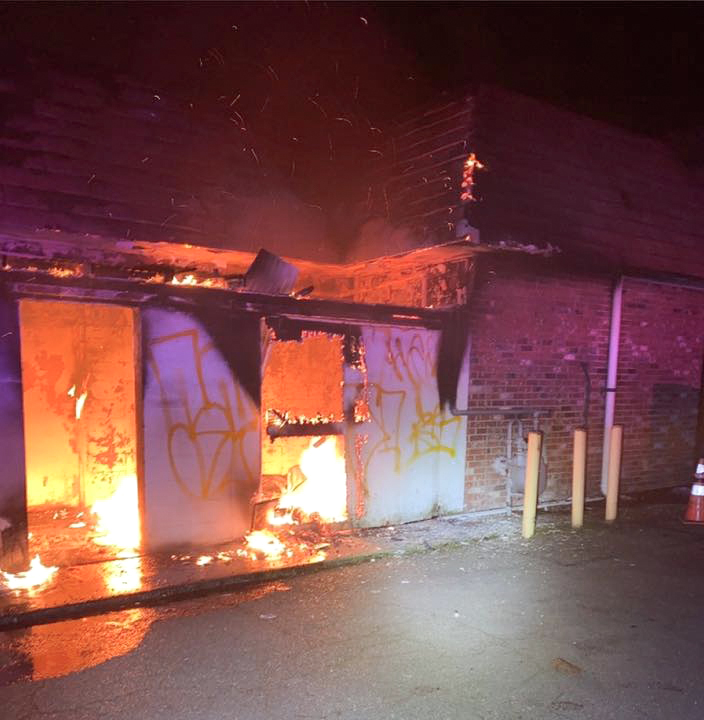 The man in the picture was contacted by our officers near the scene but provided a false name. Lynnwood detectives are now attempting to identify the person in the photo below. He's a person of interest and not a suspect at this time.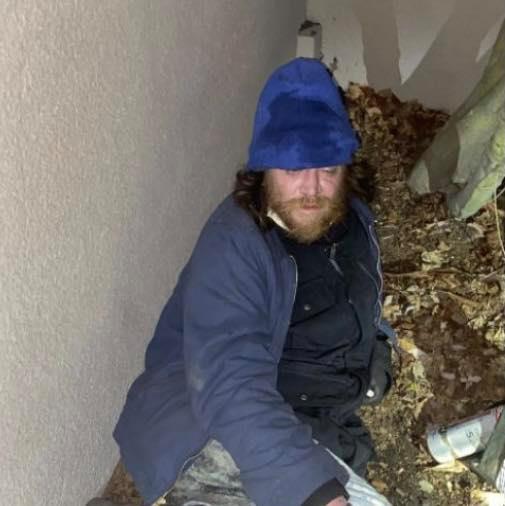 If you have any information, contact Detective DeGabriele at 425-670-5614 or rdegabriele@lynnwoodwa.gov.