Local business leaders discuss challenges and opportunities
By Noel Pai-Young | Lynnwood Times Reporter
Everett, Wash., – At its coffee chat on February 25, all eyes were on moving forward for 2021 with an economic recap of 2020. During the Economic Alliance of Snohomish County event, business leaders presented opportunities of financial support for small businesses and revealed challenges younger workers are facing working remotely.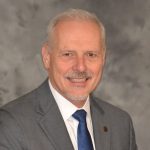 Senior Vice President of Banner Bank Jeff Mitchell shared the financial institution's role in delivering Paycheck Protection Program loans to local businesses. According to Mitchell, 80% of the loans were $150,000 or less. Banner Bank also started a new fund to help serve the BIPOC community.
"We announced a new initiative last year and it's the small business opportunity fund… we funded that with a million and a half dollars of seed money," stated Mitchell. "The fund is used to assist minority owned small businesses with a focus on underserved small businesses owned by Black, Indigenous and people of color as well as businesses in economically disadvantaged rural urban communities."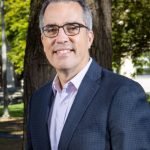 President and CEO of Community Attributes Inc. (CAI), Chris Mefford, presented his projections on the impact of the pandemic to economic productivity. A year after Hurricane Katrina, Mefford witnessed firsthand the challenges businesses faced to rebuild in New Orleans.
"We can expect a slower recovery that's on par with other recoveries," said Mefford. "A lot of this recession has been compared to the recovery from Katrina in the New Orleans area."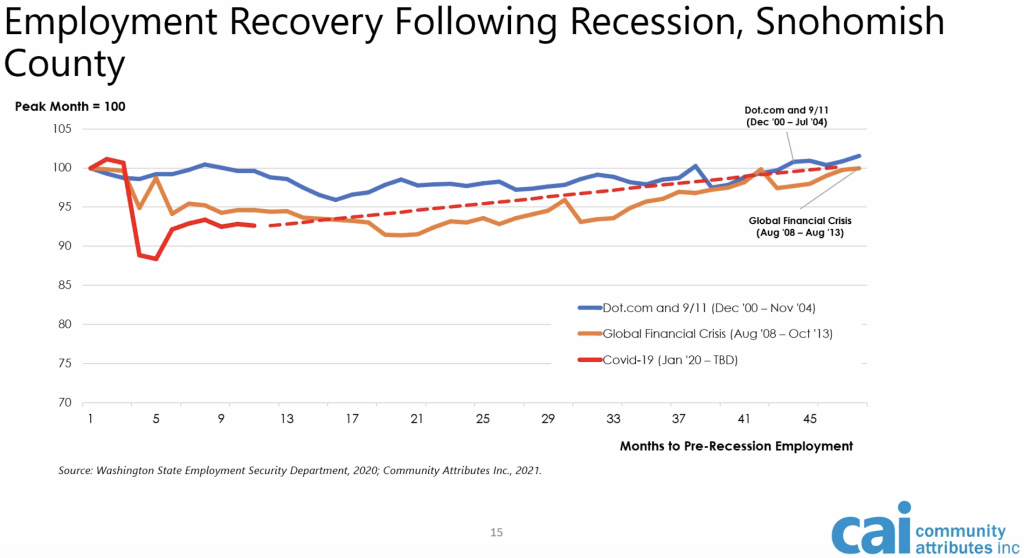 Washington State University (WSU) Carson College of Business Dr. Larry "Chip" Hunter shared the surprising discovery that Generation Z, those born between 1997 and 2012, did not find working at home favorable despite being one of the most tech savvy generations in the workforce.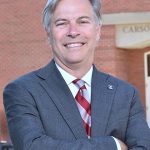 "Navigating remote work with little experience to fall back on has proven challenging for these Gen-Z employees, our youngest workers, with almost half reporting that working from home has a negative impact on their mental well-being," stated Hunter.
"What I think is particularly interesting, given that I think our typical picture of a young employee, our Gen-Z workers, would be that they are very facile with technology… they're actually more likely than other employees to be affected by key pain points like at home distraction, decreased ability to focus, disrupted work life balance."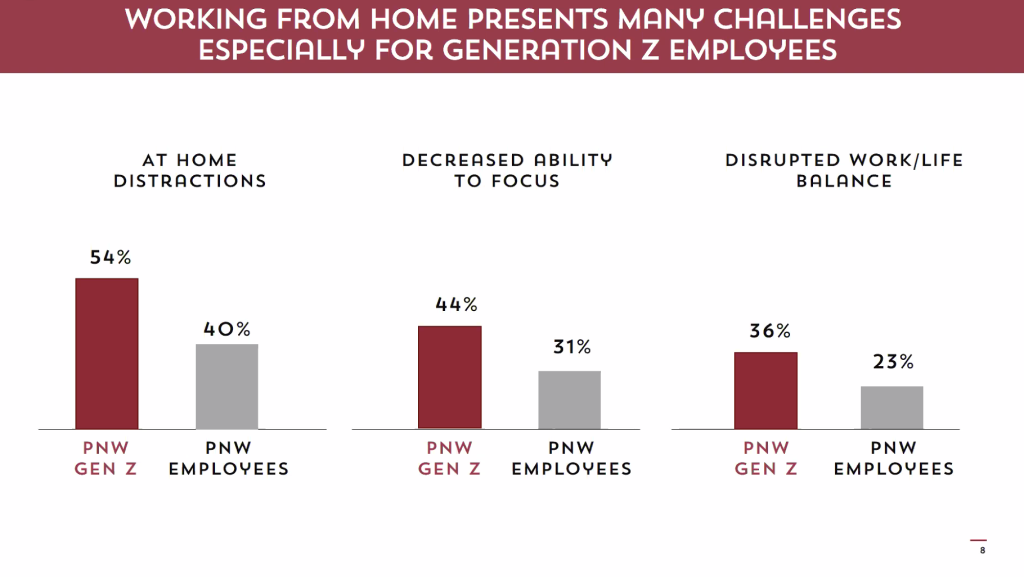 In addition, Hunter discovered that studies show the majority of employees expressed readiness to return to in person working environments and many also have positive feelings about the changes to business and work that have been proposed in the last few years.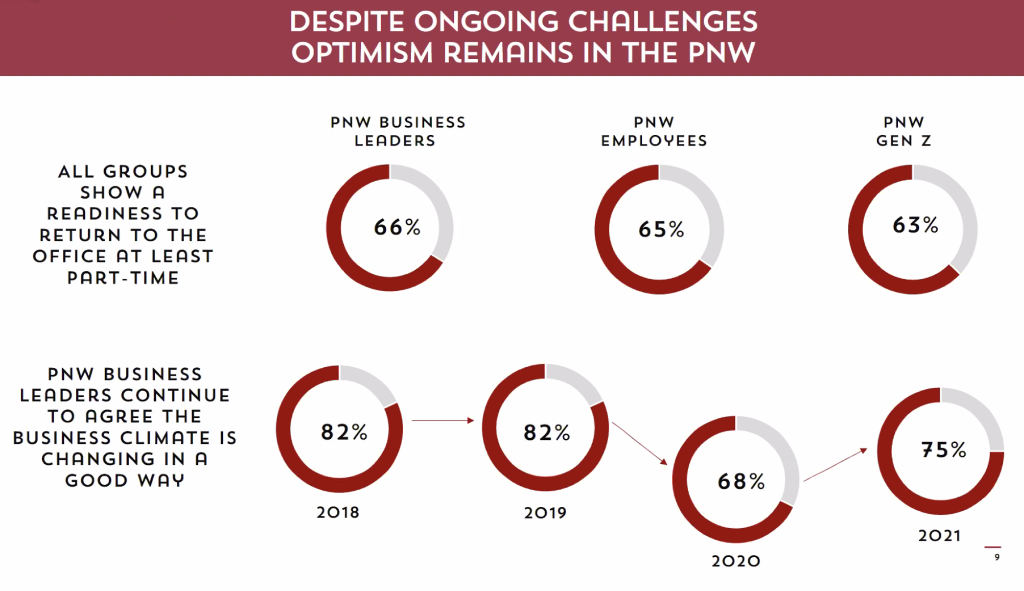 Upcoming Coffee Chats
To view the latest upcoming events, click here.