Here are a few of the big video game releases and announcements you need to know!
Monster Hunter Rise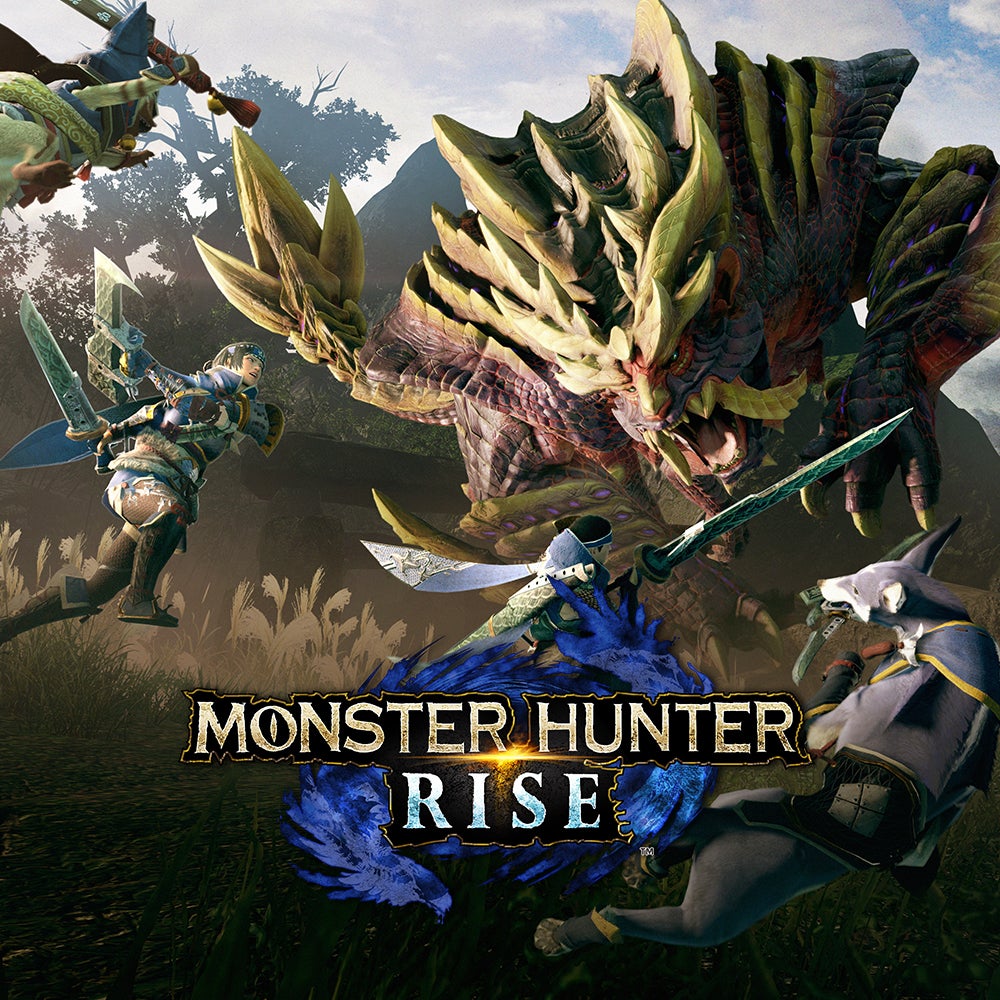 Capcom's Monster Hunter Rise on the Nintendo Switch sold over 4 million units over its release weekend, hitting 5 million units shipped later that week. While some point out the previous title on the Playstation 4, Monster Hunter World, sold 5 million copies opening weekend, Capcom says Rise is a "solid start on a new platform." Rise is running on Capcom's new RE ENGINE and features several new monsters for players to battle, but also introduces some interesting mobility changes with the Palamute companion and the Wirebug. A PC version of the game is still in development, with Capcom shooting for an early 2022 release.

Wild Rift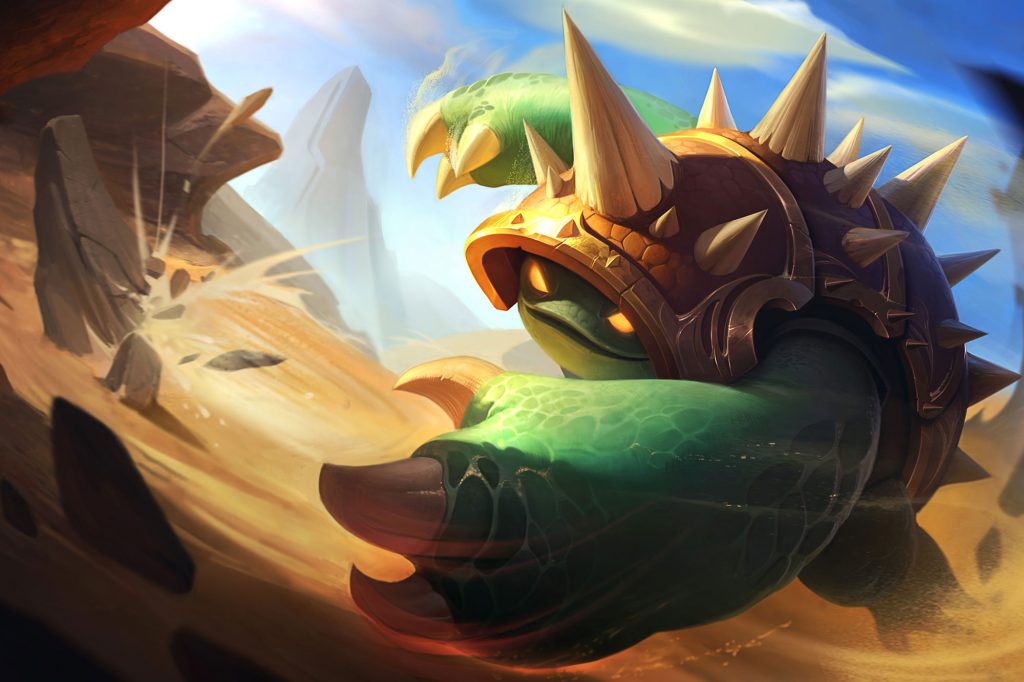 While it probably speaks more to targeted advertising, it feels impossible to miss the ad push from Riot Games and their new mobile version of League of Legends, Wild Rift. First announced in 2019 on the 10th anniversary of League, Wild Rift first released in Asia and Europe. It officially launched in the US, Brazil and Mexico on March 30th to the tune of 32 million downloads in just a few days.
Wild Rift condenses the gameplay of League with simpler controls and shorter match times. League matches typically average around 30 minutes, but can often take up to an hour. Compare that to Wild Rift matches at around 15-20 minutes and the game certainly appears to be a more casual experience. Riot has expanded with titles like Teamfight Tactics, Legends of Runeterra, and Valorant, but League has remained Riot's mainstay title.
The 2019 world championships averaged 21.8 million viewers, with a peak of 44 million concurrent views and over 100 million unique views. As casual gaming continues to grow in popularity, Wild Rift may firmly plant Riot in the mobile market. 

E3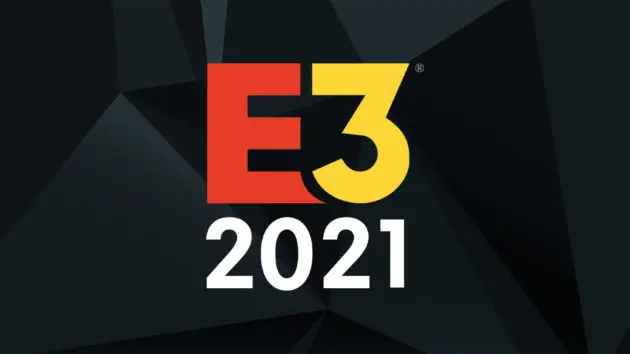 The largest video game industry showcase, E3, will be held this June in an entirely digital event. E3 2020 was canceled due to the COVID-19 pandemic, but Nintendo, Xbox, Capcom, Konami, Ubisoft, Take-Two, Warner Bros and Koch Media have all been confirmed for this year. Concerns about the event's longevity increased after PlayStation announced it wouldn't participate in E3 2020—well before any COVID concerns—similar to EA's decision a few years prior. Several large studios remain unconfirmed, but there is still time for publishers to sign up. 

Mass Effect Legendary Edition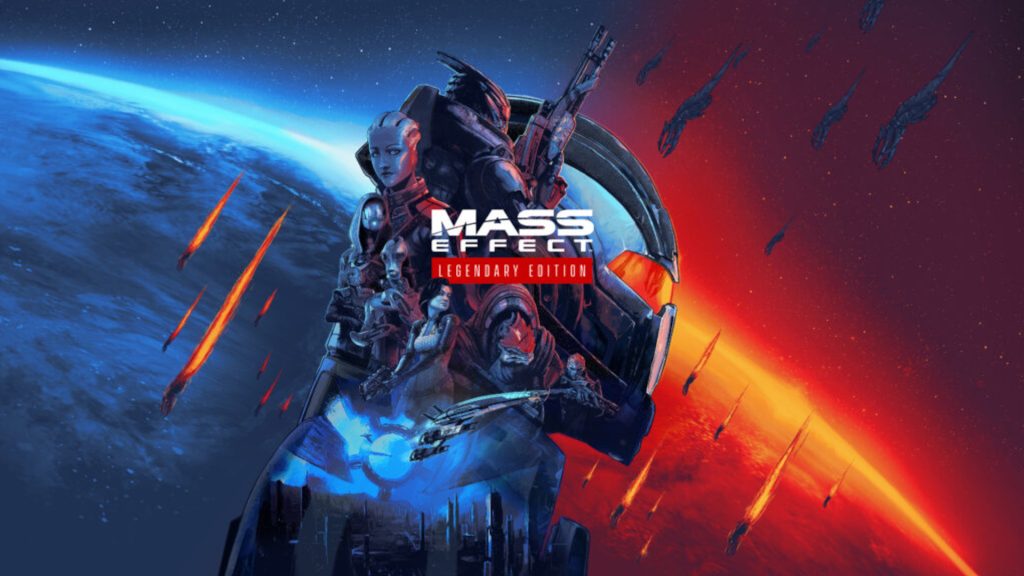 Scheduled for release on May 14th on PlayStation 4, BioWare recently showed off some of the changes to Mass Effect Legendary Edition in a PlayStation Blog post. For those unfamiliar, the Legendary Edition will comprise all three Mass Effect titles and their respective DLC into one remastered game.
EA/BioWare Community Manager Jay Ingram listed out the changes as Combat Tuning and The Mako for the original Mass Effect; Galaxy at War Rebalancing for Mass Effect 3; and Additional Gameplay Improvements and Unifying & Modernizing the Trilogy for all 3 titles.
After combing through the blog post, it appears BioWare put a lot of effort into preserving the original uniqueness of the games while streamlining the overall experience.