Edmonds School District passing 2021 Capital Levy
LYNNWOOD, Wash. – The Edmonds School District has anxiously awaited the initial results from the April 2021 Special Election, which have just been released. As of this evening, the 2021 Capital Levy measure is passing with nearly 55 percent of the votes.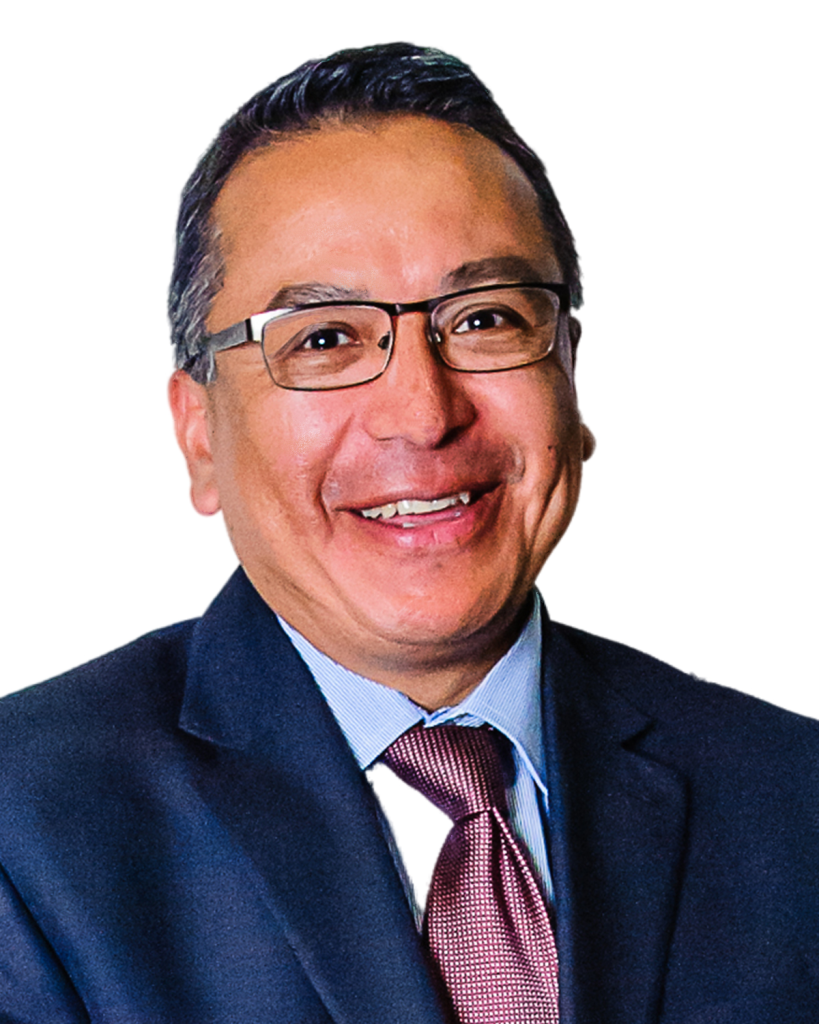 "I want to extend my sincere thanks to everyone in our community who voted on the 2021 Capital Levy," said Superintendent Dr. Gustavo Balderas. "It is exciting to see that the majority of voters are supporting the critical capital needs we have here in the Edmonds School District and that our community understands that building safe and accessible learning environments is a long term investment in our kids and their future." said Superintendent Dr. Gustavo Balderas.
The next update from the Snohomish County Elections Office will be at 5 p.m. Wednesday, April 28. Final results are expected on Friday, May 7.
The 2021 Capital Levy focuses on the following four areas:
Make necessary improvement to preserve buildings
Safety, security & accessibility improvements
Address capacity challenges
Replace two elementary schools (Oak Heights and Spruce)