Economic Alliance of Snohomish County database will identify economic trends
Snohomish County, Wash. – The Economic Alliance of Snohomish County (EASC) is developing a business retention and expansion (BRE) tool that will be shared with Snohomish County and local cities to support the region's economic growth and trends.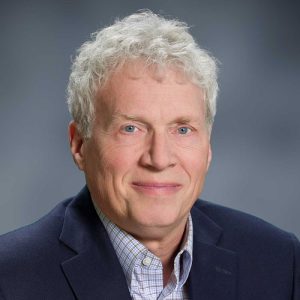 Matt Smith, the Director of Industry and Resource Development at EASC, says the project can be considered a database that keeps tabs as to what is and what isn't important from employers' standpoints.  This will allow the EASC and local municipalities to identify trends in local business roadblocks and success.
"You need to know all of this to gauge how your local region's economy is doing," he explained.
Economic Alliance of Snohomish County has been recording the challenges and accomplishments of local businesses for over a decade to drive recommendations and decisions, said Smith, but there hasn't been successful coordination of sharing the information to local governments on economic trends.
"That database has not been accessible to the cities," Smith said. "We haven't intentionally said you can't have access, but the process was never designed to be available to others."
Expanding the inclusivity of the availability of the database will allow local municipalities to have a record of the needs of their businesses, prompting the regional localization of economic needs.
"That's the concept; you have a shared database, where all of the cities, the county and the EASC all have this ability to log in to see what's going on," Smith explained.
The EASC hopes this tool will be functional by the end of 2021, but challenges lay in local governments and businesses not using universal software systems and costs of access.