Edmonds declares National Gun Violence Awareness Day
EDMONDS, Wash., June 3, 2021 – The city of Edmonds declared the first Friday of June to be National Gun Violence Awareness Day in their online city council meeting on June 1. The proclamation was sponsored by Council Member Laura Johnson, but was read by Mayor Mike Nelson and had a few individuals wearing orange to receive it.
National Gun Violence Awareness Day is also known as Wear Orange and has been observed nationwide since 2015. Orange was chosen as the color to represent the gun violence prevention movement and "honors the more than 100 lives cut short and the hundreds more wounded by gun violence everyday."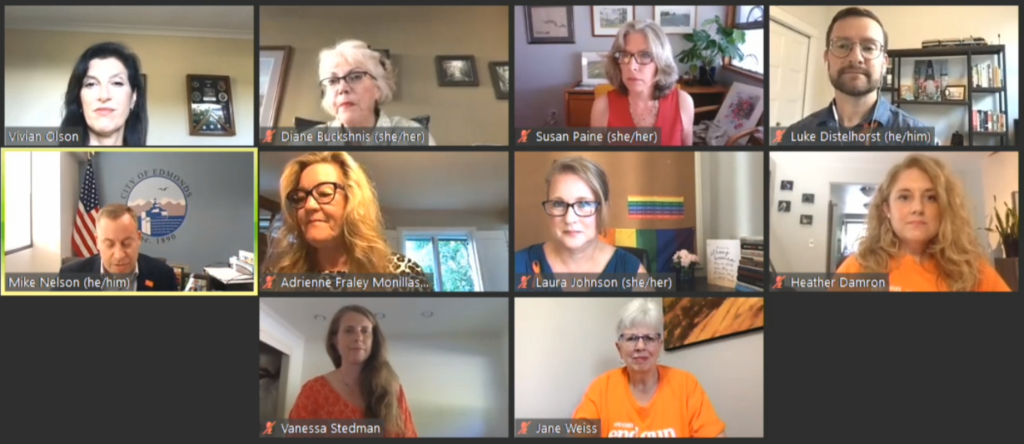 Wear Orange first began to commemorate what would have been the birthday of Hadiya Pendleton, who was shot and killed at the age of 15—just one week after performing at Barack Obama's second inauguration in 2013. 
In the proclamation, Mayor Nelson states the day is "to honor and remember all victims and survivors of gun violence and to declare that we as a country must do more to reduce gun violence." It goes on to say that "we renew our commitment to reduce gun violence and pledge to do all we can to keep firearms out of the wrong hands, and encourage responsible gun ownership to help keep our children safe."
2020 Gun Violence Statistics
The city's proclamation cites a 2010 World Health Organization statistic that gun homicide rates are 25 times higher in the US when compared to other high-income countries. This statistic is possibly higher now, as the Washington Post reported back in March, using data from the Gun Violence Archive, that "2020 was the deadliest gun violence year in decades." The proclamation also notes that Washington has an average of 781 gun deaths every year, putting the state at 40th in the US.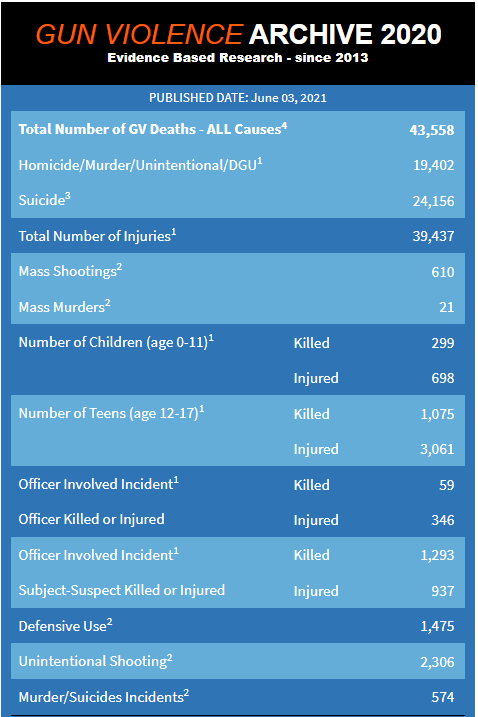 Gun violence does appear to be a recurring topic of interest for Edmonds city leadership. The city passed a city ordinance in 2018 that would require gun owners to secure firearms with a locking device. The Washington State Court of Appeals ruled in favor of the plaintiffs fighting Ordinance 4120, essentially invalidating the ordinance, though Edmonds has filed a petition to the Washington State Supreme Court. 
According to "Firearms in our Community," a report from the Snohomish Health District, about 37% of adults in Snohomish County said there were firearms present in or around their homes in 2016. Of those, 43% store their firearm(s) unlocked and 35% store them loaded: 16% do both. Statistics from this report were included in Edmonds City Ordinance 4120.