Photo of the Week: Ivar's Mukilteo Landing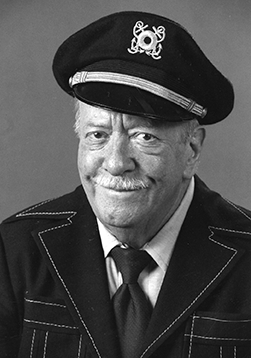 Ivar's Fish Bar, started by 33-year old Seattle native Ivar Haglund in 1938, at his aquarium on Seattle's Pier 54. What began as red clam chowder and fish n' chips has turned into a menu of dozens of items at several locations throughout Puget Sound.
Ivar's Mukilteo Landing started in 1991 and is the former location of Taylors. Locals and tourists come to Ivar's to eat when visiting the beach and/or the Mukilteo Lighthouse.  Ivar's Mukilteo Landing is located at 710 Front St., Suite B in Mukilteo.