Edmonds sacks Salary Commission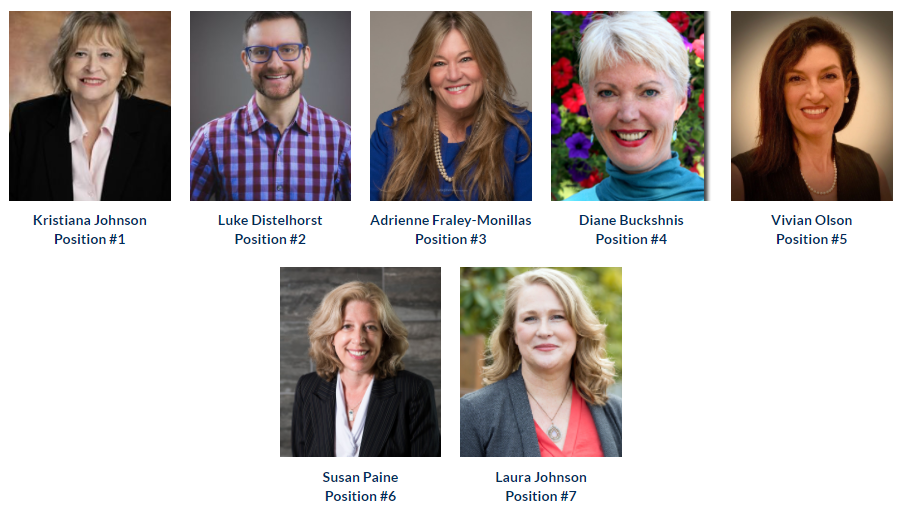 EDMONDS, Wash., June 18, 2021 – After a long round of contentious debate, the Edmonds City Council repealed its Salary Commission in a 4-3 vote during their meeting on June 15. Council members Kristiana Johnson, Diane Buckshnis and Vivian Olson voted against the repeal. Those in favor of removing the commission stated equity as their primary reason.
The motion to bring forward the ordinance to repeal the commission passed with the same respective votes during the meeting on June 8.
The ordinance reads that "the city council would like to analyze the compensation of its future members with an eye toward making service on the city council more accessible to people who need to work full time to support their families." 
Council Member Adrienne Fraley-Monillas spoke of a desire to see a wider variety of citizens serving on the city council. According to Fraley-Monillas, 5 of the 7 current council members reside in "the bowl or view corridor" of Edmonds—largely considered a wealthier section of the city.
"Unfortunately, if you have to work a job because you have to support yourself, you can't run for office and be successful at it. You can't attend meetings during the daytime," Fraley-Monillas said. 
Essentially, they are arguing that the current compensation system is only viable for those who are more financially well-off. Lower income individuals would either be forced to make serious sacrifices or be unable to serve on the council.
"I'm supporting the repeal of this because I think we need a more inclusive, holistic look at this process… it's not about just tweaking just some COLA here or some inflation there," Council Member Luke Distelhorst said. "Not everyone in our community can do something 'not for the money.'" 
"This is a democracy. Anyone who wants to run for public office may do so and the compensation for running for office is minimal," Johnson said in disagreement. 
Arguably, this portion of Johnson's argument only reinforced the opposing side's point: be wealthy enough to not worry about the salary.
In the June 8 meeting, City Attorney Jeff Taraday did clarify on adjusting compensation for all council positions.
"So if you want all 7 seats to be paid at the same rate in any given year and… if you want to set the rate yourselves, 2026 is the earliest that could be done," Taraday said. 
This means that any changes the city council makes to their positions would not take place during their term. 
According to the council agenda item printout, Edmonds had a Citizens' Commission on Compensation of Elected Officials, but repealed it in 2014. The current Salary Commission was enacted with Ordinance 4057 in 2017.
For a link to the Edmonds Salary Commission click here.