Light Up Lake Stevens, a show of community unity
LAKE STEVENS, Wash., August 8, 2021 – "I was amazed of how many people were at North Cove Park… It was a great, all around community event," said Brett Gailey, Mayor of Lake Stevens, when asked on his thoughts of Light Up Lake Stevens.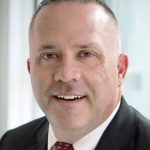 Because of the cancelation of AquaFest due to the pandemic, residents and businesses banded together to "Light Up Lake Stevens." The Lake Stevens Arts & Parks Foundation held a day of community lakeside activities on Saturday, July 24, which thousands of residents from around the county attended.
Light Up Lake Stevens commenced with a Water Ski Tournament hosted by the Lake Stevens Water Ski Club, followed by a Beer Garden at North Cove Park thanks to local businesses Meatheads Smokehouse & Beer Works and the Lake Stevens Brewing Company.
The Lake Stevens Community band was on hand to do a performance at North Cove Park where attendees enjoyed popcorn from Kettle & Pop.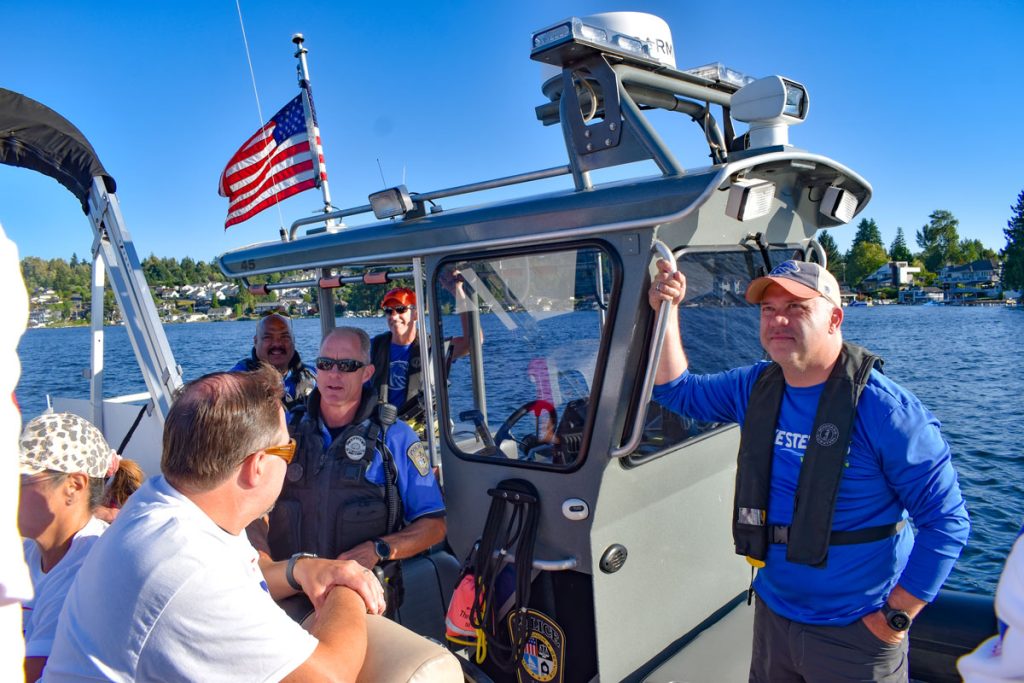 Starting from the South Lake Stevens Road bridge at the south end of the lake, scores of boats led by the Lake Stevens Police and the Snohomish Regional Fire & Rescue, participated in a boat parade full of shenanigans including a lot – and I mean a lot – of water balloons and water cannons.
At the end the evening, hundreds gathered around the perimeter of the lake to witness fireworks. The firework show was dedicated to Bob Cummins, former president of the Lake Stevens Rowing Club (LSRC), who passed away at the age of 72 the night before the event.
Cummins was a founding member of LSRC with over 30 years of coaching experience. He was a strong advocate for overall health and fitness and supported the vision and goals of growing the rowing community in Lake Stevens.
"With the second year in a row canceling AquaFest, this event was desperately needed for our community," said one of the event organizers and Lake Stevens Community Food Bank Board member, Chris Jacobson. "The overall organization by the foundation was incredible."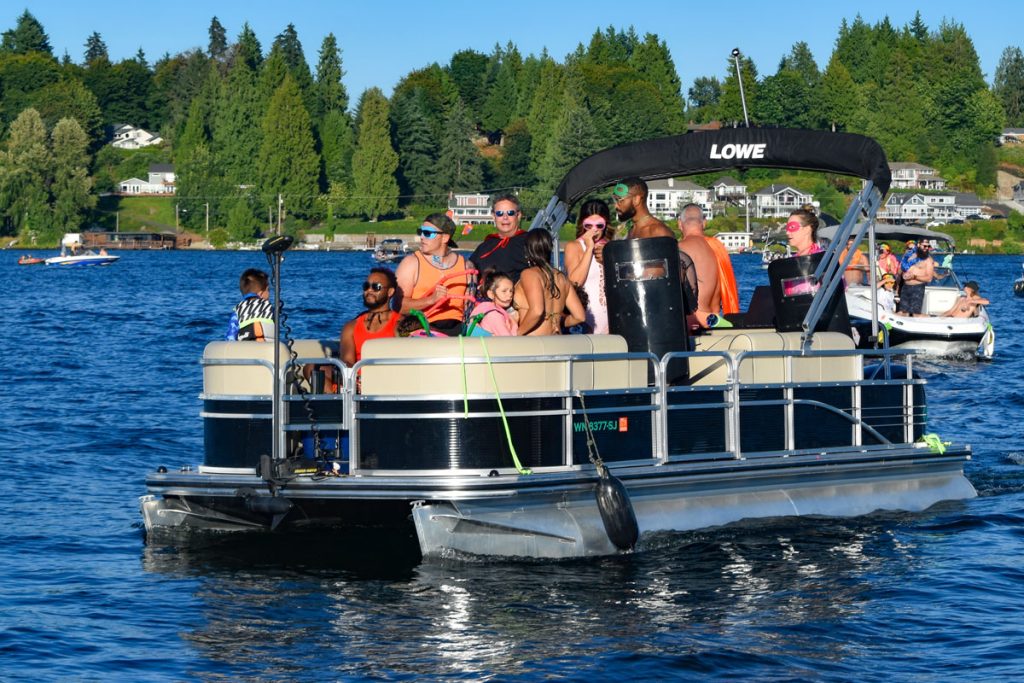 To start the boat parade, the Snohomish Regional Fire & Rescue provided a water arc which the Lake Stevens Rowing Club went under in honor of the late Bob Cummins. Winners of the Nordic Viking themed boat parade were the following:
Best "decorated" watercraft – Lake Stevens Rowing Club
The "most fun" watercraft – this is who is having the most fun music, candy, and water balloons – Lake Stevens Rotary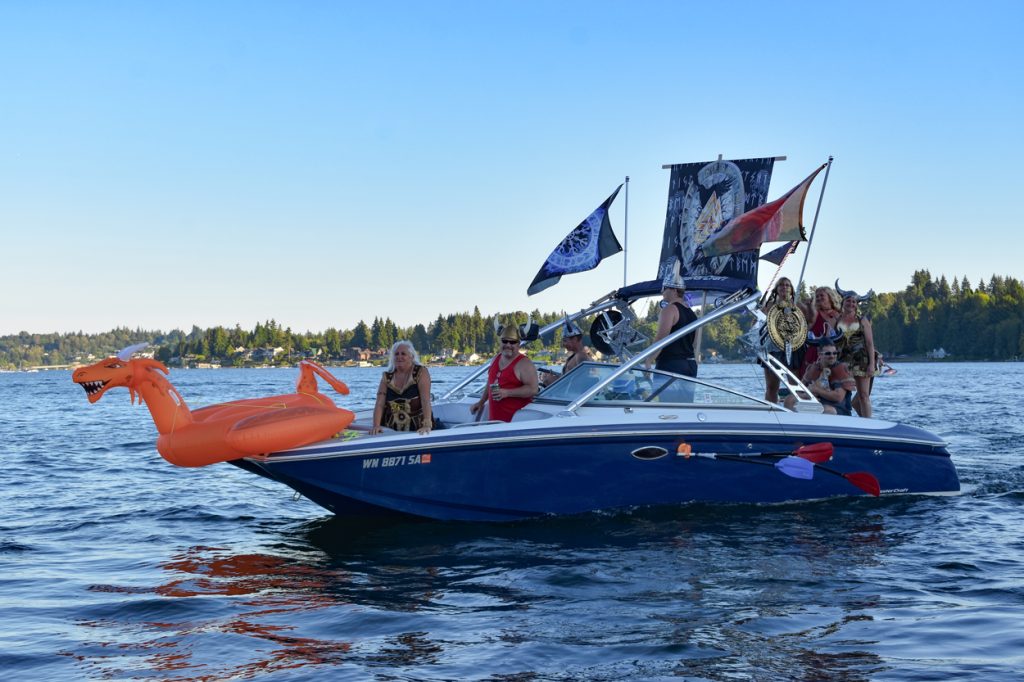 "It has been a hard year and half for everyone," Sam Low, County Councilman for District 5 told the Lynnwood Times. "To have an event like this for people to come out, be on their boat together, see people, distance yet just be friendly; I think that is what people miss…that interaction with people. I am really encouraged by all those that put this together."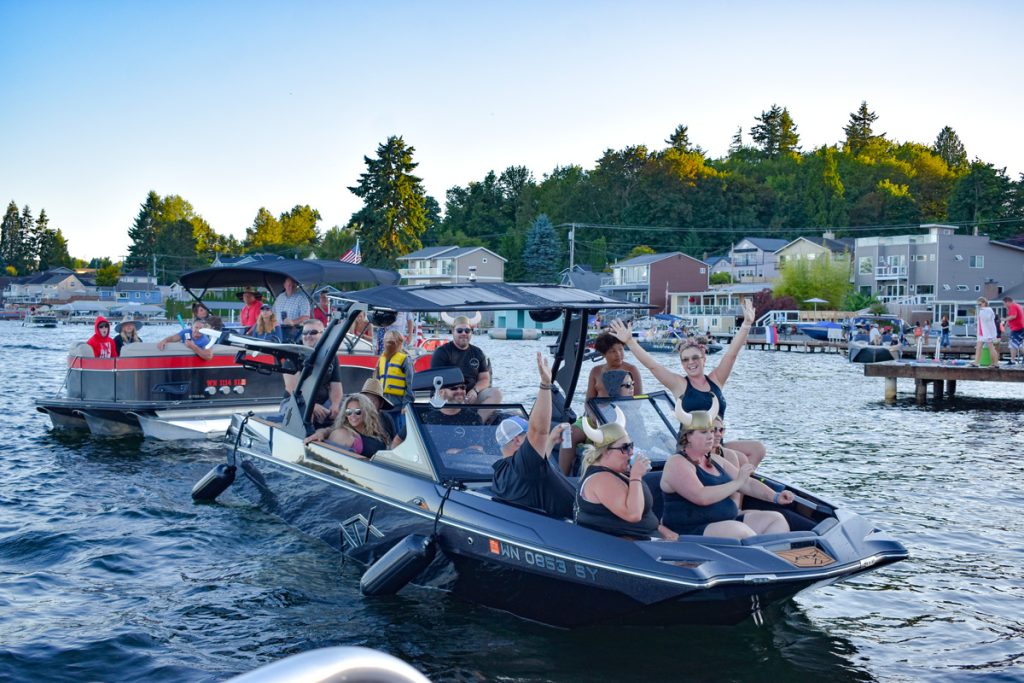 According to Lake Stevens Rotarian, Jim Haugen, this event would not have been possible without the financial contributions of Brad and Kathy Nysethers, Tim Kaintz and Ty Reoh. Other community members he thanked are Pat McCourt, Kim Daughtry, the Aquafest Princesses, Lake Stevens Rowing Club, Ken and Reshal Ploeger, Darek Nelson, Wolverine West and the Arts & Parks Foundation Board members.
"Turnout was great," said Mayor Gaily. "Lake Stevens is very much a social city. The Water Ski event is a tradition. Residents came together to make it happen despite not having AquaFest."
Mayor Gaily would like to thank the Lake Stevens community for supporting Light Up Lake Stevens and look forward to the city hosting AquaFest next year.
---
The Arts & Parks Foundation: Established November 8, 2004 the Arts and Parks Foundation is a 501 (c) (3) charity, Federal ID #30- 0345225 supporting the Arts and Park programs throughout Lake Stevens. If you would like to donate to the non-profit, click here.