Taste Edmonds event Aug 20-22
EDMONDS, Wash., August 11, 2021 – The Taste Edmonds event contract for 2021 was unanimously approved by the Edmonds City Council during their meeting on August 3.
The fundraising event supports free community events such as the Fourth of July Parade & Fireworks Show, Tree Lighting Ceremony, Halloween Trick-or-Treat Night and the Edmonds Classic: Car & Motorcycle Show. This year's event will be held August 20-22 at Frances Anderson Center Field on 700 Main St.
The 2020 Taste Edmonds was canceled due to the COVID-19 pandemic and will see several changes from the 2019 event. A significant change made by the Chamber of Commerce is making the event 21 and up. Typically, Taste Edmonds is an all-ages family event with a beer garden available.
The other major change is location. As mentioned, this year's Taste will occur at Frances Anderson Center Field rather than the usual location of Civic Park. This is due to construction at Civic Park.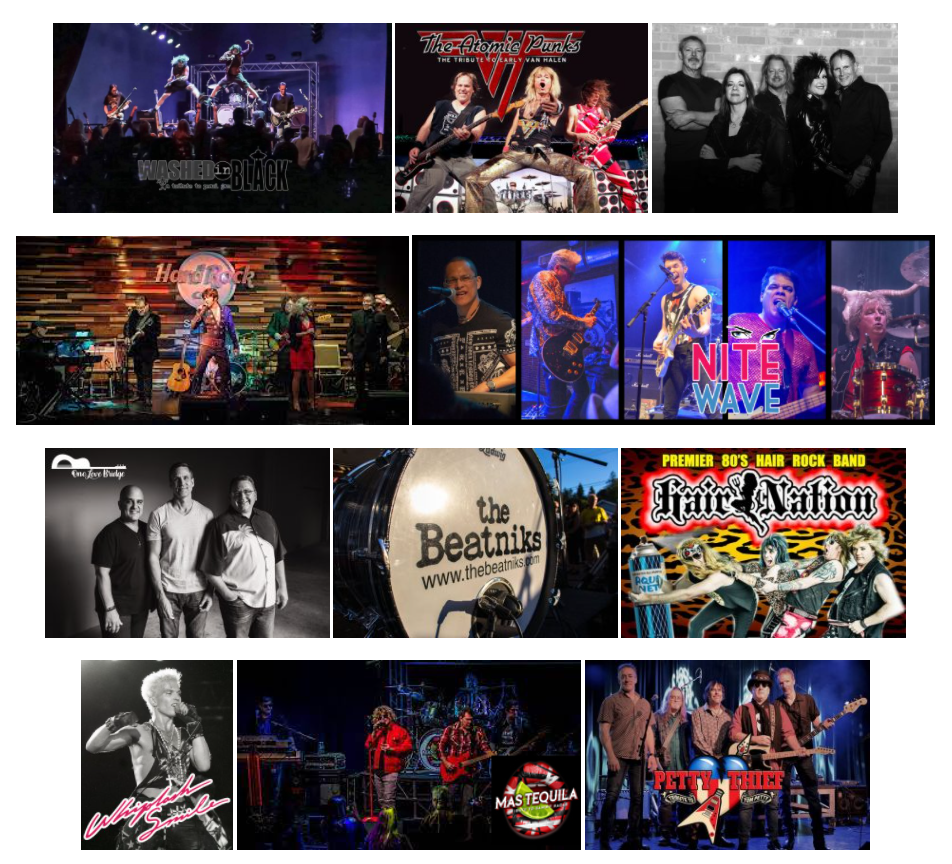 Taste Edmonds is calling this year's event "Taste Twenty-One" and will feature 13 different musical performances throughout the event. There aren't any mask or vaccination requirements for the event as it is outdoors, as the event capacity was set with safety in mind. That being said, the rules and regulations can be changed if federal, state or county outdoor guidelines are updated.
"The [guidelines] are changing in the last couple weeks, but primarily to indoor activities and behaviors," Parks, Recreation and Cultural Services Director Angie Feser said. "So currently, the outdoor activities… there aren't a lot of guidelines right now in place as far as mask wearing and [requiring] vaccinations or anything of that sort."
Taste Edmonds is limiting ticket sales to 5,000 per day, which includes both pre-purchased and day-of tickets. The website for Taste Edmonds mentions that all sales are final, so no refunds on tickets: "not even for a Sharknado."
For event tickets click here.
Ticket prices have increased as the venue is smaller and costs have increased. When pre-purchasing, a one-day pass costs $20 and a weekend pass is $50. Tickets can be picked up at no cost or be mailed for an additional $2.50. Tickets purchased during the Taste will cost $30.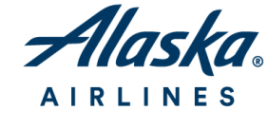 There is a raffle being held for those who pre-purchase on or before August 16 to win two unrestricted Alaska Airlines round-trip tickets with no blackout dates—a $2,500 value.
Support local merchants and restaurants all year round. Accept, purchase and gift Edmonds Cash!

Taste of Edmonds Premium Members!