The 75th Anniversary of India's Independence Celebration in Snohomish County
UPDATE [1:20 PM AUG 18, 2021]: Added a statement from Snohomish County Councilman Jared Mead.
Last Sunday marked the 75th anniversary of India's Independence from British rule. Celebrations took place all around the world, and President Biden made an official celebratory statement about the holiday.
This year's celebration was held virtually, a decision made in response to the spread of the delta variant. However, the spirit of culture and celebration was palpable for all those who got to see performers laud India's independence.
Here in Snohomish County, community members gather every year to celebrate India's Independence. The festival usually involves food, musical performances, and more. A live stream of the event has been recorded and is available to watch on YouTube.
With the decision to make this year's festival a virtual experience, production workers and volunteers quickly adapted to the new format. As the audience would experience the celebration and expressions of culture through video, an added emphasis was put on the performers.
The dancers and musicians were of varying ages, creating a beautiful display of how tradition and culture are passed from one generation to the next. Everything from the music to the colorful outfits paid homage to India's history and its people.
After expressing how emotive the movements of a group of performers were, one of the event's emcees said, "this is the culture we need to pass on to our kids."
The 75th Anniversary of India's Independence celebration that took place in Snohomish County was presented by the Indo-American Cultural & Trade Association. And according to the festival's event page on Facebook, it was produced by Utsav USA, a non-profit organization. Many public servants and leaders, like Senator Derek Stanford from the first district of WA, made an appearance at the event on Sunday as well to show their support and celebrate with the community.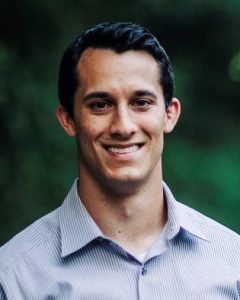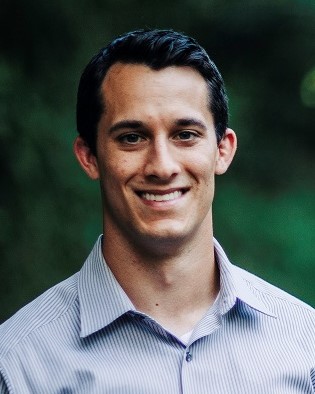 "The UTSAV organization has been making positive contributions in Snohomish County for years and really stepped up during the COVID pandemic to help with food and mask distribution among other things," Snohomish County Councilman Jared Mead told the Lynnwood Times. "I was honored to join UTSAV and the growing South Asian community to celebrate the 75th anniversary of Indian Independence Day and present them with a resolution thanking them supported unanimously by our county council."
Mukilteo resident Ashvin Sanghvi explained to the Lynnwood Times how India's independence is traditionally celebrated across the world.
"In India and in the Indian diaspora abroad every institution and organization celebrate by hoisting the Indian tricolor flag," he says. "It is unfurled with flowers dropping from it symbolizing being unbound from the colonial rule. This is followed by the singing of the national anthem and patriotic songs. A leader — or honored veteran or freedom fighter — would give a speech."
This year, in India, Prime Minister Modi unfurled the flag and gave a speech at the country's historic Red Fort in the city of Delhi. Videos of the event can be viewed on Rajya Sabha TV's YouTube channel. The ceremony also includes an air force salute and a parade. Sanghvi explains how, after the Prime Minister's speech, "the national monuments are lit and fireworks color the sky."
Speaking more to the significance of these celebrations, Sanghvi says, "it usually is a balance of celebrating the progress the nation has made while upholding the messages of peace towards the world and unity amongst the diverse nation of hundreds of dialects and every religion known to mankind bound by a single thread of being a proud Indian. Displayed most vigorously rooting for the Indian cricket team."