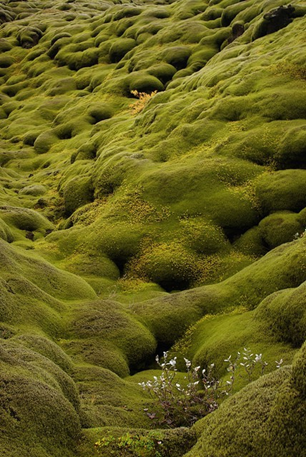 We are in a weird time. Take a deep breath…
The people of Northern Ireland have a phrase for this kind of challenging time. They might refer to it as a Correymeela which means, The Lumpy Crossing Place. The landscape is shifting, the map is changing, the weather is mixed with an 80% chance of chaos. It is lumpy, but it is manageable and important that we keep moving with eyes and hearts wide open and our vision set on the horizon.
Let's remember to practice Mindful Walking as we move forward. If something breaks your stride, either metaphorically or literally, pay attention. Quite often the interruption is the whole point.
Be well, Everyone.
---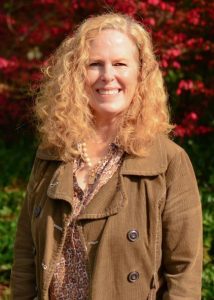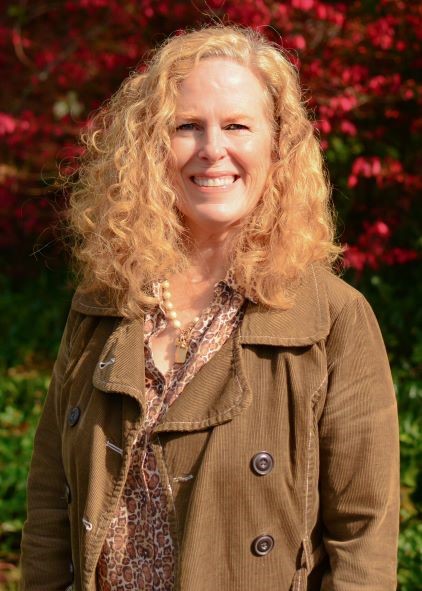 Lisa Wellington is a Certified Mindfulness Teacher who writes about integrative practices that downshift stress, increase insight, and jumpstart joy.
She is best known for her work with law enforcement professionals as well as those challenged by housing instability and addiction. Trained in the Fine Arts at Washington State University, she specializes in group training that engages participants' inherent creativity.
If she is not under a stack of books about psychology and spirituality, she can be found at a Puget Sound beach or nearby trail, always searching for the absurd, which is her superpower.