Superintendent Reykdal and vaccine mandate exemptions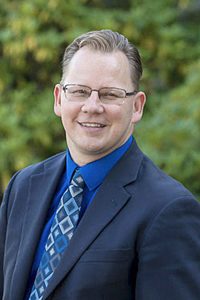 As the mandate requires employees of state agencies to be fully vaccinated or face termination, many are looking for other options. Brandi Kruse from Q13 News recently interviewed Supt. Chris Reykdal about vaccine exemptions for public education employees.
When asked if he knew how many state school employees are unvaccinated, Reykdal explained that "the individual gets to keep that private," but he does have a good estimation for how many are vaccinated. "We're very confident for the teacher core it's greater than 70% statewide."
Regarding the 30% of school employees who aren't vaccinated (20 to 25,000), Supt. Reykdal confidently said, "We're not going to fire them. Most of them are going to get vaccinated." Continuing his prediction, he reasons that those who still aren't vaccinated will seek one of the two exemptions: medical or religious.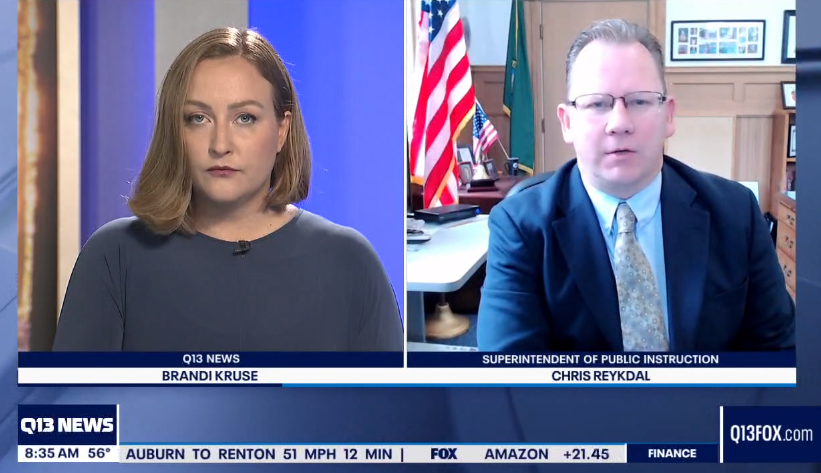 Kruse inquired how the state will document whether or not individuals can qualify for religious exemptions, essentially asking how they will validate a person's faith. After admitting there isn't a committee that investigates those sorts of things, Reykdal indicated that exemptions will be dealt with according to an honor code. "Folks, I think will do it with great integrity," he says.
Elaborating more on why he thinks school employees who aren't vaccinated will take the jab now, Reykdal says, "Now the pressure is on. Now you really do have to make this hard choice."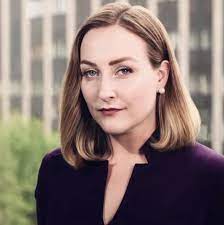 Speaking about the 30% unvaccinated, he says, "I believe the vast bulk of them will go get vaccination [sic] or they'll seek one of the exemptions," explaining that a lot of them were just waiting for the push coming to shove.
Concerned about a potential worker shortage, Kruse asks Reykdal if he can guarantee that schools won't have to shut down if too many employees are terminated for not taking the jab. "No, we can't guarantee that," Reykdal admits.
Offering insight into the reasoning behind the mandate, Reykdal says, "the alternative to that is we have 30 to 40% of people who aren't vaccinated, and we go to school, and we see what we've seen in other parts of the county which we immediately have huge outbreaks, big quarantines, and we'll be shutting down as a result of that."
"And as you saw last year, if it gets bad enough, those are long term shutdowns with big impacts on our workers on students on families," he explains, "so we've wade all of that, and we think this is the best course of action and please go get vaccinated."

Higher Education
In addition to schools, higher education is now under the same vaccine requirements, according to Gov. Inslee's latest proclamation. Holding Institutions of Higher Education (IHE) to the same October deadline as schools and state agencies, the proclamation also requires campus students to be fully vaccinated.
According to Gov. Inslee, IHEs must "implement a policy and procedure requiring all fully vaccinated students who participate in or attend IHE courses, operations, or other activities in person at IHE locations to provide documentary proof of full vaccination."
Additionally, all higher education facilities in the state must "obtain or observe documentary proof of full vaccination […] from the student." Noted in the proclamation are the same opportunities for medical and religious exemptions that have been seen in the preceding mandates.