Hidden handgun found on woman during jail booking process
EVERETT, Wash., October 15, 2021 – On Wednesday, October 13, at approximately 9 a.m. a 30-year-old woman was being booked into the Snohomish County Jail for suspicion of DUI and was found with a loaded semi-automatic handgun hidden in her abdomen.
During the booking process the woman arrestee was placed into a Tek84 Body Scanner, which is used to identify and reduce the instances of contraband entering the facility. The resulting body scanner image revealed the outline of a small semi-automatic handgun hidden between folds of flesh in the woman's abdomen.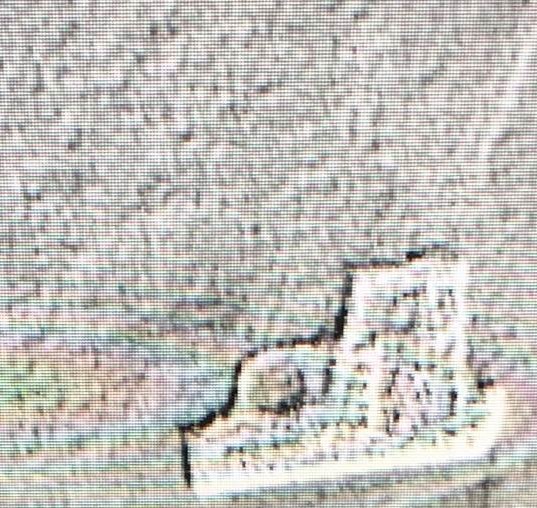 Corrections deputies quickly alerted other team members and the subject was immediately handcuffed while the handgun was made safe and secured in a weapons locker outside the secure area of the jail. The firearm was later identified as a loaded Colt 25 caliber semi-automatic handgun.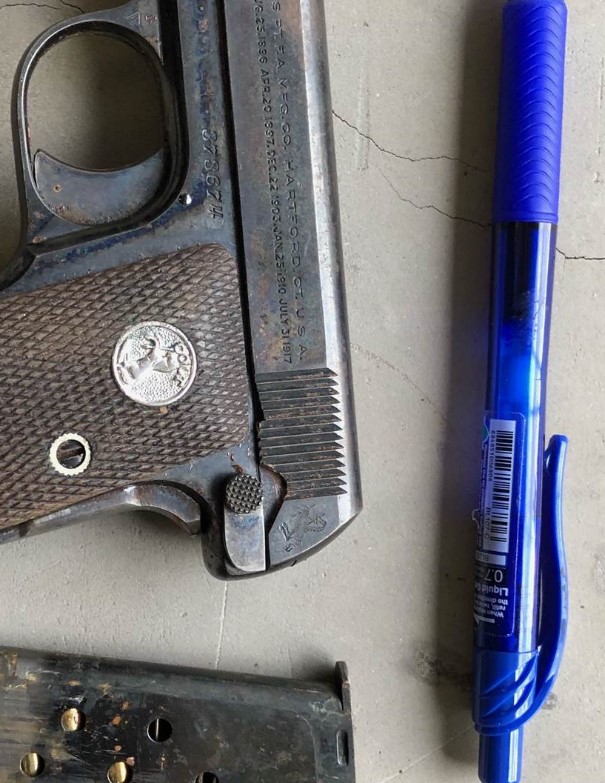 Washington State Patrol (WSP) was contacted, responded back to the jail, interviewed the subject, and then booked the 30-year-old woman on an additional charge of Possession of a Weapon by a Prisoner, a class C felony. The handgun was removed from the jail's property by WSP.
Funding for the new Tek84 Body Scanner was approved by Snohomish County Executive Dave Somers last year and has been in use at the Snohomish County Jail since January of this year. The Tek84 Scanner provides an additional layer of security for the jail and helps keep both employees and inmates safe while inside the Corrections Facility.
---
Source: Snohomish County Sheriff