King County requires proof of vaccination and CDC's potential changes
SEATTLE, Wash., November 4, 2021 – King County now requires customers to be fully vaccinated if they wish to dine indoors, and with the CDC's definition of fully vaccinated prone to change, residents might have to get jabbed again. With flu season on its way, the CDC will also make changes to COVID-19 testing methods.
Update to what it means to be fully vaccinated
During a press briefing with The White House COVID-19 Response Team, Center for Disease Control (CDC) Director Rochelle Walensky stated that what it means to be fully vaccinated is subject to change.
As the Food and Drug Administration (FDA) recently authorized COVID-19 booster shots for certain demographics, they were a big discussion topic during the briefing. When asked if the administration is "rethinking the definition of what it means to be fully vaccinated now that these boosters are recommended?" Director Walensky said:
"Right now, we don't have booster eligibility for all people currently. So we are going to — we have not yet changed the definition of fully vaccinated. We will continue to look at this. We may need to update our definition of fully vaccinated in the future. But right now, what I would say is that if you're eligible for a booster, go ahead and get your booster, and we will continue to follow."
According to the CDC's current definition, an individual is considered fully vaccinated against COVID-19 2 or more weeks after they've received the second dose of a 2-dose series vaccine (Pfizer-BioNTech and Moderna) or 2 or more weeks after they've received the single-dose Johnson & Johnson vaccine.
King County now requires proof of vaccination or negative test result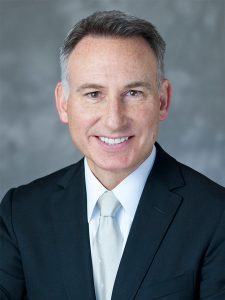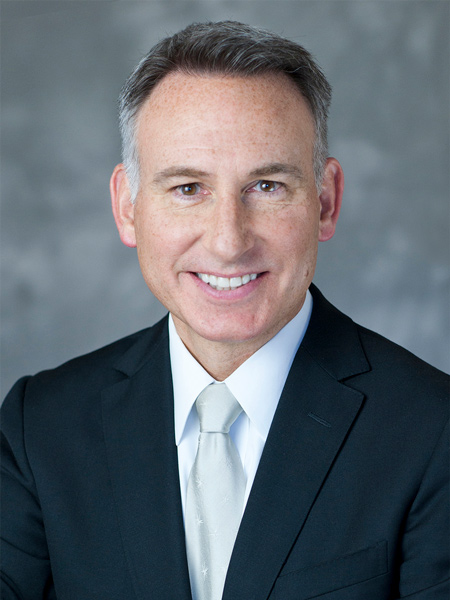 As of October 25, 2021, King County residents (12 years and older) must be fully vaccinated "to enter certain indoor and outdoor events and establishments," including indoor dining. If proof of vaccination is not presented, patrons can present a recent negative test result instead. 
With the definition of being fully vaccinated subject to change, will King County residents be required to receive an additional shot in the future?
There is no requirement currently in place for proof of vaccination booster shots, but King County officials aren't ruling it out. 
Regarding booster shots and vaccination requirements, a communications manager of King County Executive Dow Constantine's office told the Lynnwood Times, "should CDC guidance change in the future, and depending on how long the local health order remains in place, King County will assess all potential changes to the [vaccine] requirements."

The Discontinuation of the 2019-nCoV PCR Test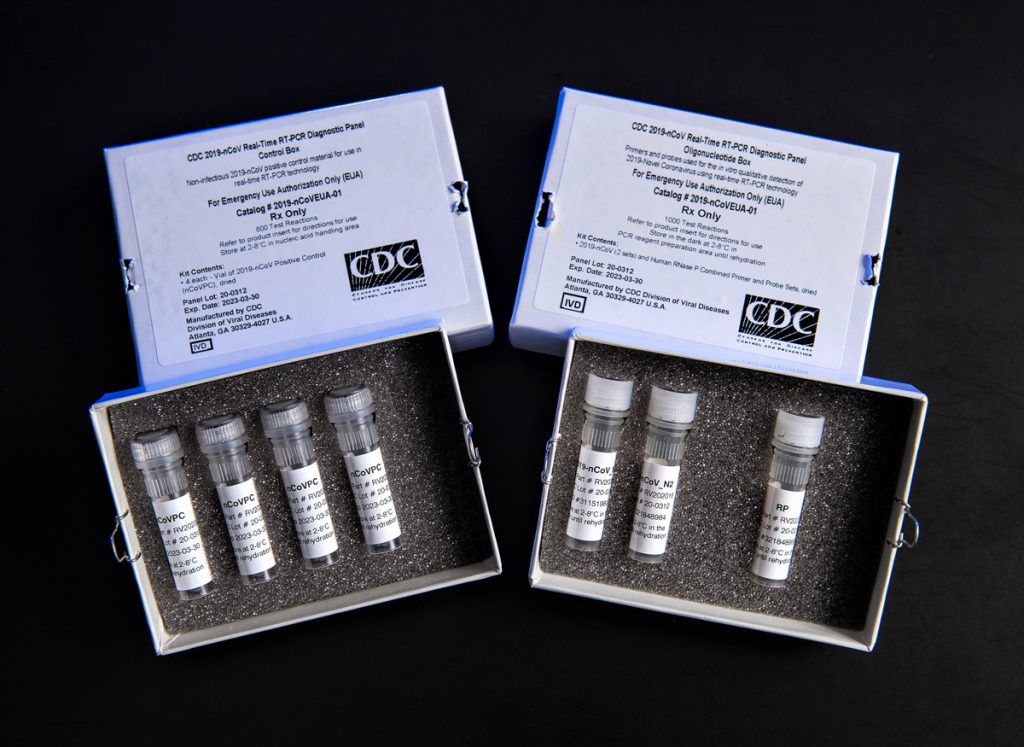 Another upcoming change implemented by the CDC is the discontinued use of "CDC 2019-Novel Coronavirus (2019-nCoV) Real-Time RT-PCR Diagnostic Panel" at testing clinics. This particular Polymerase Chain Reaction (PCR) test will be replaced with other FDA-Approved forms of testing, including more recently authorized PCR tests — of which there are several. (Click here for a full list of authorized molecular diagnostic tests for COVID-19, including the most recently authorized PCR tests).
The Lab Alert was shared back in July of 2021, when the organization announced that "[a]fter December 31, 2021, CDC will withdraw the request to the U.S. Food and Drug Administration for Emergency Use Authorization of the CDC 2019-Novel Coronavirus (2019-nCoV) Real-Time RT-PCR Diagnostic Panel."
Polymerase Chain Reaction testing is a molecular diagnostic "typically collected with a nasal or throat swab," according to the FDA. Introduced in February 2020 for the detection of COVID-19, the 2019-nCoV PCR test's ability to detect live infections accurately has been a subject of debate. 
According to the CDC, however, the discontinuation of the 2019-nCoV PCR test has more to do with the approach of flu season and the fact that newer PCR tests can check for both the flu and COVID-19.
In it's July 2021 statement, the CDC recommended testing clinics adopt a "multiplexed method that can facilitate detection and differentiation of SARS-CoV-2 and influenza viruses" because "[s]uch assays can facilitate continued testing for both influenza and SARS-CoV-2 and can save both time and resources as we head into influenza season."