Marysville's Gala FC soccer club heading to Egypt and Mexico
MARYSVILLE, Wash., January 14, 2022 – Marysville's own Gala FC soccer club is traveling to Egypt from February 9 to 17 to play three professional teams in the first division. One of the Egyptian teams Gala FC will face is famous soccer player Mohammad Salah's previous team before moving to Liverpool.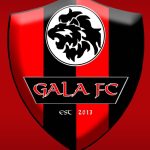 "This is a big deal. Even if the Sounders played them it would be a tough game for the Sounders," Daghan Kesim, founder and creator of Gala FC, told the Lynnwood Times. "We're not going up there thinking we're winning a trophy. We're going up there for the opportunities."
Many of these games will have professional scouts and agents giving the players of Gala FC the chance to demonstrate their talents in consideration for professional contracts. Last time a similar FC had an opportunity like this, two players signed a contract with Egypt, one signed with Dubai, and one signed with Spain on the pro level.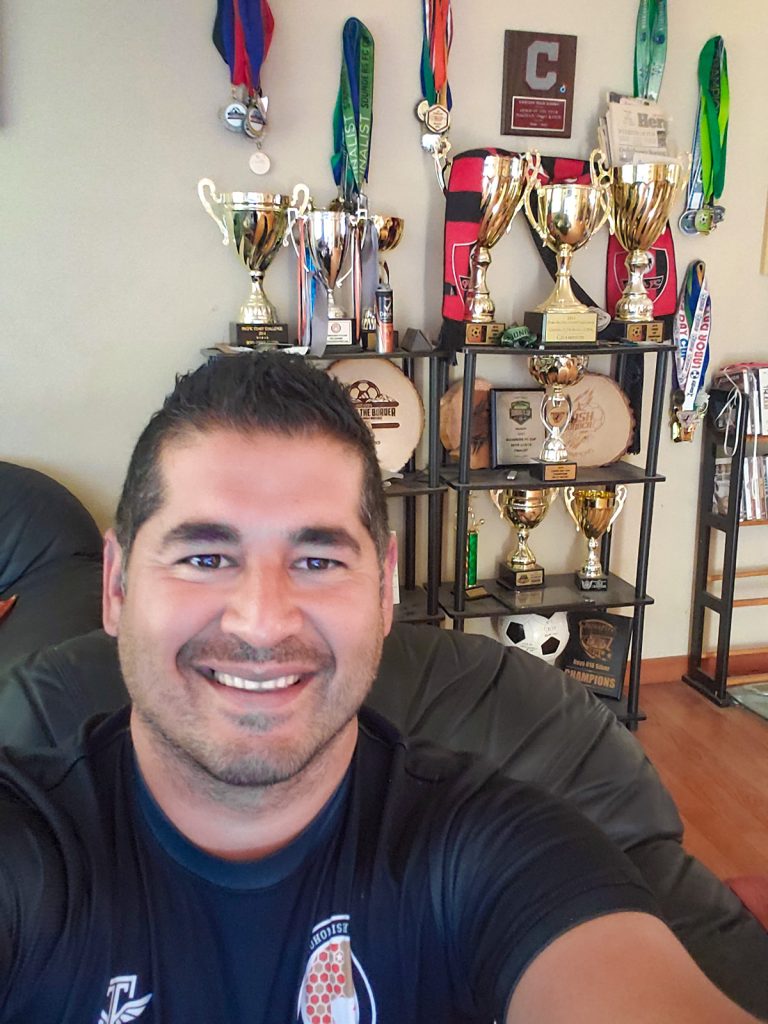 "If any of our players show potential, they can get offers just like them," Kesim told the Lynnwood Times.
After Egypt, Gala FC will then travel to Mexico this summer to play a professional team July 6 through the 9.
Daghan "Dagi" Kesim began playing soccer at an early age. He played in high school and worked his way up to a professional career in Istanbul, where he's from, before a knee surgery cut his career short. Never falling out of love with the sport he turned to coaching, playing a big part in the Washington State Referee Committee winning over 50 trophies in both Washington and Oregon.
Kesim has coached 10 years of high school soccer for five different teams, five years of college soccer, and one year as the coach of a semi-pro team. He won 'coach of the year' in 2007 while coaching at Cascade High School in Everett where he brought his team to second place twice. He is also head coach of the semi-pro Snohomish County FC Steelheads who play the Portland Blacktails Saturday, January 22.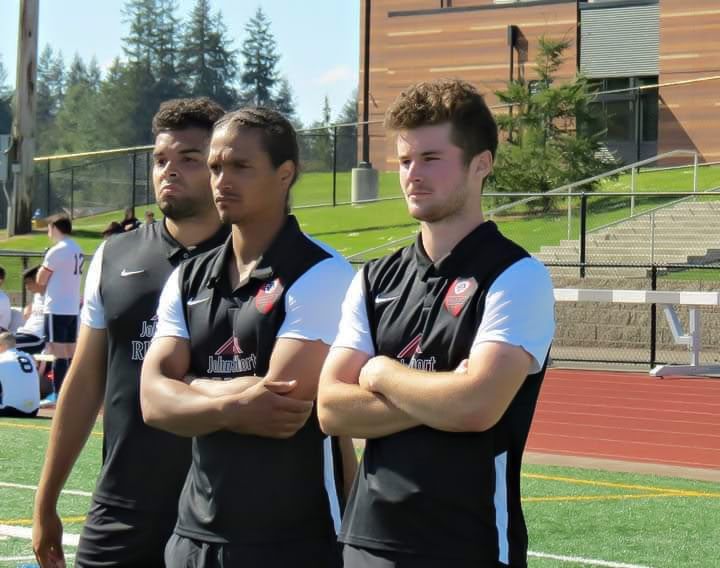 Over the past 16 years, Kesim has coached many premier teams from which 35 of his players signed on with professional soccer teams, most notably, Matt Reinikka, who plays for a division one team as well as the Seattle Sounders.
"Training with Dagi is fun, he still has exceptional skills and he likes teaching it. I wouldn't train with any other and you can see he was a very talented player," Reinikka said.
Kesim first founded the Marysville-based Gala FC to give minority and low-income youth the opportunity to play high level sports.
"I thought there was not a lot of opportunities for minorities and low-income kids to play high level sports," Kesim told the Lynnwood Times. "Everyone is welcome, you don't have to be low-income, we just really focus on those kids so they have an opportunity to play."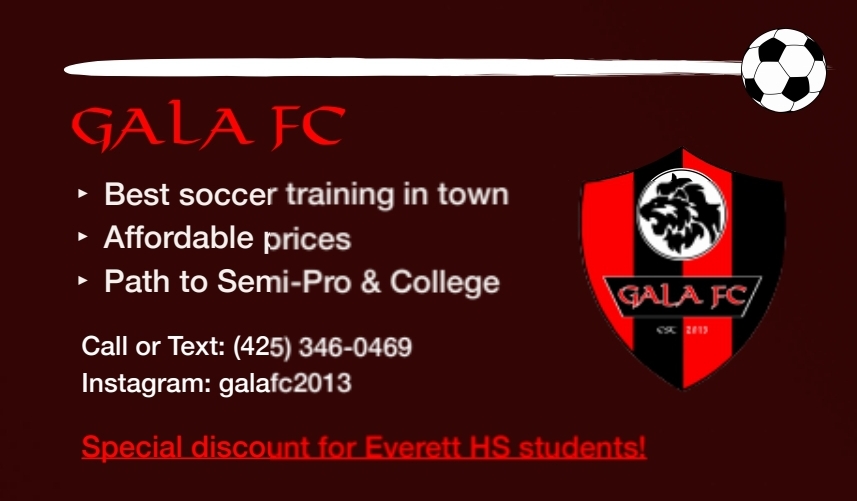 Kesim helps his players find college scholarships by talking to college coaches all over the country and bringing his players to showcases where they can demonstrate their skills to college coaches.
"When you are dealing with low-income kids they are also dealing with life problems like gangs and illegal ways to make money. When you keep them busy with sports, they tend to stay away from that," Kesim told the Lynnwood Times. "A lot of these kids and their families never think they can go to college but now, with soccer, we're giving them an opportunity to have a different life."
Throughout Kesim's coaching career he has helped 300 of his players receive scholarships to elite colleges.
Gala FC began as a youth soccer team for ages five to 19 and has since grown to 10 teams, including two female teams, and one semi-pro, the team headed to Egypt and Mexico later this year.
Gala FC is currently accepting open tryouts for their semi-pro team on Tuesdays at Tambark Creek Park in Bothell and Wednesdays at Kasch Park in Everett. For those who are interested, Kesim asks that you check in with the Gala FC ahead of time to regulate the amount of people in light of current COVID restrictions.
Upcoming opportunities to support Gala FC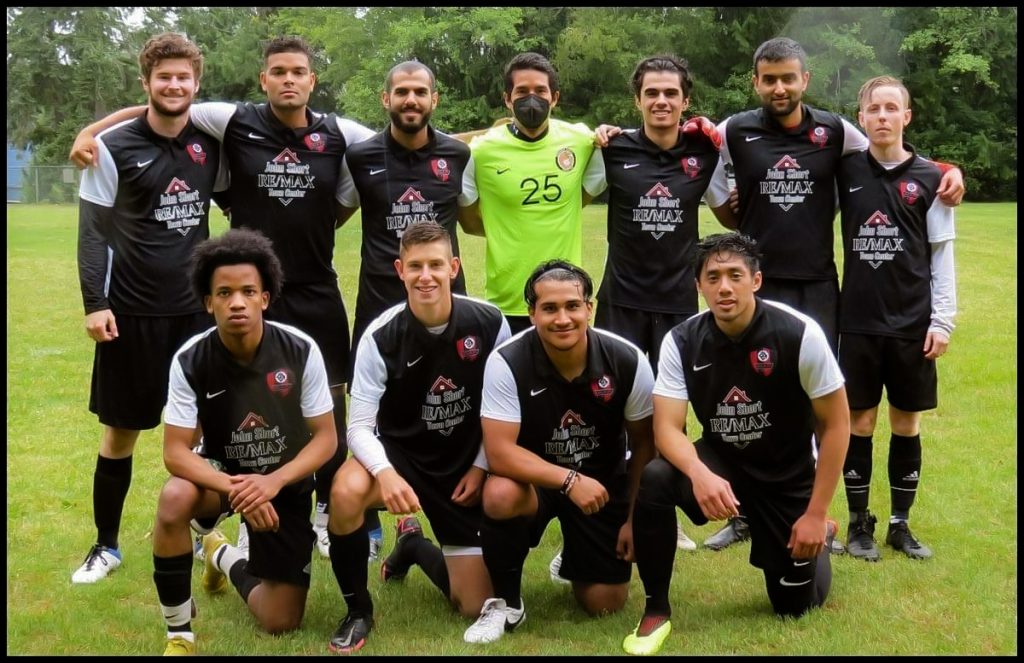 The club receives most of its funding, including travel expenses, from independent donations and fundraisers. This upcoming Monday, January 17, at 13th Avenue Pub in Lynnwood, Kesim will be hosting a 21+ trivia event where all the profits (25 percent of the sales) will go toward their upcoming Egypt trip.
On January 28 Kesim will also be hosting a music concert at The Cove in Lynnwood where all of the ticket sales will go toward the Gala FC as well. They are currently searching for musical acts. Any musician interested in performing are to contact Dagi at 425-346-0469.
For more information on the Gala FC, including events and where to donate for scholarships for low-income players, visit https://www.galafc.org.