City of Mukilteo unable to provide broadcast of council meetings
MUKILTEO, Wash., February 10, 2022 – To ensure transparency and provide a service to Mukilteans, the Lynnwood Times will begin broadcasting Mukilteo City Council Meetings until the City is able to resume posting City Council meetings. Last year the Mukilteo City Council approved $148,924 for upgrades to the audio/visual equipment in the Council chambers.
The City of Mukilteo has informed the Lynnwood Times that due to "technical difficulties," it is unable to post its City Council meetings yet other commission meetings are posted to the City's website. Also, the agendas for past city council meetings are also missing from the City's website. The City has been broadcasting meetings for years with little to no issues in the past of posting meetings to its website.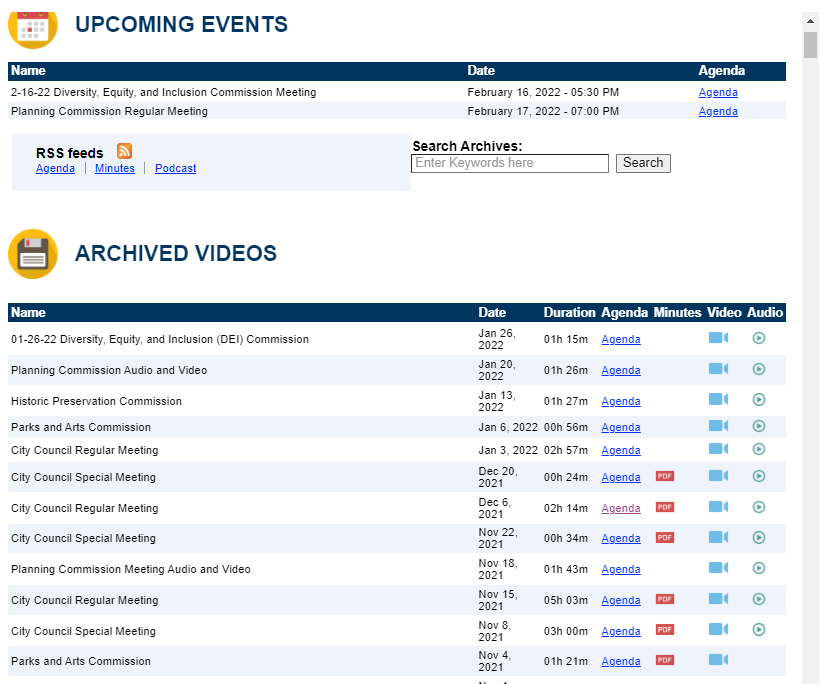 "The City is currently having technical difficulties in regards to posting the live meetings to our website. At this time I do not have a time frame that it will be fixed. We are working on it and are aware of the problem," according to an email from the City to the Lynnwood Times.
The Lynnwood Times has made a public records request for the Jan 18 and Feb 7 meetings and will post those to its website and social media accounts for the public to view.