Free COVID testing at Lynnwood Food Bank each Monday in March
LYNNWOOD, Wash., March 5, 2022 – Snohomish County Health District is conducting free COVID tests at the Lynnwood Food Bank every Monday in March from 9 a.m. to 4 p.m.
Located at 5320 176th Street SW, behind Silver Creek Family Church, PCR testing will be available, with one-to-three-day results, free-of-charge thanks to a partnership between Silver Lake Church, WaGro Foundation, Lynnwood Food Bank, and Snohomish County Health District.
Spanish forms and Spanish-speaking volunteers will also be available to those who need them.
The demand for the free testing site was found through a community resource request form the Health District sent to their partners throughout the county, asking what is needed most: rapid tests, mobile testing, or mobile vaccines.
"Why mobile testing? That's what they requested so that's what they got," Brett Garris, COVID and Vaccine Testing Chief at Snohomish County Health District, told the Lynnwood Times. "We got a great group of folks here through the Health District and also through our medical reserve through MRC."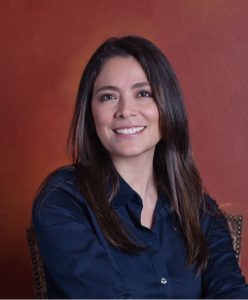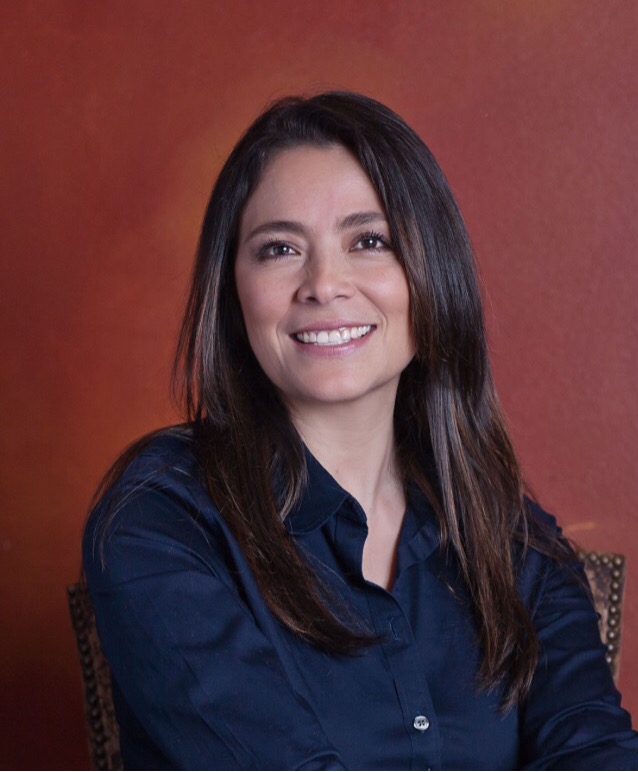 Assisting in the process is Lynnwood Councilwoman Julieta Altamirano-Crosby.
Altamirano-Crosby has been volunteering at the Lynnwood Food Bank, holding these testing sites, for the past two years. When COVID first hit, she told the Lynnwood Times her motivation for getting involved was that there was a scarcity of available testing sites in Lynnwood and many of those frequenting the food bank were immunocompromised.
"It made me worried as a human, it made me worried as a City Councilwoman with a responsibility to serve my people, to find needs and bring resolution," Altamirano-Crosby said.
Julieta reached out to the Snohomish County Health District but they did not have the capacity at the time, dealing with rising COVID rates. She then reached out to the mobile testing sites in the area to arrange a stop every Friday at the Lynnwood Food Bank, even translating the forms into Spanish to allow a broader group of people to have access.
Later, the Snohomish County Health District would see the good work being done and join the cause.
"We've operated here in the past and it was just kind of a hey…we know how that system works, let's get back down there and if the community needs it, let's be there for the community," Brett Garris said.
Appointments are recommended for most testing sites in Snohomish County, but NOT required at the Lynnwood Food Bank site. To make an appointment visit https://www.solvhealth.com/book-online/A9Zzlp
To receive free testing, you must bring the following:
• A photo ID with your date of birth. Testing is available regardless of your citizenship/ immigration status.
• If you have insurance, you must provide your Medicare or Medicaid information for U.W. Medicine to bill them. You will not be charged. You do not need to have insurance or a doctor's note to schedule a test.