"Seed of Hope" Art Unveiling at Esperance Park in Edmonds March 12, 2022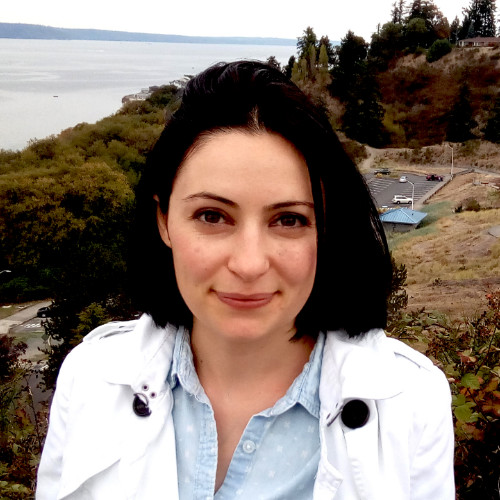 SNOHOMISH COUNTY, Wash. – March 8, 2022 – The Snohomish County Arts Commission will unveil the "Seed of Hope" by local artist Tsovinar Muradyan.
Attendees will observe morning sunlight beaming through a small portal carved in the stone that illuminates a tiny bronze "sprout". The sunlight and sprout convey Muradyan's message, "Hope grows where light is given."
The Arts Commission recommended the art acquisition for Esperance Park in Edmonds, paid from county 1% For the Arts Funds. Local artist Tsovinar Muradyan, Conservation and Natural Resources Director Tom Teigen, and Kari Johnson, Vice Chair of the Arts Commission will be speaking. This event is open to the public.
WHERE: Esperance Park, 7830 222nd St SW, Edmonds, WA 98026
WHEN: Saturday, March 12, 2022 – 10:30 am