Art+Business course coming to Edmonds on April 2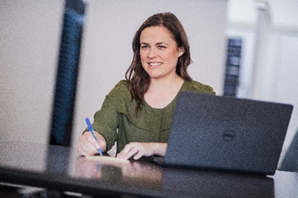 Attorney Sarah Jordan, owner of Jordan Law Firm pllc (www.jordanlawfirmpllc.com), will soon offer a new online course called Art+Business: Business Basics to Keep You Creative. The one-hour online format is based on her popular free Wills Workshops, which provide the public valuable real-time information about wills, trusts, powers of attorney, and other estate planning topics. Interest in the Wills Workshop sessions has grown over the last two years, as people grapple with the public health situation; registration is required and available at www.jordanlawfirmpllc.com/wills-worshop.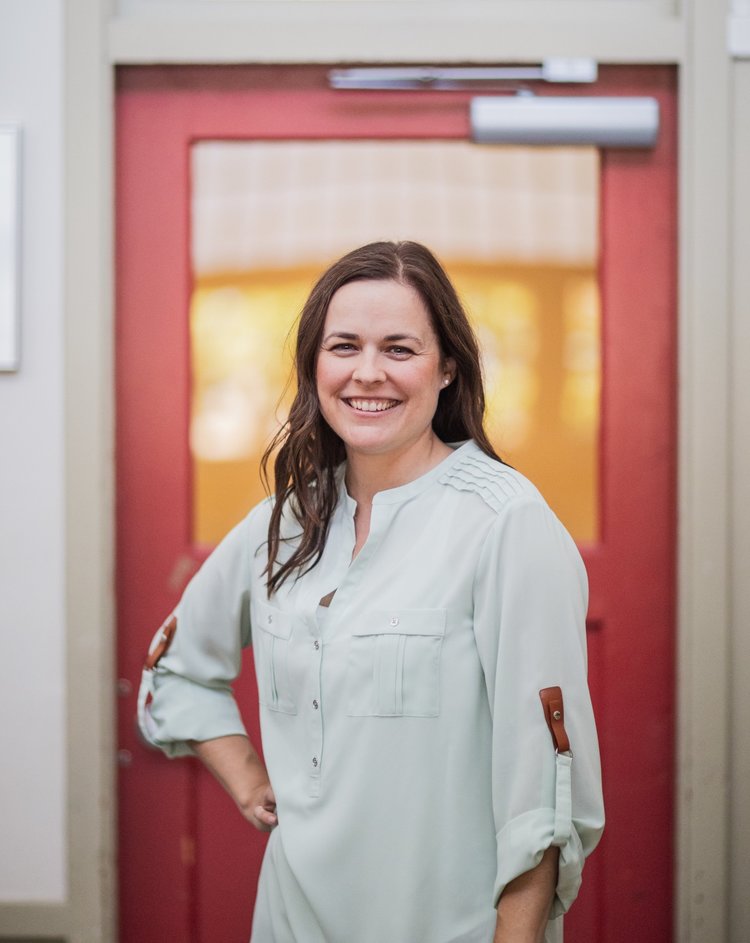 Interestingly, the pandemic has prompted many to focus on activities that bring them joy—in particular, creative endeavors like painting, photography, music, or writing the next great American novel. Becoming a creative entrepreneur takes courage and savvy—especially if you want the business endeavor to be profitable and legal. That's why Sarah is launching Art+Business: Business Basics to Keep You Creative.
The date for the first Art+Business course is Saturday, April 2, 2022, at 10am on Zoom. This session is for creatives in visual arts, performance, music, writing, illustration and photography who want plain-language basics about starting or thriving in business endeavors. The course will address topics such as:
How to choose your business type.
What is required for a home-based business?
What contracts do you likely need?
How to get business credit.
Do you need copyright or trademark protection?
And more!
The Zoom Art+Business course is FREE, but registration is required. Register here: https://www.jordanlawfirmpllc.com/art-law. Feel free to reach out to Jordan Law Firm with any questions at 425-967-3493.