Arlington Deputy Police Chief Daniel Cone to retire
ARLINGTON, Wash., March 29, 2022 – Arlington Police Department announces the upcoming retirement of Arlington Deputy Police Chief Daniel Cone, effective on April 1, 2022.
Deputy Chief Cone is described as selfless and compassionate in his more than 22-years of dedicated service. He grew up in Arlington after moving to the area with his family in the late 1980s. Deputy Chief Cone graduated from Arlington High School, earned his associate degree from Everett Community College and his bachelor's degree in Criminal Justice Administration through Columbia Southern University.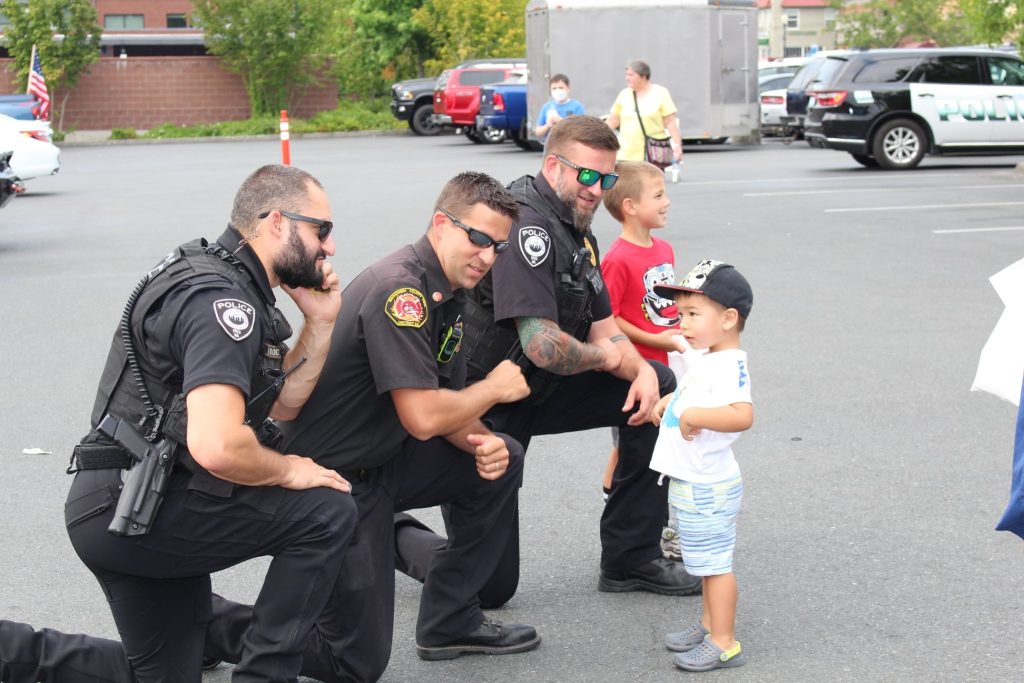 Between college and being hired as a police officer at the Arlington Police Department, Deputy Chief Cone was a Volunteer Firefighter with the Arlington Fire Department. In addition to his time with the Arlington Police Department as a Patrol Officer, Deputy Chief Cone has mentored others through his roles as Sergeant, Field Training Sergeant, Detective Sergeant, Interagency Child Abduction Response Team (ICART), and for the last six years as our Deputy Chief of Police.
Deputy Chief Cone lives in North Arlington with his family, and his children attend school in the Arlington School District.
The Arlington Police Depart offers its tremendous appreciation for Deputy Chief Cone's service to the community and wishes him future success and happiness as he starts a new chapter in his life.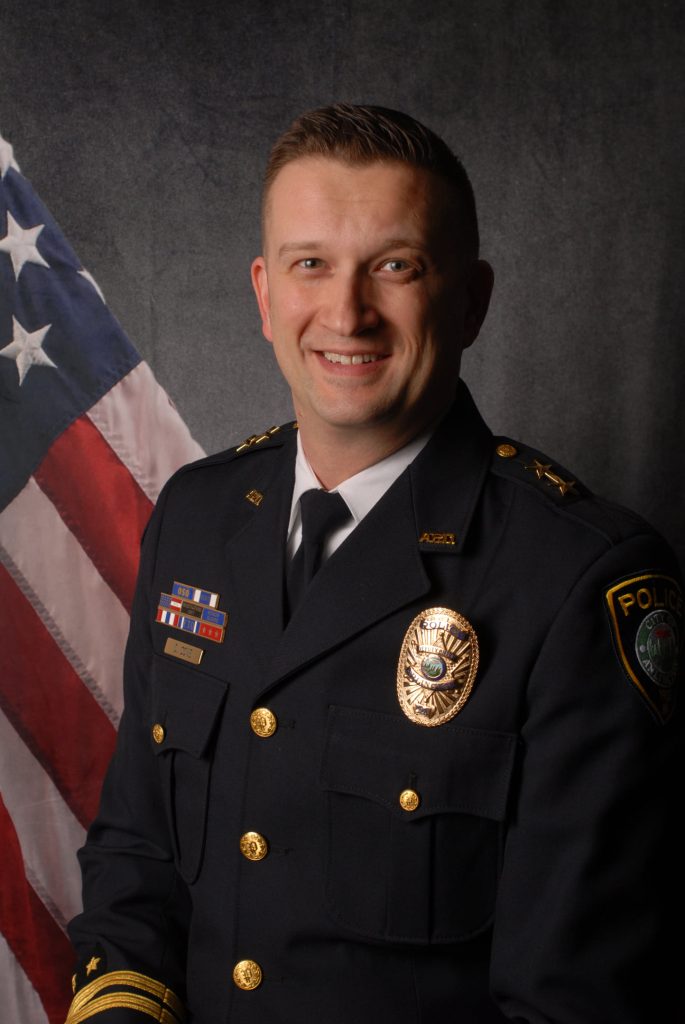 Content Source: Arlington Police Department Press Release