2022 Cops & Kids event a success
LYNNWOOD, Wash., June 6, 2022 – On Saturday, hundreds of residents enjoyed some sun at the Terraces outside Alderwood Mall between 10 a.m. and 1 p.m. for Lynnwood's annual Cops & Kids event.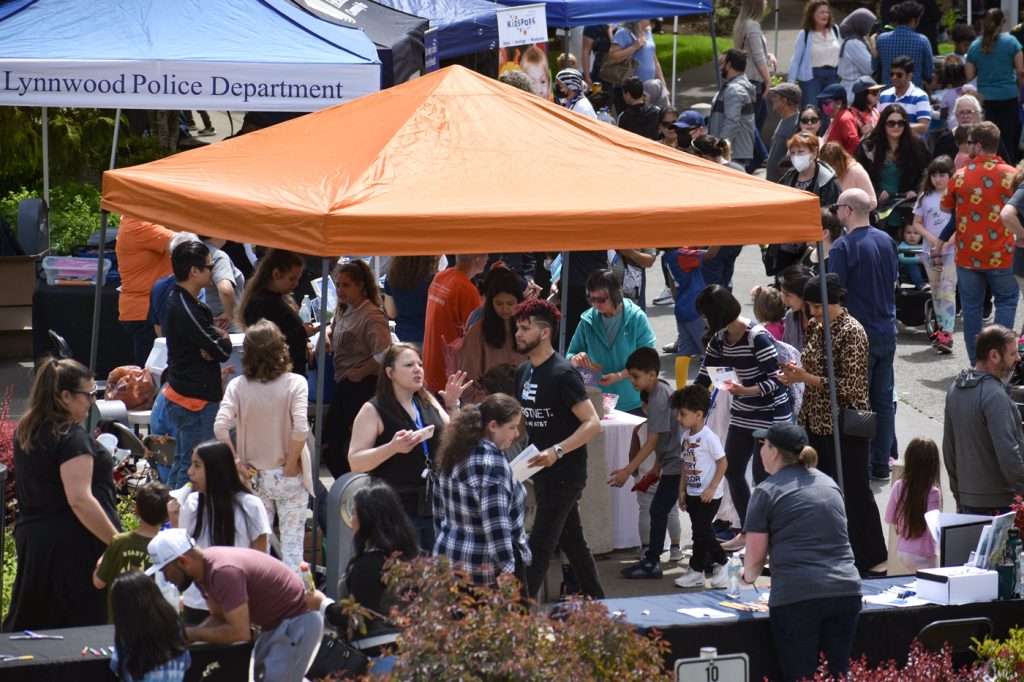 The event began because of the 2009-2010 budget cuts to the Lynnwood Police Department.  At that time, the department lost its D.A.R.E. program and its School Resource Officer position which were key outreach opportunities.  These lost connections led Commander Wes Deppa to start the community building Cops & Kids event.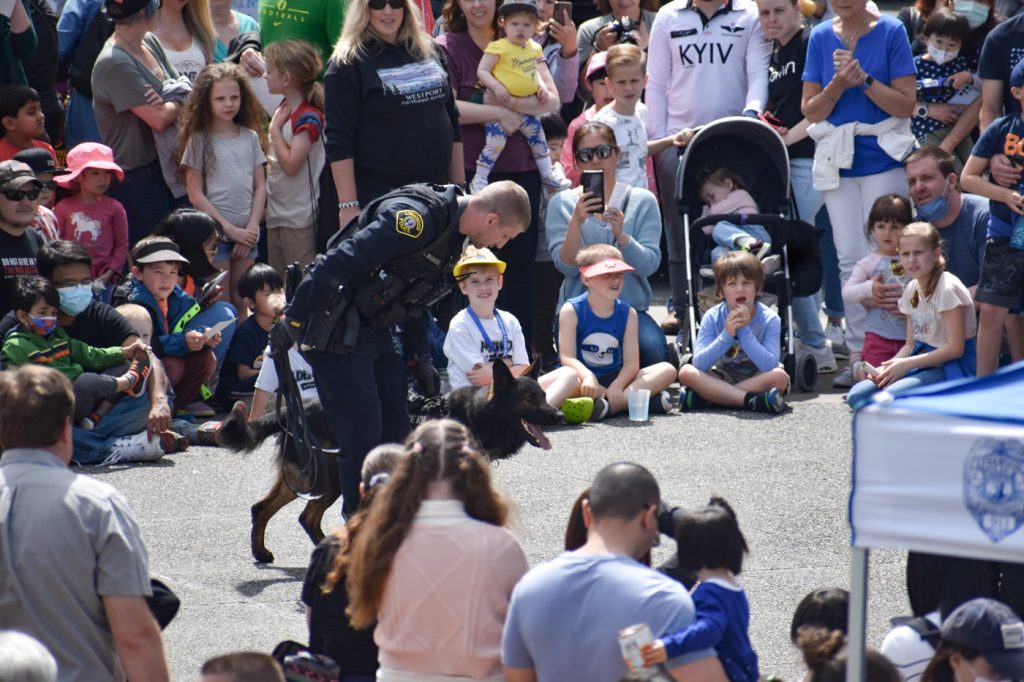 The event had Police K-9 demonstrations, free prizes/raffles and many different members of the LPD available to talk and answer questions. LPD brought squad cars, motorcycles, a SWAT car, and even LPD drones to show members of the community.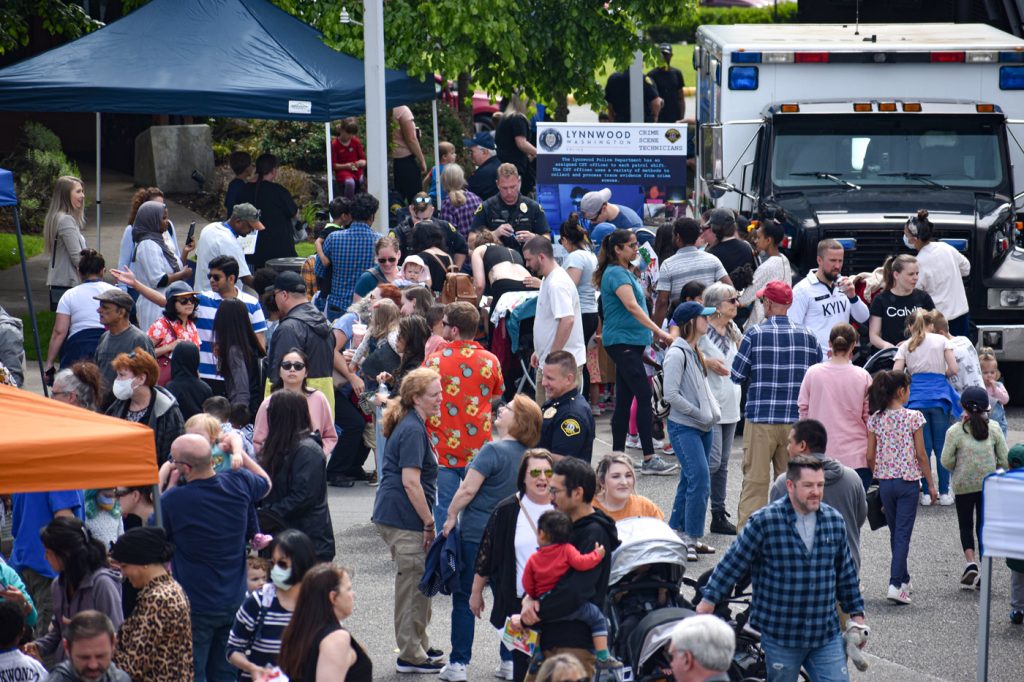 For more information on the LPD, including how to become a volunteer, visit LynnwoodWa.gov and click "Police Department" under the "City Services" dropdown menu.