Multiple swimmers drown during first heat wave of the year
LAKE STEVENS, Wash., June 28, 2022 – Multiple drownings were reported over the weekend after thousands of friends and families hit local beaches, rivers and lakes to cool down.
On Sunday, at 5:43 p.m., Snohomish County Fire and Rescue responded to a 911 call for water rescue in Lake Stevens at Davies Beach. When they arrived, civilians had pulled two unresponsive teens from the water – a 12-year-old and a 15-year-old. Rescue divers dove into the water and located a third juvenile victim, 13, in ten feet of water within the swimming area and pulled them to shore.
Lifesaving efforts were performed and the three were transported to a nearby Providence Medical Center where the 13-year-old was pronounced dead and the other two in critical condition. The beach was closed, and the Lake Stevens Police Department arrived on scene to investigate.
None of the victims were wearing life vests.
The incident took place the same day the body of a drowned 4-year-old girl was recovered from Everett's Silver Lake and, in King County, responders were called to Ron Regis Park in Renton for a water rescue.
Also on Sunday, the Mukilteo Fire Department along with units from Everett Fire Department and South County responded to a swimmer approximately 250 feet offshore struggling in the water and attempting to swim against the current.
The swimmer was located near the south roundabout of Lighthouse Park and appeared to be disoriented and unable to communicate effectively.
Just a day before, a 20-year-old swimmer went missing in the Green River Gorge. The body has yet to be discovered despite search and rescue efforts.
Water Safety Tips
Washington State officials are urging swimmers to exercise extreme caution as temperatures surge, yet water temperatures remain cold.
"After a cool and wet spring, most of the population has little to no acclimation to heat and therefore could be caught off guard by the rapid warm-up," noted the National Weather Service's Seattle office in an advisory released on June 22.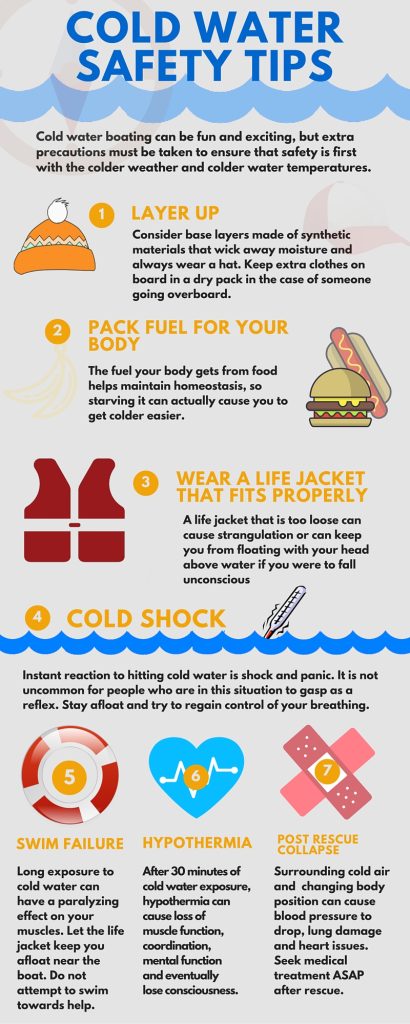 Hypothermia is just one of the risks involved in plunging into waters that still remain below 70 degrees despite the almost 90-degree weather. Hypothermia results when the body loses heat faster than it can produce it leading to unconsciousness, hospitalization, or even death if not treated in time.
When it comes to swimming in waters that are too cold for the human body experts say swimmers have just one minute to control their breathing after going into cold water shock, that occurs within three to five minutes. Failure to do so may result in what's called "swim failure."
More information about cold water exposure can be found at the National Center for Cold Water Safety and Jet Dock.
When it comes to swimming in the ocean, rip currents are also a serious danger, particularly in the months of July and December when tides are at their highest.
Rip Current or better known as rip tides are strong currents of water flowing back to the sea at a higher-than-normal rate sometimes appearing as dark choppy water, many times accompanied by debris.
If you get caught in a rip current experts suggest swimming parallel to the beach until you are free of the current, then immediately return to the beach.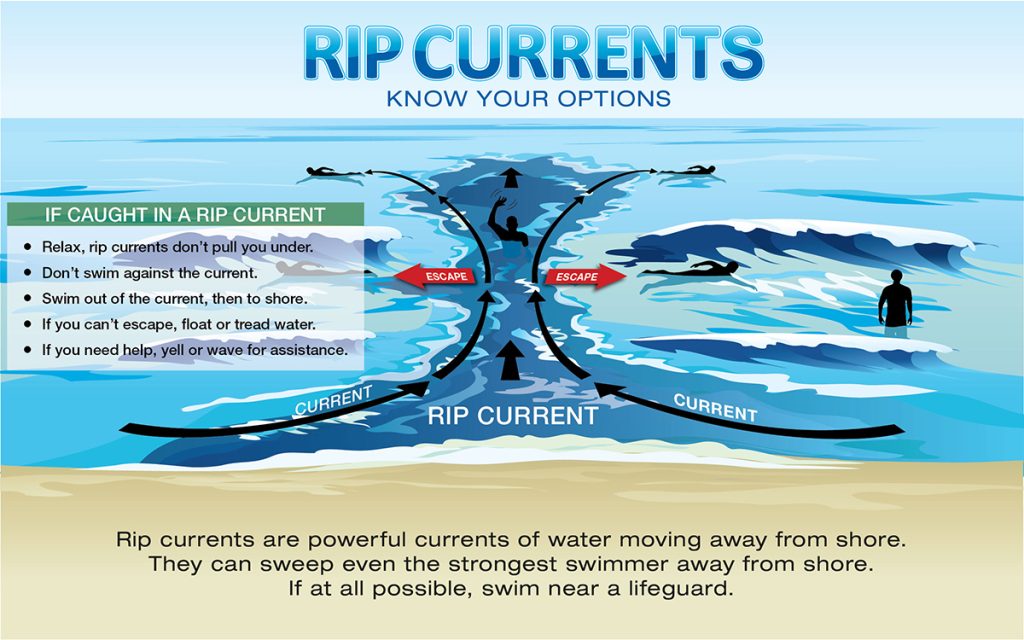 Washington State Parks is recommending swimmers wear life jackets, have a float plan, know the weather, and dress properly for cold waters. The U.S. Coast Guard estimates 80% of boating fatalities could be prevented from wearing life jackets.